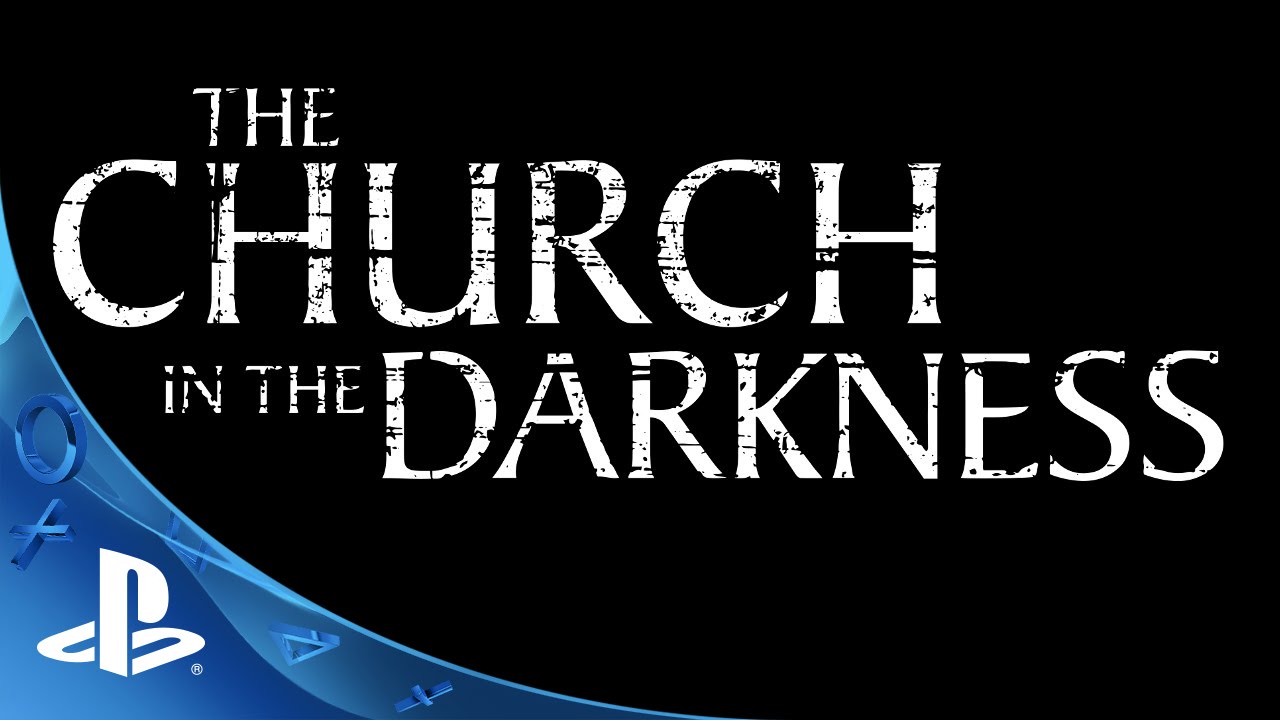 Games are perfect for creating complex worlds and stories to get lost in, particularly action games where emotions are high and your moment-to-moment decisions mean life or death. As a developer I like telling unique stories and watching as players change the narrative based on what they do.
I'm happy to finally announce our game The Church in the Darkness, coming to PS4. And it has exactly that kind of thought-provoking world.
The Church in the Darkness is set inside a religious cult in the 1970s. The Collective Justice Mission is led by the charismatic and intense Isaac & Rebecca Walker who preach a progressive socialist agenda. They are labeled radicals, feel persecuted by the U.S. government and fear for their safety.
So they move their congregation somewhere they think they can set up the ideal socialist utopia: the jungles of South America. There they build Freedom Town. But relatives left behind in the United States become worried: what exactly is going on at this compound in the jungle?
That's where you come in. As Vic, an ex-law enforcement officer, you set out to infiltrate Freedom Town to check on your sister's son, Alex. The core of the game is top-down, action-infiltration gameplay in the open map of Freedom Town. You get to play the way you want — you can play precisely and avoid detection completely, you can get the guards out of your path using non-lethal methods, or you can kill anyone who gets in your way.
But you'll want to make those choices wisely, because when you arrive in Freedom Town you don't know for sure — are these people just separatists wanting to live their own life in peace, or are there darker things happening here? The game is meant to be highly replayable, and each time you play the motives of Isaac and Rebecca will change. You soak up the story through the town PA system, where the preachers share their dogma and beliefs. You find documents and letters scattered around camp which clue you into whether everything in Freedom Town is fine, or if bad things will happen if you don't do something to save these people.
Long time PlayStation fans may remember The Suffering horror games that I wrote and directed. Those titles blended twisted supernatural horror with an aging haunted prison, a setting that let us deal with a lot of disturbing, real-world subject matter. Though The Church in the Darkness has no supernatural elements, it does look at some of the more extreme sides of humanity. And like The Suffering, in Church I want the player to have to think hard about what they want to do when confronted with darkness.
I've recruited several key collaborators from The Suffering working with me again on this project. One is actor John Patrick Lowrie. He played a bunch of roles in The Suffering and was someone I always wanted to work with again. John's an accomplished theater actor, so I knew he could take on the complex role of the fiery Isaac Walker. You may also know him from his other work, perhaps his performance as The Sniper in Team Fortress 2.
Opposite John, I knew I wanted someone who was just as strong an actor to play Rebecca Walker, and talking with John we realized who better than his wife, Ellen McLain. Ellen needs even less introduction, as you've no doubt heard her singular performance as GLaDOS in the Portal games. The parts were written for John and Ellen from the very beginning. Having a real-life married couple play this fictitious married couple has brought extra depth to their performance, and is one of the best collaborations I've ever had.
We're going to be showing more of the gameplay in future updates. I can't wait to see what choices you make in the jungle.