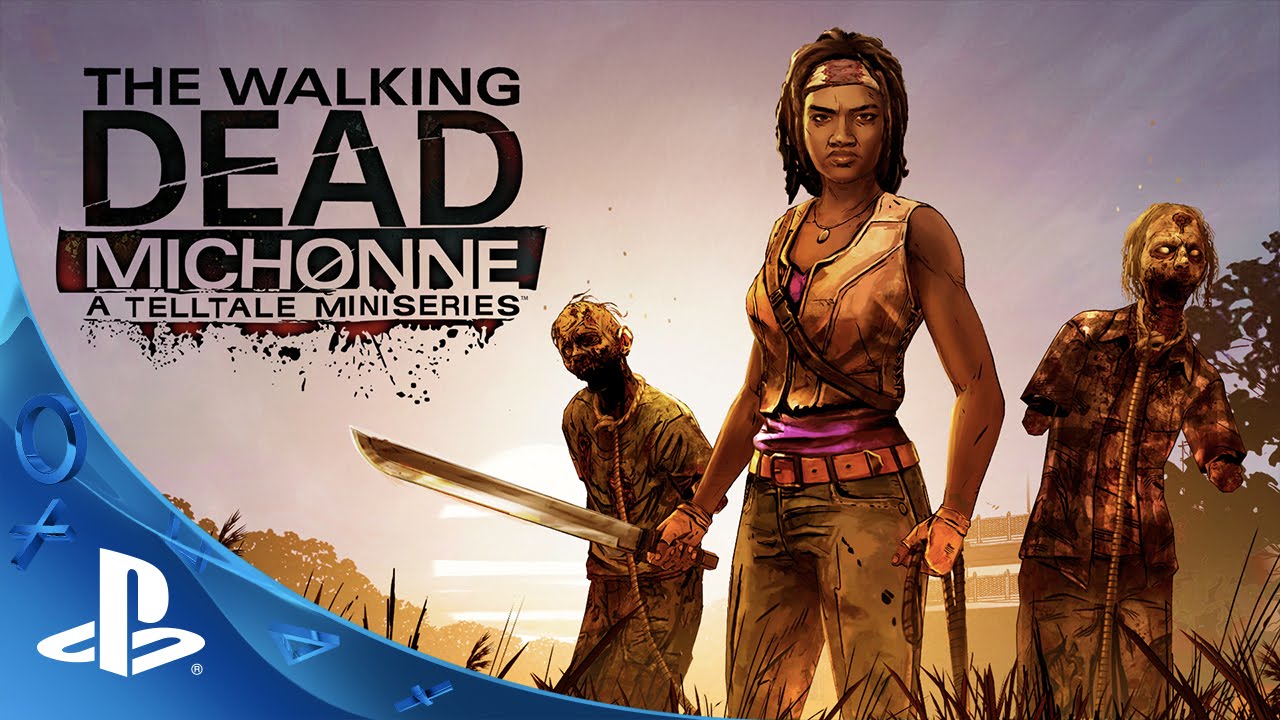 It's been some time since we last left off with The Walking Dead series at Telltale in the summer of 2014. Since then, we've been hard at work with Robert Kirkman and the team at Skybound Entertainment in fleshing out some very big ideas for where to take things next.
The first two seasons of our series followed the stories of Lee Everett, Clementine, and Kenny — focusing on these predominately original characters from Telltale, along with appearances from characters like Glenn and Hershel. Beyond that, we haven't truly taken the opportunity to explore some of our favorite characters from the comics in rich detail… until now.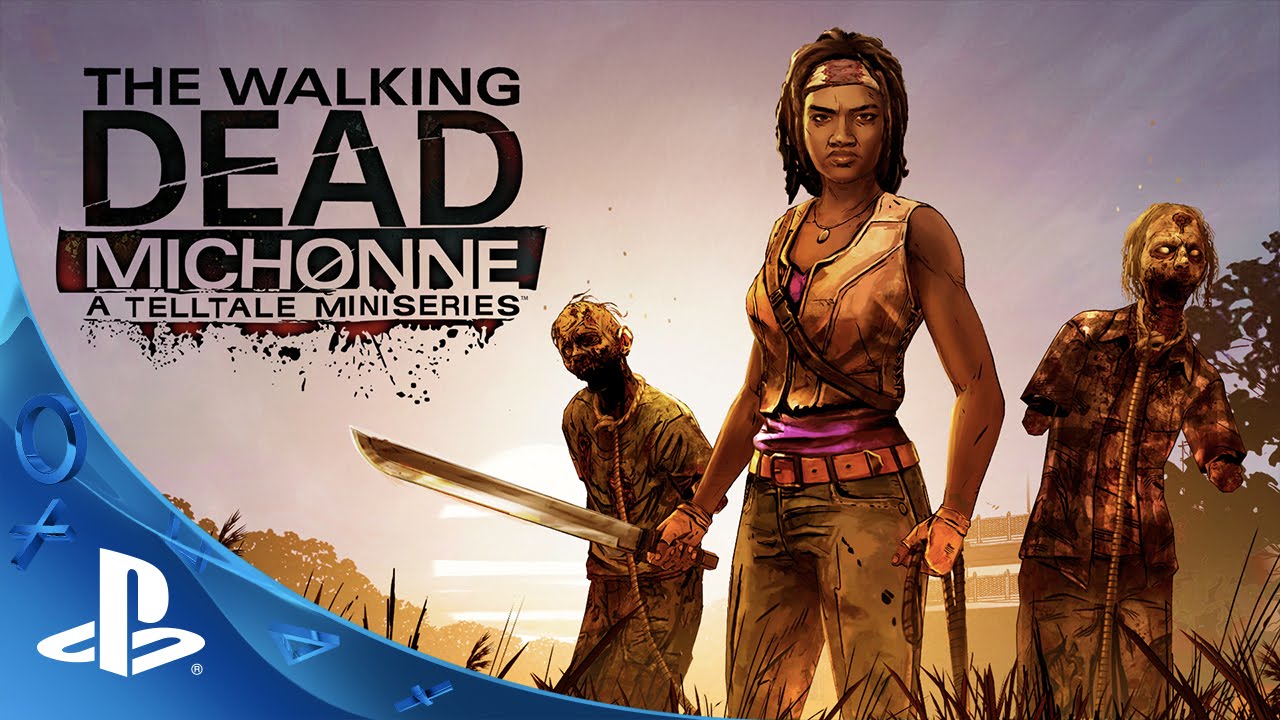 Among all of the iconic characters in Robert Kirkman's universe, Michonne has been a fan favorite here at the studio. Without spoiling the story of the frankly incredible comics, there comes a point in time where she leaves Rick and her group of survivors to explore some of her inner demons on her own. Where she goes and what stories unfold during this time away have always been largely a mystery in the storyline. But this miniseries on PS4 and PS3 presents the perfect opportunity for us to take the reins.
Playing as Michonne makes for a signature Telltale experience. Deeply haunted by some of the decisions of her past, Michonne was the mother of two children when she was making headway in her career as a lawyer. With priorities shifting away from her family during the devastating outbreak, she is forever regretful of her inability to be there to save her family. In the extended preview video, we step into the shoes and the mind of Michonne for the first time, as today we are revealing the first look at the miniseries' prologue.
Writing and designing for a complex and powerful character like Michonne has been a dream for the studio, and we're incredibly excited for everyone to play this miniseries when it premieres for download on February 23rd!
The second episode will follow in March, and conclude in April not long afterward. While we highly recommend reading the comics, and of course, playing previous seasons of our series, prior knowledge or save files are not necessary, and the miniseries will be available as a stand-alone product. So whether you're a longtime fan, or new to this series, Michonne is a great place to start!
Beyond the miniseries, we're also very hard at work on a full third season of The Walking Dead. We don't expect to have any details until sometime after this miniseries concludes, but given what's planned for the future, we don't think you'll want to miss this story before what's to come.
It's looking to be a very big year of the undead at Telltale! Thanks for reading, and as always, let us know if you have any questions in the comments!