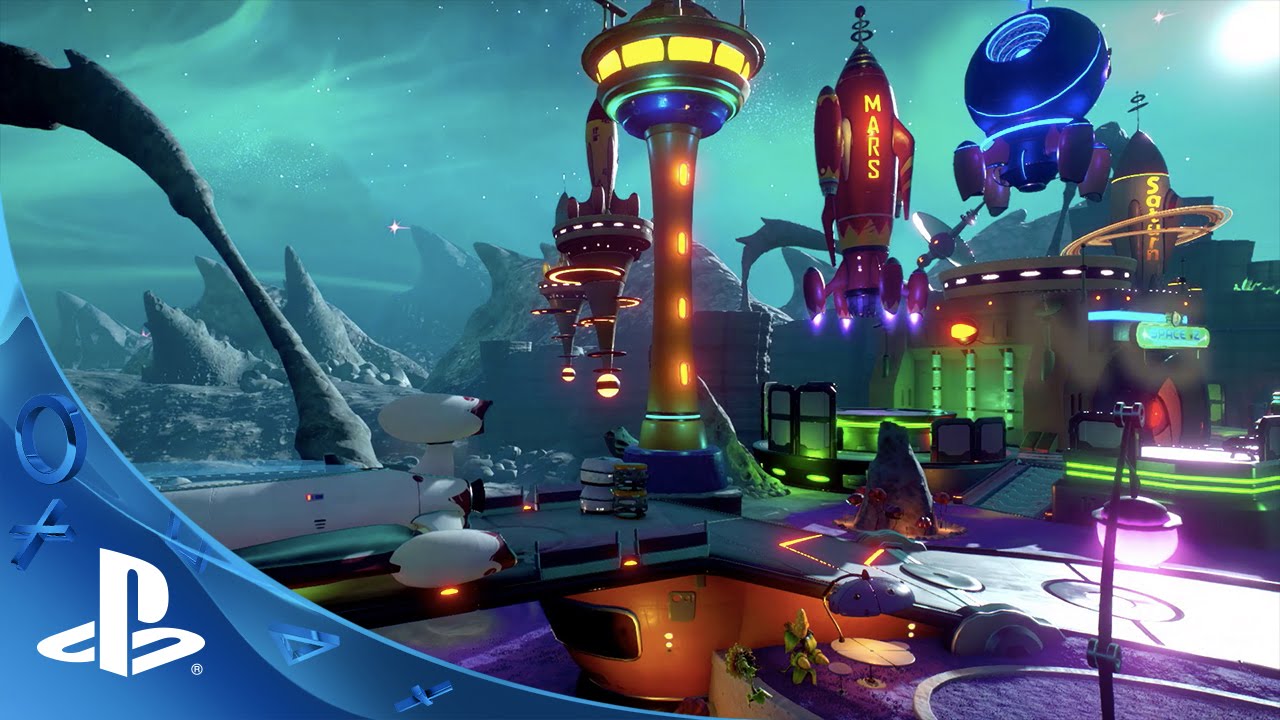 Hi, I'm Kyle Duncan, Producer for the Plants vs. Zombies Garden Warfare 2 team here at PopCap in Vancouver. One of our key development goals for Garden Warfare 2 was to allow players to immerse themselves in the world of Plants vs. Zombies like never before. We wanted players to experience what has happened since Dr. Zomboss turned the tide of the battle with the help of that pesky little Imp from the future and his mighty Z-Mech.
We wanted everyone to not only see what's happening at the front lines of the Battle for Suburbia in our Backyard, but also what the zombies are doing with areas they have managed to wrestle away from the plants — at least for now!
The end result is that Plants vs. Zombies Garden Warfare 2 is poised to be one of the craziest, most hilarious shooters out there. With the expansive Backyard Battleground, 14 classes, more than 100 playable characters, and a ton of awesome maps, this game is truly going to be bigger. Badder. Bigger.
The maps in Plants vs. Zombies Garden Warfare 2 received an incredible attention to detail, each sporting great gameplay mechanics, hidden secrets, and easter eggs. From the Great White North, to the time-travel craziness of Seeds of Time, straight to Moon Base Z and more, there's no shortage of great 24-player environments. After all, where else can you battle an imp-piloted mech in the middle of a sand storm in ancient Egypt as a bounty hunting orange from the future?
Check out the Plants vs. Zombies Garden Warfare 2 site for even more, and be sure to pre-order for access to the Z7 Imp and Mech.