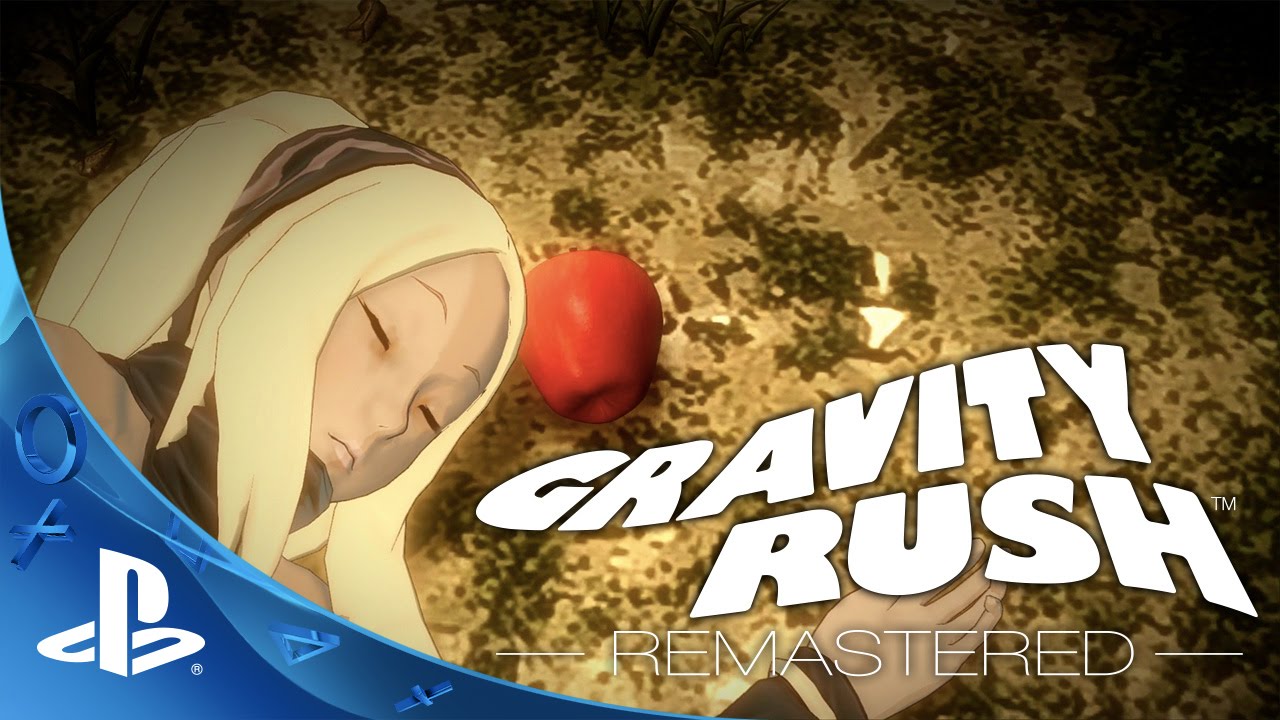 Hello again, Gravity Rush fans! The wait is finally over — Gravity Rush Remastered launches today on PS4! Grab the digital version on PlayStation Store or a physical copy from Amazon.
In addition, for the first time in franchise history, we're releasing the Gravity Rush soundtrack today on PlayStation Store! The Gravity Rush Remastered Original Soundtrack on PS4 contains all 47 tracks from the original game (total running time 1 hour and 49 minutes) beautifully crafted by legendary composer Kohei Tanaka.
Fans will also be able to view a unique slideshow of game visuals as they listen to the score in both stereo and surround sound formats. The ability to export all tracks as stereo MP3s (via a compatible USB device) is included.
The soundtrack is available starting today as a standalone product for $11.99.
To commemorate today's launch, we received a special message from the game's director, Toyama-san:
I'm so excited that fans around the world will finally be able to experience Kat's adventures on the big screen!
When I was young I was raised on a variety of games, comics, and animation. Gravity Rush Remastered is filled to the brim with that old fashioned flair that Japanese entertainment is known for.
So just like me when I was younger rummaging through comics, I hope you enjoy diving completely into this mysterious world!
Thank you for supporting Gravity Rush Remastered!
On behalf of all of us involved with the Gravity Rush series, thank you very much for all of your patience, kind messages, and support for Gravity Rush Remastered. We hope you enjoy Kat's adventures in Hekseville on PS4, and we sincerely look forward to sharing more about the Gravity Rush franchise soon.