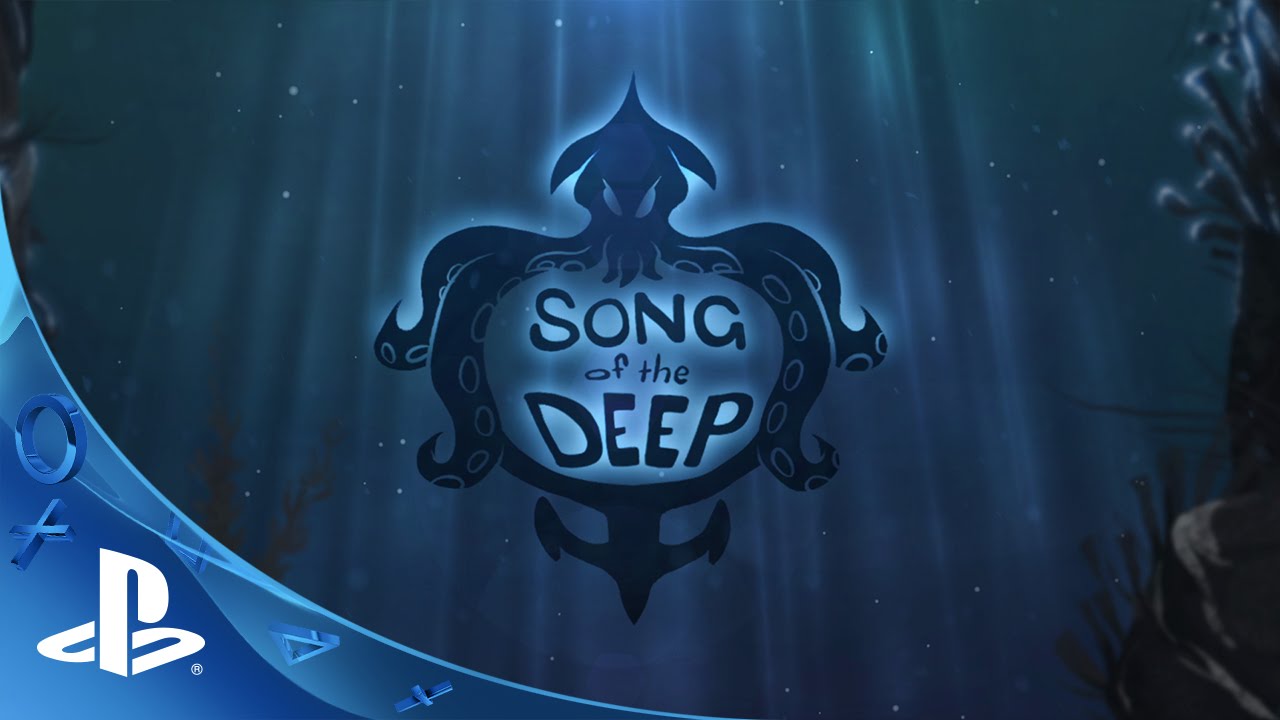 I'd like to invite you on a journey.
It's a journey of courage and discovery in a haunting, lonely world.
As a child there were a few games that changed my life. Their stories changed how I thought about the world and how I thought about myself. Their journeys are ones that I still remember to this day.
What I love most about games as a medium is that they can take you to a world you've never seen and let you discover it on your own. At Insomniac, inventing new worlds is probably the best part of our job. You might have been inside one of them before. Maybe it was a magical world of dragons, or a fantastic science fiction galaxy. Or maybe it was crazy city where the apocalypse became your playground.
We've been hard at work on a new world. This one is built on a fantasy that I think we all share. The fantasy of the terrors and wonder that might lie in the depths of the sea. The endless possibilities that could be just outside our view, and the still undiscovered nightmares that might lurk in the deep.
It's a world where everything is interactive in surprising ways. Where every new area has its own secrets and mysteries for you to discover.
The story is about love and heartbreak. It's about going on a seemingly impossible journey to try to help someone you love.
It's the journey of a girl named Merryn in a game we call Song of the Deep.
In this game you'll explore a huge undersea world, both free-diving and in a submarine. It's a metroidvania style of progression where you are constantly getting new abilities and figuring out ways to upgrade them as you take on the seemingly impossible obstacles that stand in your way. It's a challenging journey, designed to test your mind and your reflexes in equal amounts.
Making the game has been a labor of love for our team, and we hope it will be a journey that you too will love and remember.
Song of the Deep will launch this summer on PS4. You can check here for updates, or the Insomniac Games website and our social channels.