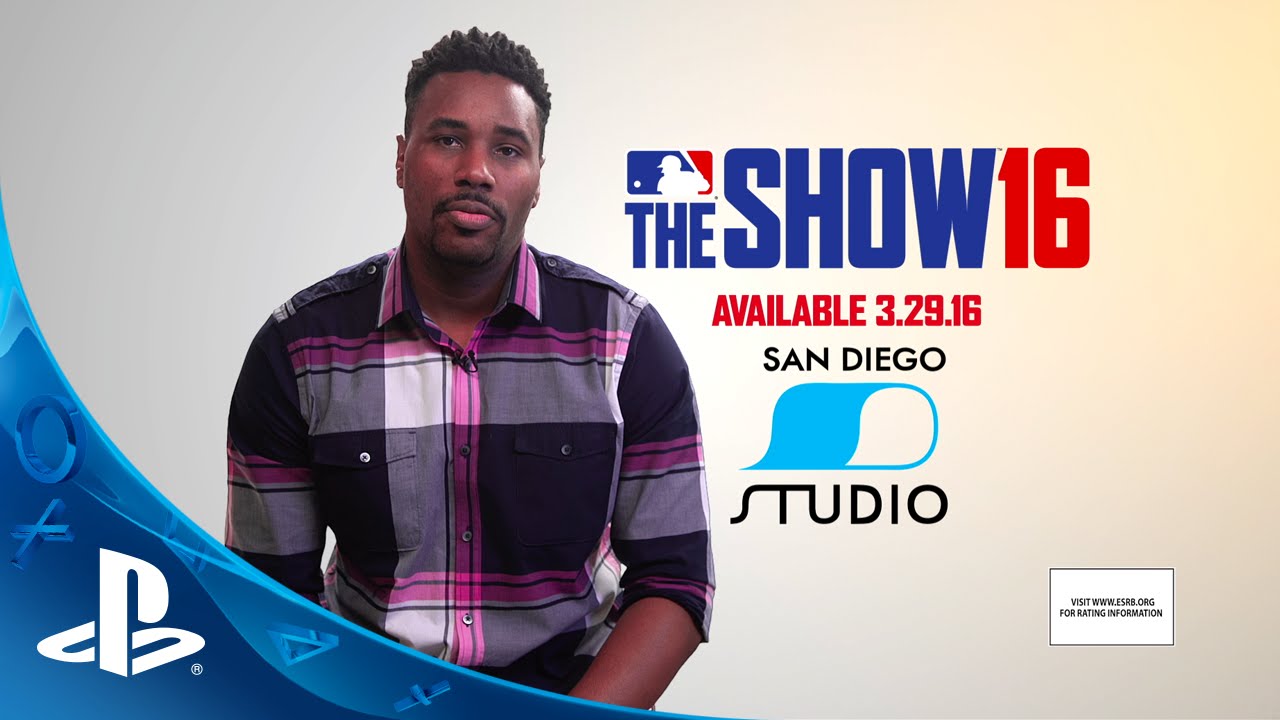 Starting today, we plan to show off this year's deep feature set with a series of vlogs so you can check out all of the upgrades to The Show 16 without having to read wordy blog posts!
And for our more studious fans, you can read up on everything you need to know about Road to The Show and the recently-revealed ShowTime feature at TheShow.com.
ShowTime and Road to the Show on Twitch
We're also excited to announce the first livestream for The Show 16 on February 4th at 2:00 Pacific on Twitch. We've put in a ton of work this year adding big improvements to MLB The Show 16 and we're counting down towards the March 29th launch with livestreams for our loyal fans.
Tune in to the livestream on the San Diego Studio Twitch channel to get an exclusive, deep dive tour covering all things Road to the Show and ShowTime.
Also, Year-to-Year saves return for MLB The Show 16, letting you continue your progress from MLB The Show 15. Saves between releases are forward-compatible, meaning you don't have to worry about starting your Franchise or Road to the Show seasons over!
If you have any questions about either of these features, feel free to ask them in the comments section below and we'll do our best to address your questions at the end of next week's livestream.
PS4 pre-orders for MLB The Show 16 are now live. Check out the MVP, Standard Edition, and bonus items right here!
In the meantime, we'll be sending out news and updates at The Show Nation and on our Twitter and Facebook accounts, so be sure to follow us and join the conversation.
The "Advance Day" feature (shown in the video) allows you can play an entire series of Road to the Show games without ever having to navigate the main menu between games (PS4 Only).