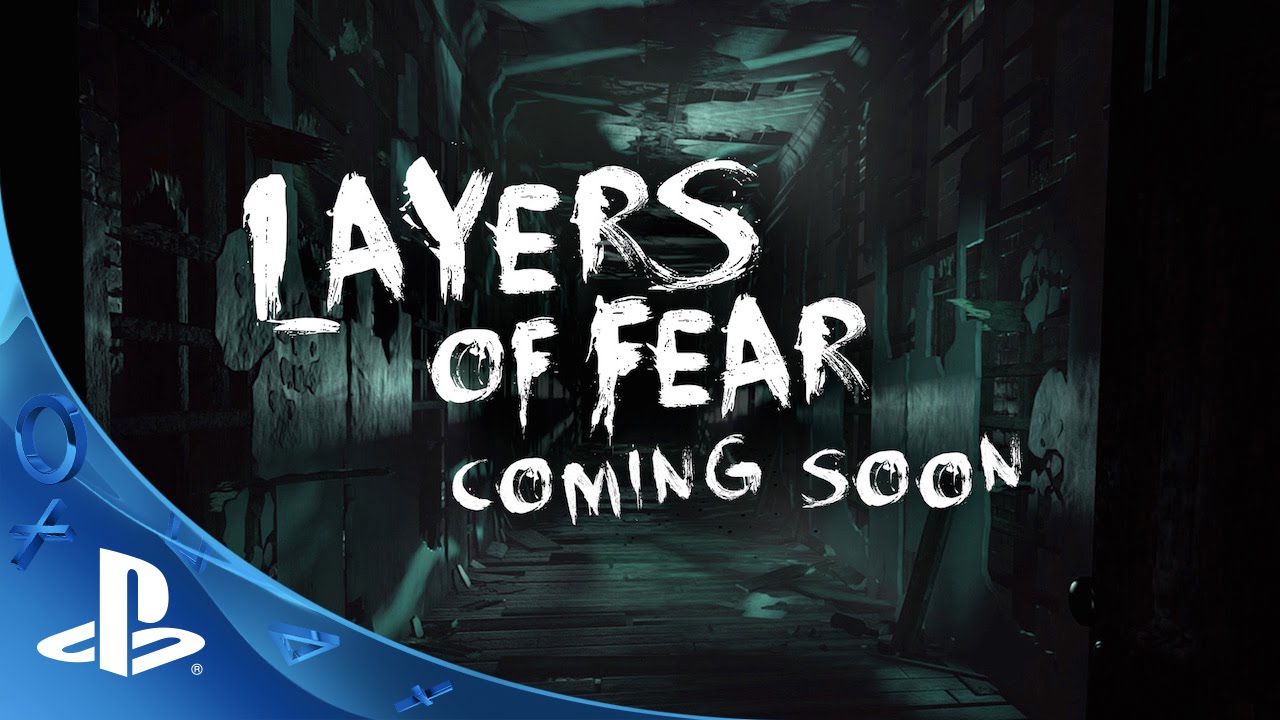 A tragic past. An unfinished painting. And a crumbling psyche. These are the core elements that make up the setting of Layers of Fear, a new psychological horror game coming to PS4 on February 16th.
In Layers of Fear you play as an anonymous painter, clearly haunted by his tragic past and fixated on regaining what he has lost. His only solace is to delve deep into madness while trying to finish his life's work — his Magnum Opus. The game is a psychedelic, atmospheric thriller, with the plot focused on the drive for perfection and where it can lead you as a person.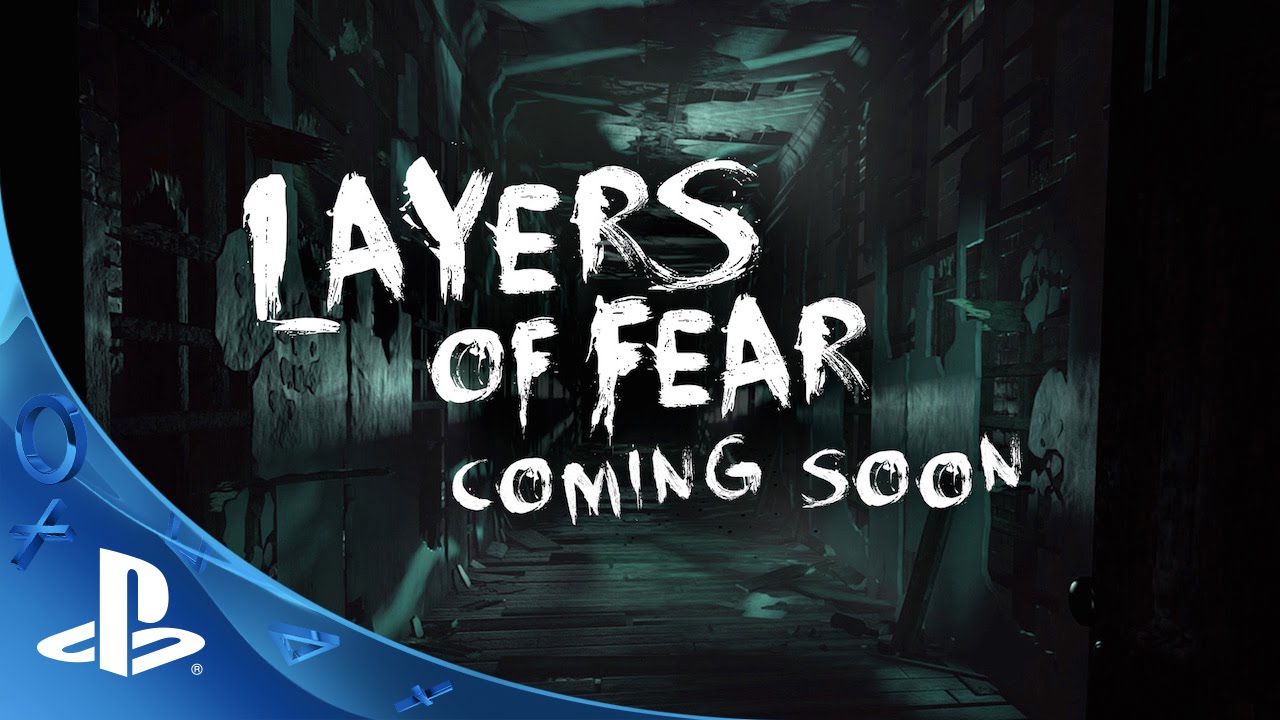 One of the first concepts we had for the game was a focus on fine art, and we have made it one of the most important ones. A lot of the artists in our studio have a MA degree in Art and are fascinated by what our predecessors have created. Disturbing paintings of murders and religious reckonings have been in our culture for centuries and are a never-ending bank of ideas and inspiration that haunt people to this day. So why not reinterpret this inspiration into a truly unique horror game? That's exactly what we did.
In creating Layers of Fear, we also wanted to bring a new perspective to the horror genre by introducing a lead character whose own world changes around him as he struggles with insanity and loses his grip on reality. Both the fine art surroundings and the painter's family home, originally sources of inspiration and accomplishment, deteriorate along with the character's own psyche, representing how madness, obsession, and tragedy can influence one's mind and cause the player to doubt his or her every step.
Imagine you walk into an empty square room. There is a door on each of the walls. You dart to the first door to find it sealed shut. You go to the next door and then to the next, only to discover it's the same story for each one of them. But upon turning around you find all the doors are gone. There are just plain walls. You make another circle around the room. Did you see that right? Were there doors there or was that somewhere else? Then the room shrinks behind your back. Feeling claustrophobic? And then a new door appears; this time it's open. What is on the other side is not what you expect.
This is a simple example of how the game works and how we build tension and discomfort for the player. It was a huge challenge for us to create a horror game without simply resorting to jump-scares or enemies chasing you around. We designed, prototyped, and tested the same versions of each location countless times to find players' patterns so we could find the tipping point of creating player tension.
It was a ton of work, and we found ourselves playing our own mind games, discussing how family, work, and tragedy have affected our own lives. I guess you could say creating Layers of Fear has been cathartic for us. But we believe we have done it — a horror game where the scares come from the setting rather than another rotten, faceless zombie that wants to eat your brain, and a game that stays with you long after you've played it.
In Layers of Fear, the more you explore and delve into the game's world, the more gratifying the story gets. We have left tons of personal items, notes, photos, and wall scribbles that expand the plot and immerse you in the story, while also leaving much to the player's imagination. Chapter after chapter you will ask yourself what has really transpired in the life of the main character.
Layers of Fear is a scary and psychedelic wild ride that bends our perception of the world; it makes you think about the gravity of tragedy and how it could define our lives. Horror has always been our passion and forte, and we hope that you will enjoy this trip through madness as much as we have enjoyed putting it together for you.
Please leave any questions or thoughts you may have in the comments.