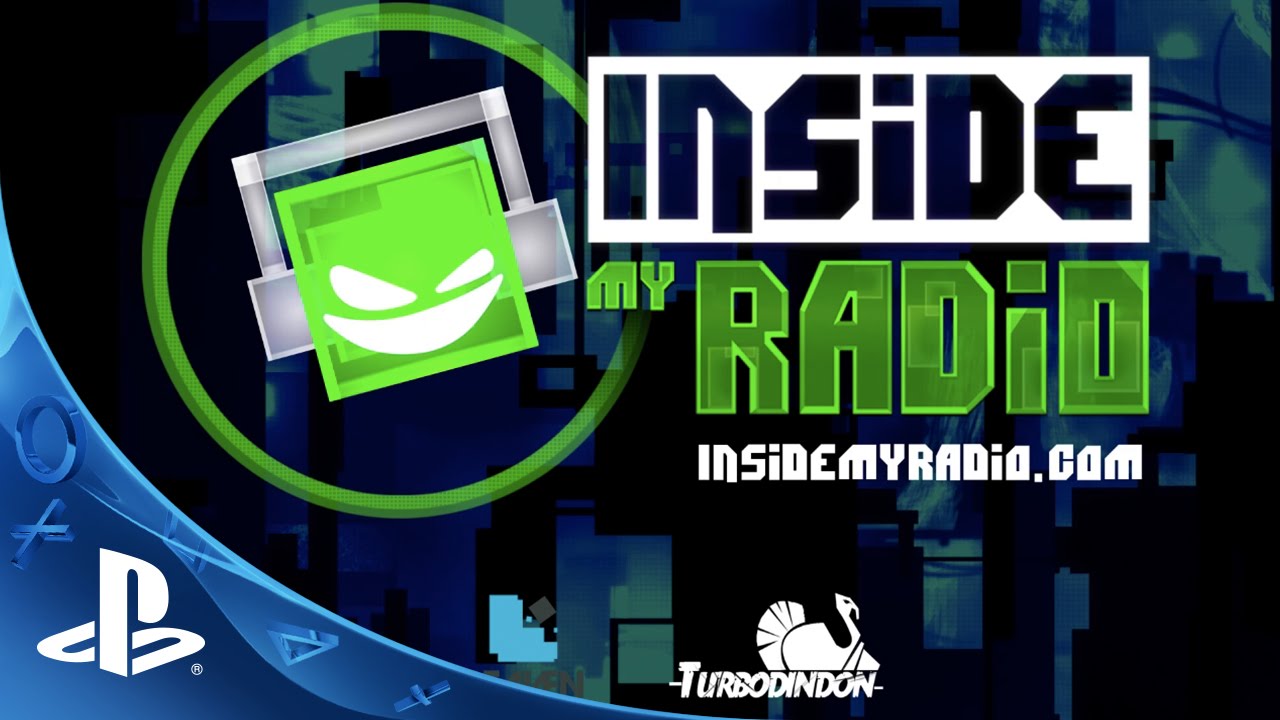 Hi guys! I'm Olivier from Seaven Studio. You may remember our first game Ethan: Meteor Hunter that was released on PS3 and PS Vita. Now we're happy to release our second title, Inside My Radio, on PS4 next week January 19th — with a 20% PlayStation Plus launch discount!
Inside My Radio is a challenging, rhythm-driven adventure where your actions must follow the beat. If you do an action off-beat: music dies and nothing happens. You have to synchronize with the beat! Welcome to a world where music is your best ally: never, under any circumstance, should you play on mute.
You're an electro green LED, Taek, mysteriously trapped inside a dying boombox. Save your disco and dub buddies to bring back the music to life! Journey through different worlds, each of them having their own musical style and variations. Picture the game as a record where every level is a different track.
You are also free to compose the music of the game the way you want: either with your actions sound changing during the level or with jam-zones where we let you pick up and tune the best sounds!
Inside My Radio is a partnership with our good friends of TurboDindon who made the first prototype during Ludum Dare#23 where it won both the Overall and Audio prizes in the Jam category and came in second in both Coolness and Innovation! Full game also got its own awards by winning the Best Sound 2015 at Brazil Independent Game Festival, the French Best Soundtrack "Ping" Award 2015, and last week Honorable Mention in Audio Excellence IGF!
Now it's ready for you, so tune in next week Tuesday on PS4 for $14.99, with a 20% discount only for PS Plus members. Groovy!