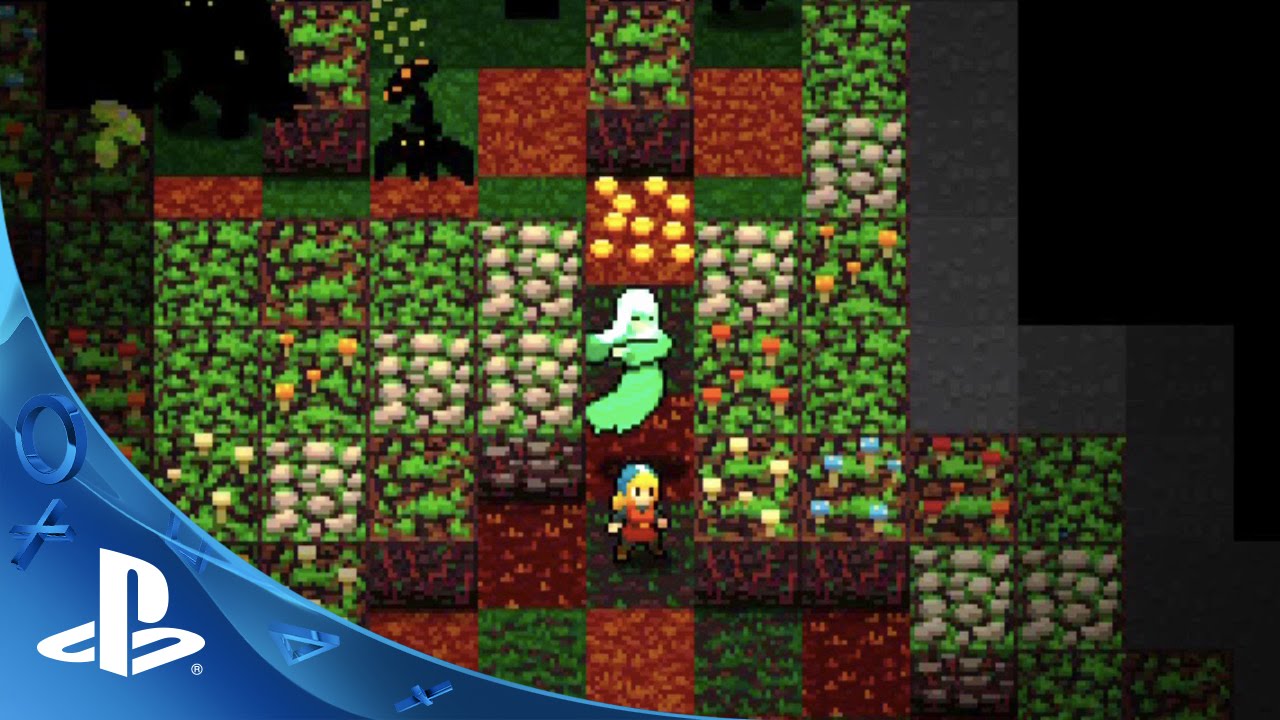 We are very excited to bring Crypt of the NecroDancer, the award winning and critically acclaimed roguelike rhythm game to the PlayStation family! Move to the music delivering beatdowns to the beat on PS4 and PS Vita February 2nd.
Crypt of the NecroDancer turns up the volume on typical 2D dungeon crawling action by adding rhythm based movement and combat. You control main character, Cadence, as she explores each zone, picking up gear and defeating musically motivated monsters. Then unlock multiple new characters who offer different challenging modes of play.
Four unique zones featuring randomly generated levels offer exciting new gameplay experiences every time. Earn Trophies and play our Daily Challenges to test your hard-won rhythm skills. The PS4 version of the game will also support dance pad gameplay!
Crypt of the NecroDancer features cross buy support, so if you purchase it on either PS4 or PS Vita (Thank you!) you'll get it on the other platform at no extra cost. And as an added bonus, we've included a new exclusive soundtrack created by Jake "Virt" Kaufman, the composer for Shovel Knight, and one additional surprise!
Crypt of the NecroDancer will also be coming to Japan on both PS4 and PS Vita early this year. Japanese fans: stay tuned for Spike Chunsoft to announce the Japanese release date soon!
See you in the crypt!