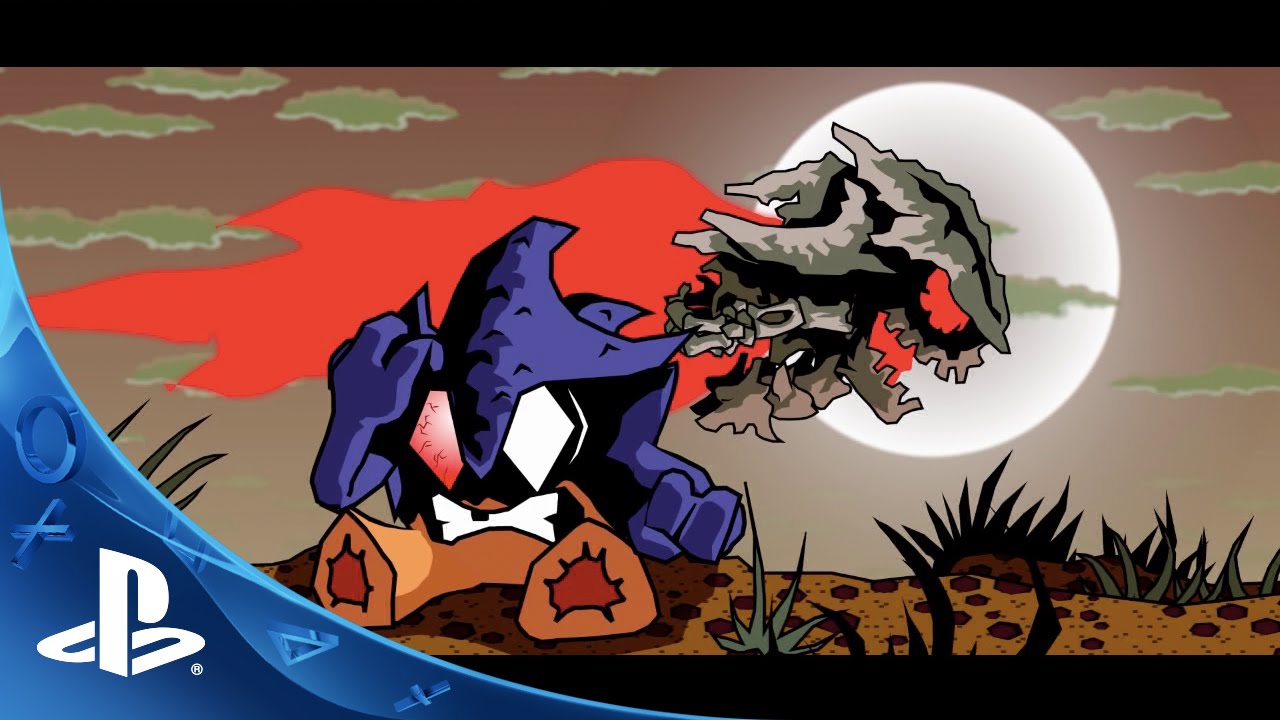 Hello, everybody! So, Fenix Rage is now changing its name to Fenix Furia! Why? Because it sounds more exotic! Okay no, we changed the name because of unforeseen circumstances. Personally, we believe it's a conspiracy against having cookies in our game… but that's another story!
But why Fenix Furia? Well, we believe this name captures the powerful dynamics of the new features that this version of the game will have. We can't wait for you people to feel this experience! We listened to the feedback given by players of the original PC version and we did something about it. Yay to constructive feedback!
So let's start with what's new in Fenix Furia:
Easy Mode: Not everyone is automatically a master to our fast action, so for brand-new players we've added a new Easy Mode. Unlike Normal mode where one hit will kill you, in Easy Mode you can get hit once and survive! We still want people to try not to get hit so they can get the Golden Cookie. Plus it's cool not to get hit.
Retuned & Redesigned Levels: We've also reworked about 25% of all the levels in Fenix Furia — we made improvements based on direct player feedback so there aren't so many extreme spikes in difficulty between levels.
Two Player Mode: We split the screen in two so that you can have double the fun! We made this because we really enjoy local multiplayer games like Sonic the Hedgehog 2 and Rocket League (both in split-screen). It's so much fun to play against another player on PS4 in the same room. Also, we've added a new character for this mode — Undead Fenix!
Introducing Undead Fenix: in the Two Player Mode you are able to use Fenix or Undead Fenix. They will battle to be the fastest in this world! But who is this Undead Fenix? We don't want to go into details here, but we can say that he is the pure rage of Fenix. To be honest, I think Undead Fenix is more badass. He has exactly the same goal as Fenix: unveil the truth about the destruction of his village.
Thanks for reading! We can't wait to bring Fenix Furia soon to PS4.