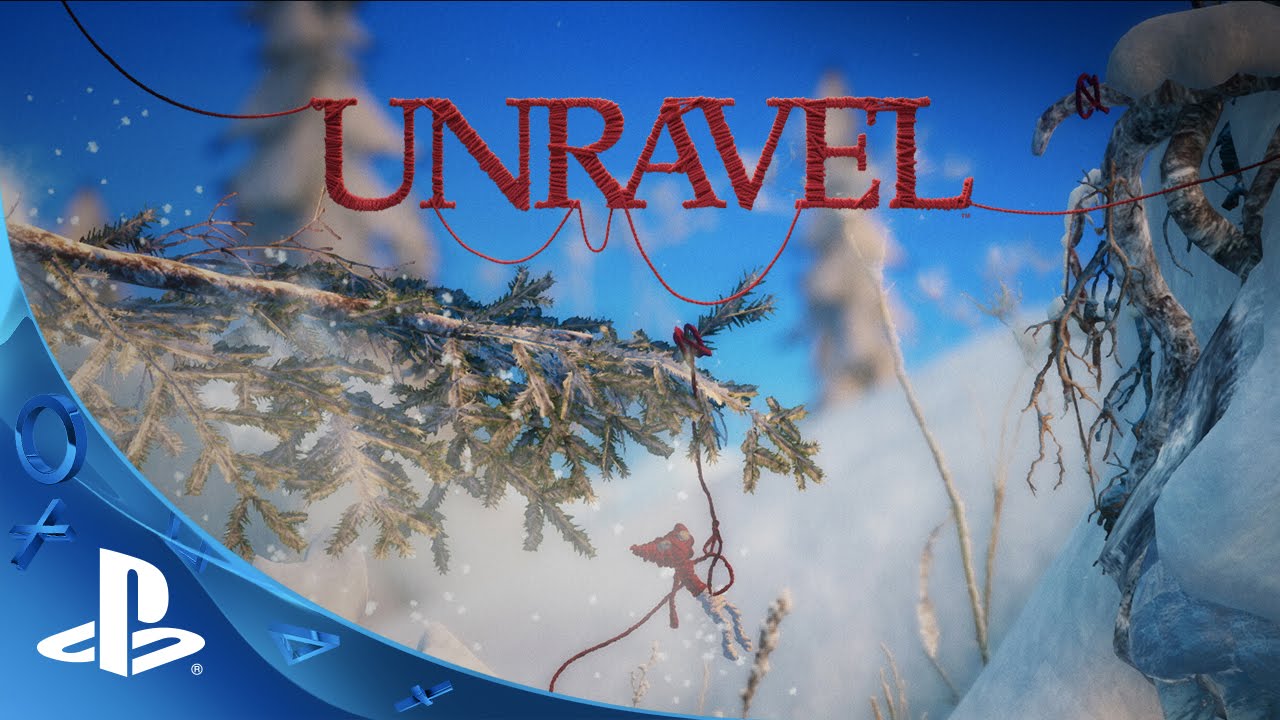 Hi everyone, this is Dan again — Community Manager on Unravel. I'm here with two things that I know people looking forward to Unravel are excited for. First, I'm happy to confirm that Unravel is launching on February 9th, 2016. It's still a few months away, but it'll be worth the wait.
Unravel is a physics-based puzzle platformer where you play as Yarny, a tiny new character made from a single thread of yarn that slowly unravels as you move. You have to traverse nature's obstacles inspired by the breath-taking environments of Northern Scandinavia.
Unravel will be available on PS4, and we're really looking forward to telling you more about the game in the near future. You can find out more information on the Unravel website.