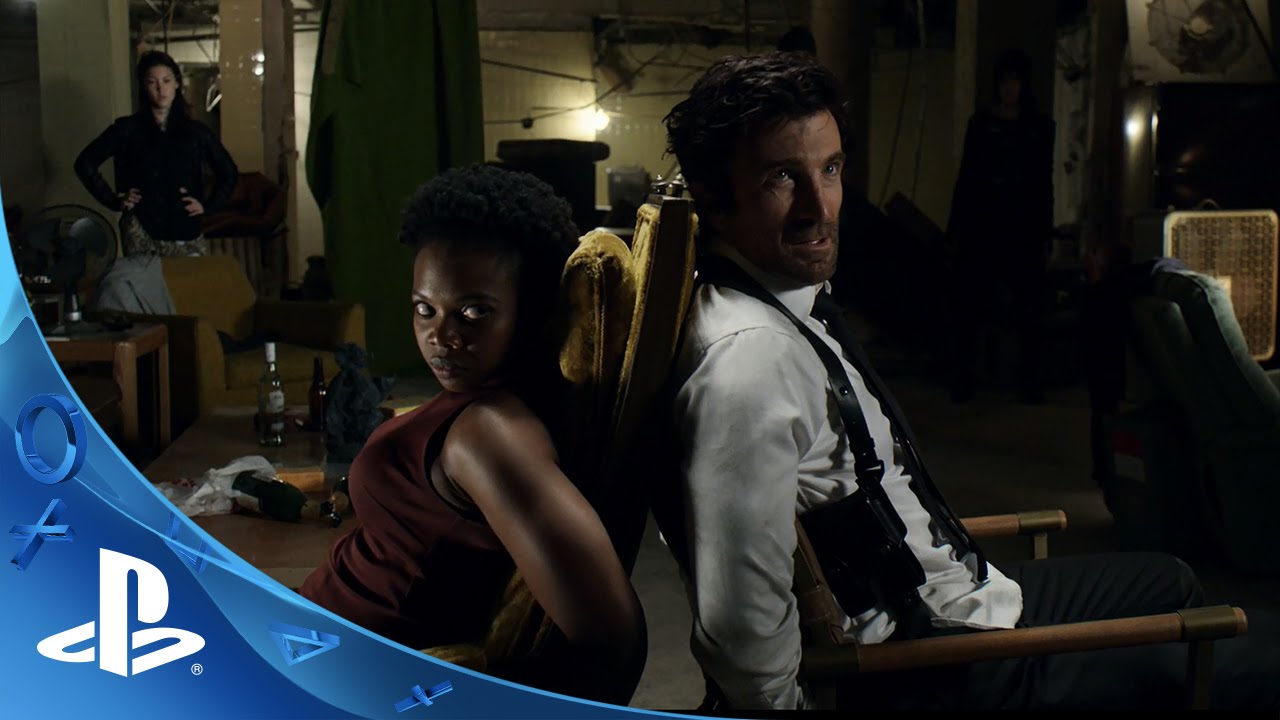 Hello again, my darling PlayStation nation!
This is Brian Bendis, executive producer of the PlayStation Originals series Powers, and co-creator of the comic book series the show is based on. I was interviewed at PlayStation Experience this weekend where we debuted the first footage from Powers Season 2! And I could not wait to jump on the blog and share it with you. You know, like I promised I would.
Here it is. All the hard work of hundreds of people working their butts off all year.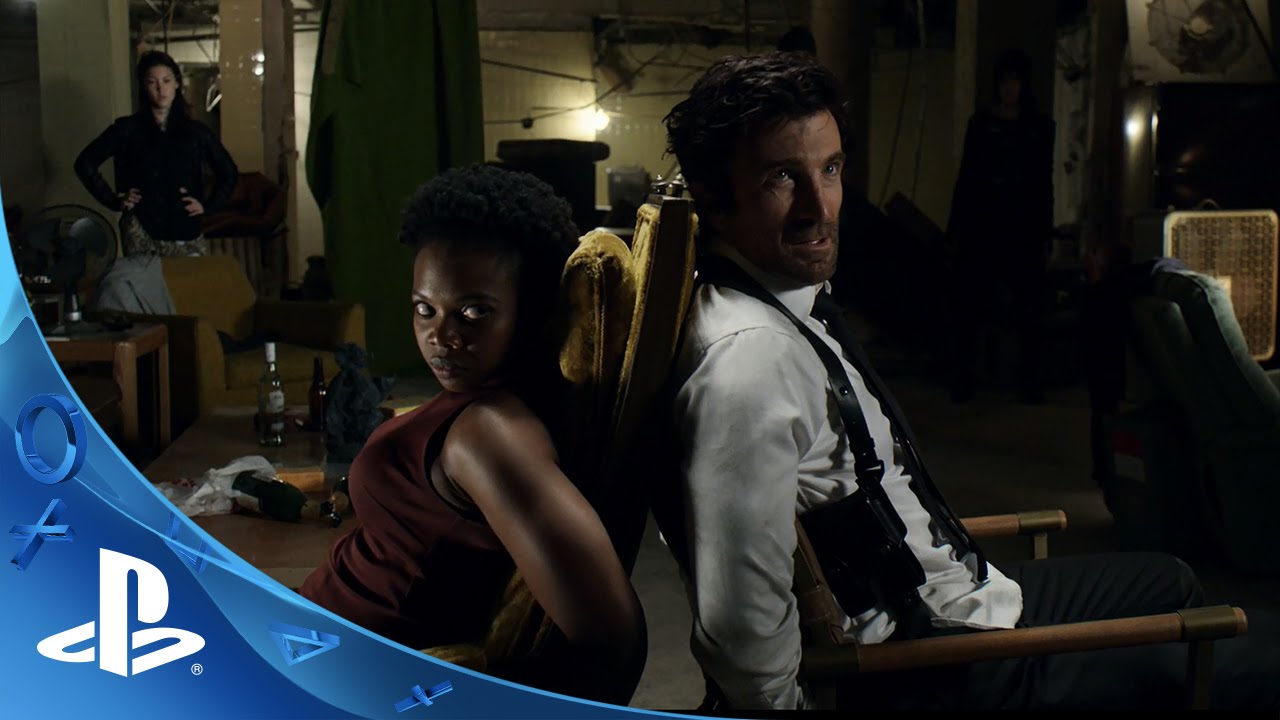 And for those of you who checked out season one, I think your first reaction may be, "this looks different." It is. Just like our characters, we're growing into our powers (bad pun intended) and the show has continued to evolve and grow in a way we are all extremely proud of.
Remi Aubuchon, our dazzling showrunner, led the charge of making some significant hires behind the scenes in the areas of cinematography, costumes, stunts, and production design. They're an incredible group of artists, as I'm sure you can see from the footage in the clip. In upcoming blog posts, I will be focusing some attention on each of these amazing individuals and what they bring to the world of Powers. But for now, just know that they have helped make this season even bigger and bolder than ever!
For those of you who don't know, Powers is the first PlayStation Originals scripted series on PlayStation Network. It's produced by the studio that brought you Breaking Bad and by the people behind the film Straight Outta Compton. Powers tells the story of homicide detectives Christian Walker and Deena Pilgrim who work cases specific to the world of superheroes, super villains, and everyone in between, called Powers.
Like my other co-creation, Jessica Jones, that recently made it to the small screen, Powers offers a unique and very adult mash up of crimes and capes.
This season our storyline is focused on the biggest case in Powers' comic book history: who Killed Retro Girl? The biggest superhero in the Powers world is dead and literally everyone is a suspect.
As we speak the show is filming in Atlanta and every day I smile ear to ear because the show looks so good and the actors are giving everything they have.
Speaking of the actors, we have some familiar faces from season one, some new cast members we've already announced, and a few new names you're hearing about right now for the first time:
Sharlto Copley (District 9) is Detective Christian Walker
Susan Hayward (Vinyl) is Detective Deena Pilgrim
Olesya Rulin (High School Musical) is Calista
Michael Madsen (The Hateful Eight) is Supershock
Michelle Forbes (The Killing) is Retro Girl
Justice Leak (Supergirl) is Detective Kutter
Logan Browning (Hit the Floor) is Zora
Tricia Helfer (Battlestar Galactica) is FBI Special Agent Lange
Enrico Colantoni (Veronica Mars) is an ex-Power, Senator Bailey Brown
Wil Wheaton (Star Trek: The Next Generation) in a role that hasn't been revealed yet
Timothy Perez (Uncanny X-Men) is FBI Special Agent Slag
Dominic Rains (Captain America: The Winter Soldier) is The Lance
Matthew Yang King (G.I. Joe: Renegades) is THX
Raul Casso (Forever) is Sgt. Martinez
There is still a lot of mystery around some of these characters and you are probably asking yourself who they are or how they're involved. That's ok. All will be revealed… in time.
Someone pointed out to me on Twitter, this season looks like the "Ocean's 11" of genre actors. I think that is insanely cool.
I hope you like what you see because we've all been working really hard to bring you an incredible show, and this is just the teeny tiniest taste of everything coming in 2016.