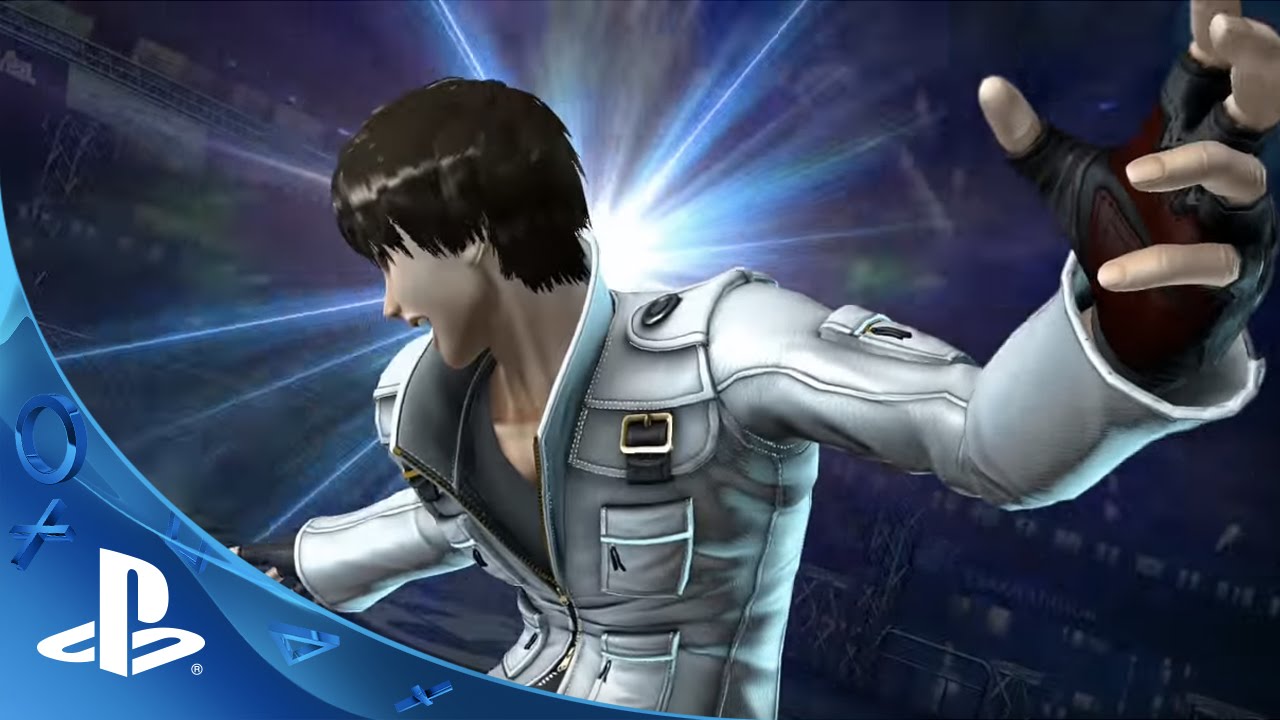 Greetings, PlayStation Nation! The team at SNK PLAYMORE and I are very happy to update you with the latest news regarding The King of Fighters XIV here from PlayStation Experience 2015!
The King of Fighters has enjoyed enormous success across the globe since its birth in 1994, and amongst some of our latest reveals today, we are pleased to announce that The King of Fighters XIV will feature one of the largest character rosters ever in KOF Series' history!
For our latest installment and true successor to the main (numbered) series, the game visuals have evolved into 3D graphics, however rest assured that The King of Fighters XIV keeps the classic 2D gameplay and three-on-three team battle game system.
Furthermore, various new multiplayer online modes such as the exciting Party Battle mode will be featured. The first chapter of a brand new KOF Saga, which welcomes a plethora of returning characters as well as newcomers, now begins! Here are some of the main details regarding The King of Fighters XIV…
A huge character roster of 50 fighters!
In addition to numerous popular, returning KOF characters, many new characters involved in the storyline will enter the ring for the first time!
KOF's traditional three-on-three team battle game system is back!
The player selects their favorite three fighters from the game's huge character roster, fighting via KOF's traditional game system.
A brand new fighting game experience, Party Battle Mode!
Get ready to duke it out with as many as six people (three players on each team) in VS Online Party Battle. Feel the heat of an authentic fighting game tournament experience via PSN!
A Brand New KOF Saga!
The KOF Series' storyline has been continuing over the Orochi, Nests, and Ash story arcs. KOF's rich story has not finished, and returns in a brand new exciting arc.
Please make sure to stop by our PS Experience booth (#1151/1152) this weekend here in San Francisco to get your hands on Kyo, Iori, Andy, Chang, Leona, and Kula with the in-development version of the game, and let us know your feedback!
For those who can't make it to PS Experience this year we hope you enjoyed our keynote trailer, and be sure to stay tuned for more exciting news in the months to come!