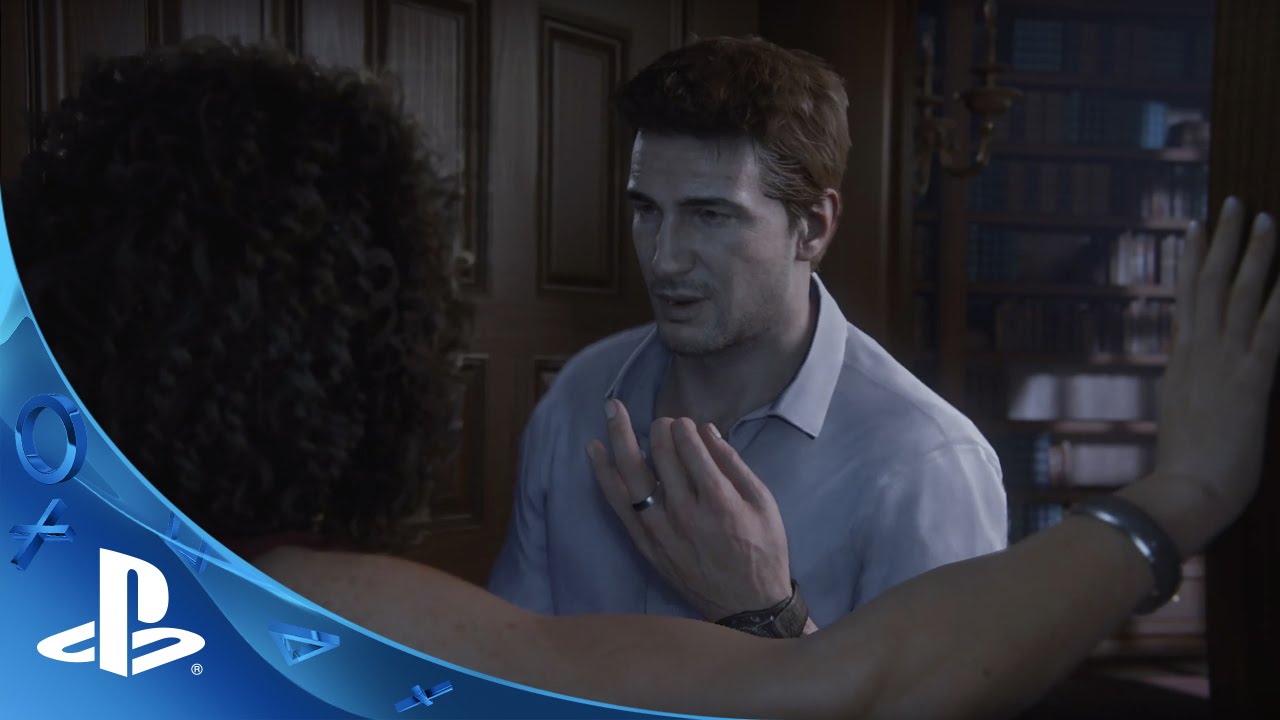 Were you watching The Game Awards 2015 tonight? If you weren't, you missed some great exclusive reveals and a wonderful music act – certainly one of my favorite bands in the last few years.
But what I'm referring to is the reveal of a brand new cinematic clip from Uncharted 4: A Thief's End! The clip shows Nathan Drake meeting a new, decidedly less than friendly character. You can watch it again below:
There's much, much more to learn about Uncharted 4: A Thief's End in the next few months leading up to our worldwide release on March 18, 2016. If you are attending The PlayStation Experience in San Francisco this weekend, check out our Uncharted 4 panel on Saturday, December 6 at 3:00 PM, and hit the exhibit floor to play Uncharted 4 Multiplayer.
We hope to see you there!