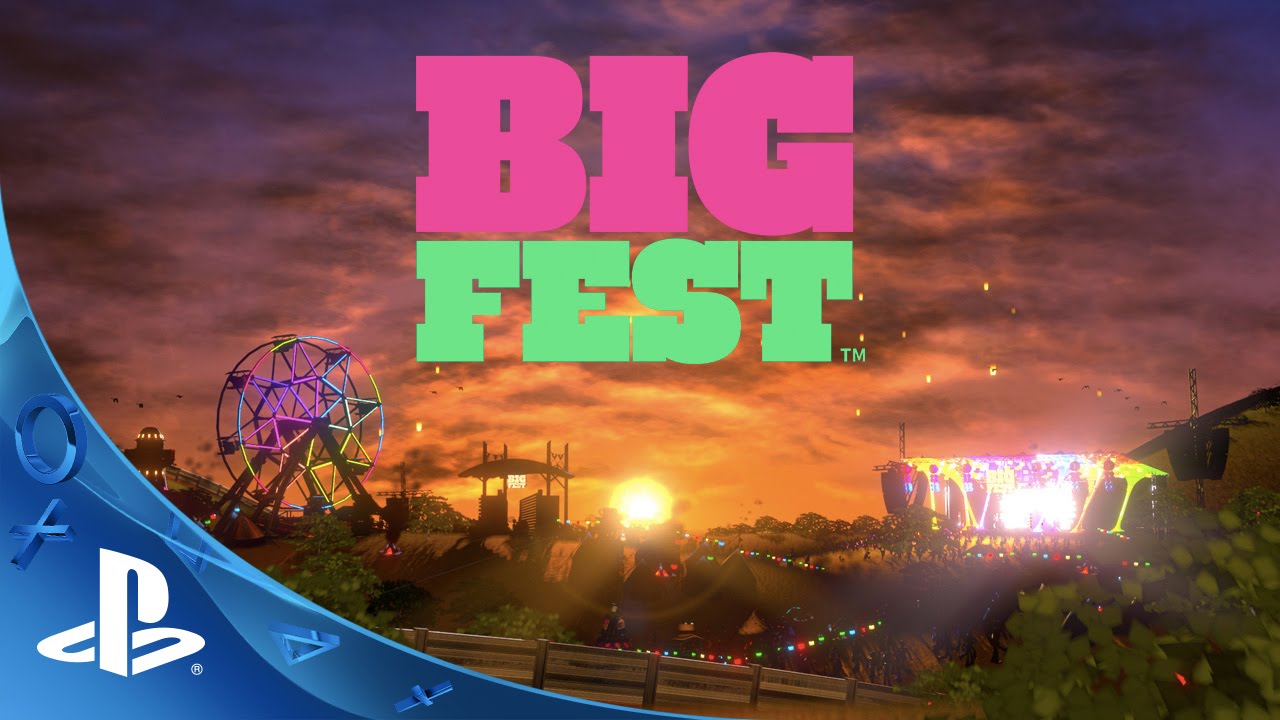 Hello there! I'm Claire Bromley, Associate Producer at XDev Studio Europe and this is my first blog post, so hello there, PlayStation peeps!
Okay, let's get right to it… I know it's been a while since we last gave you an update on BigFest. On The Metal and XDev Studio have been busy and we can now finally announce that BigFest is available exclusively on PS Vita today!
Since our last blog post we've been focusing on bringing you the best BigFest experience possible, so for those of you who haven't heard of BigFest before, let me bring you up to speed.
BigFest is a festival simulation game at heart, but with a twist: create awesome music festivals and choose who to put on stage from a huge global catalogue of real-life unsigned artists. Pick your favorites and promote them in your online festivals, potentially breaking the next big unsigned band! How cool is that?
Along with our friends at Jamendo, we're bringing you a regularly updated catalogue of diverse unsigned artists' tracks to download and promote in your festivals. As well as creating and hosting your own festivals, you can also visit friends' festivals to enjoy the music and soak up the atmosphere… or to be a jolly old nuisance, by sending them streakers and other mischievous disruptions.
We all hope you love BigFest. Rock on, you aspiring promoters and beautiful festivalgoers out there!