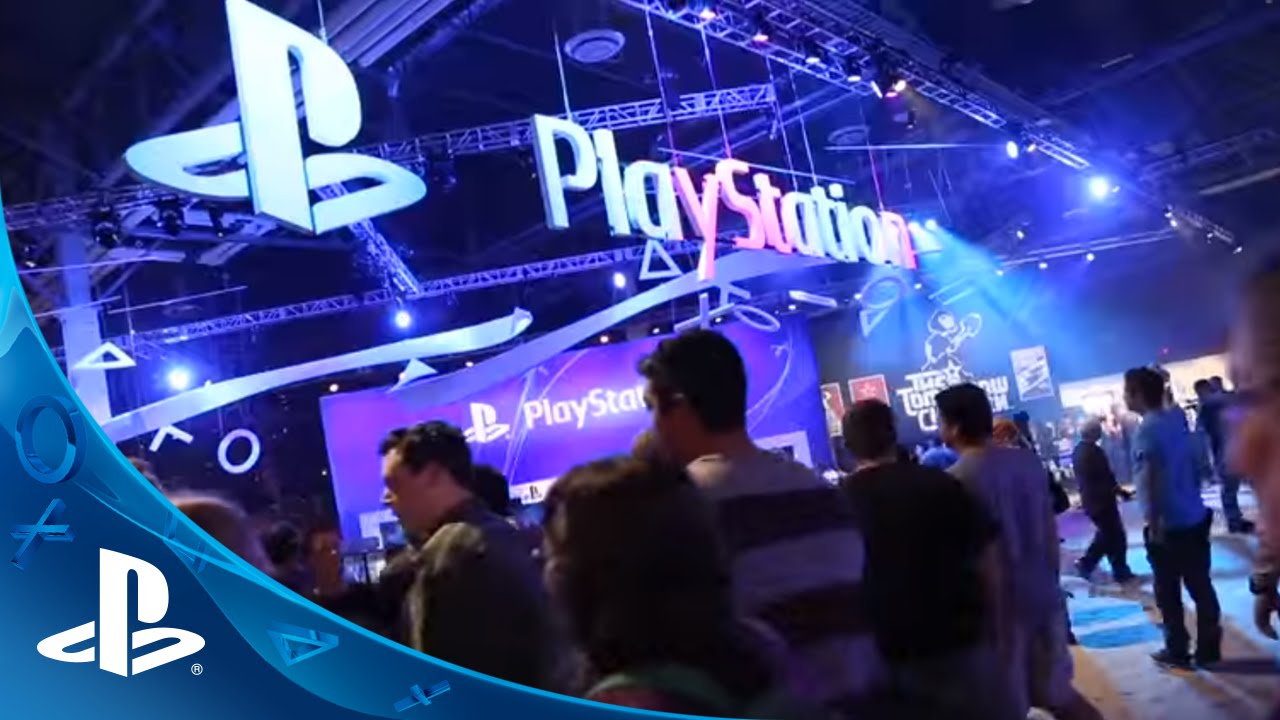 Is December our new favorite time of the year? I think it might be! When else can we take over a convention center for a no-holds-barred celebration of not only our games, but of you: the players?
PlayStation Experience is back, hosted by the beautiful Moscone West convention center in San Francisco this December 5th and 6th (that's this weekend!), and we've got some fun things to show you while we're there. We hope you can join us! Tickets are still available, and we have some pretty steep discounts on nearby hotels — grab 'em before they fill up.
While we count down these last few days to December 5th, let's look back at some of the announcements we saw at last year's inaugural PlayStation Experience: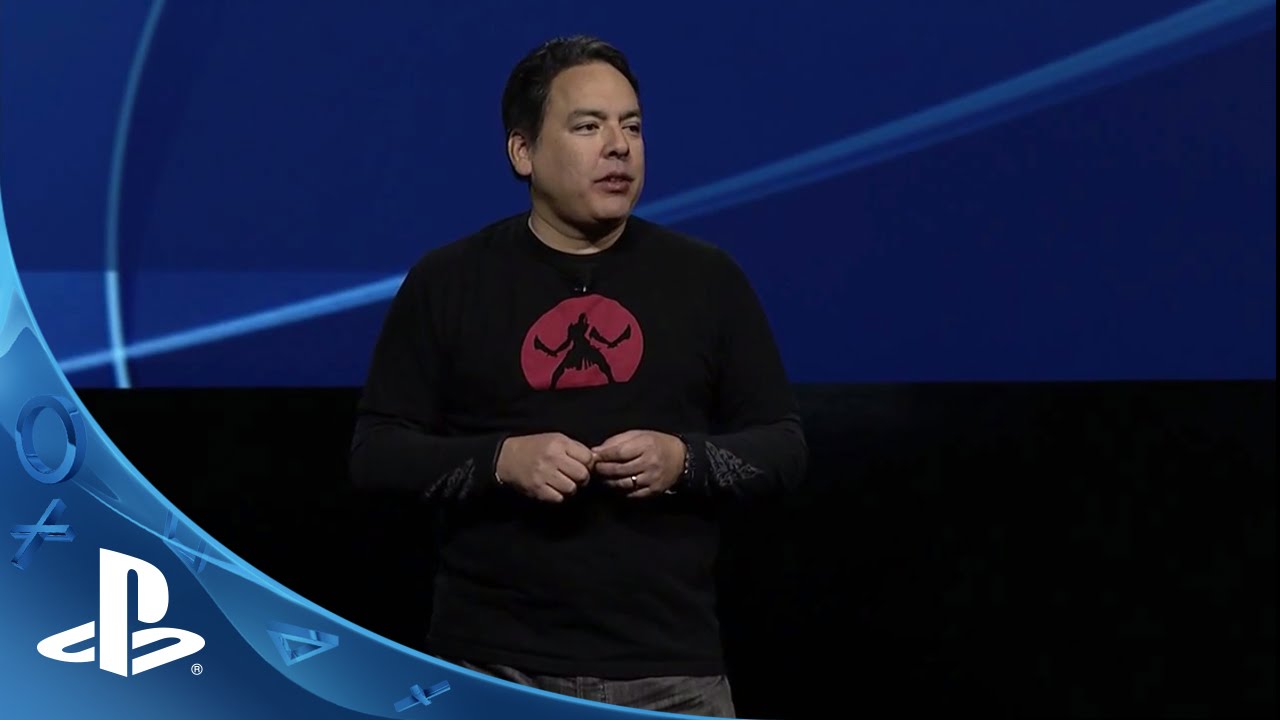 Giant Sparrow, the team behind The Unfinished Swan, introduced us to their new, decidedly darker project, What Remains of Edith Finch.
In collaboration with Capcom, we revealed Street Fighter V — and its PS4 console exclusivity — to the world for the first time.
We got our first look at Skytorn, from TowerFall mastermind Matt Thorson.
San Diego Studio premiered MLB 15 The Show, the newest entry in their industry-leading, PlayStation-exclusive baseball series.
Bungie guided us into The Undying Mind, a Strike exclusive to PS4 players who bought Destiny: The Dark Below
And, of course, Naughty Dog took the stage to debut live gameplay of Uncharted 4: A Thief's End enthralling a theater full of PlayStation faithful and garnering thunderous applause.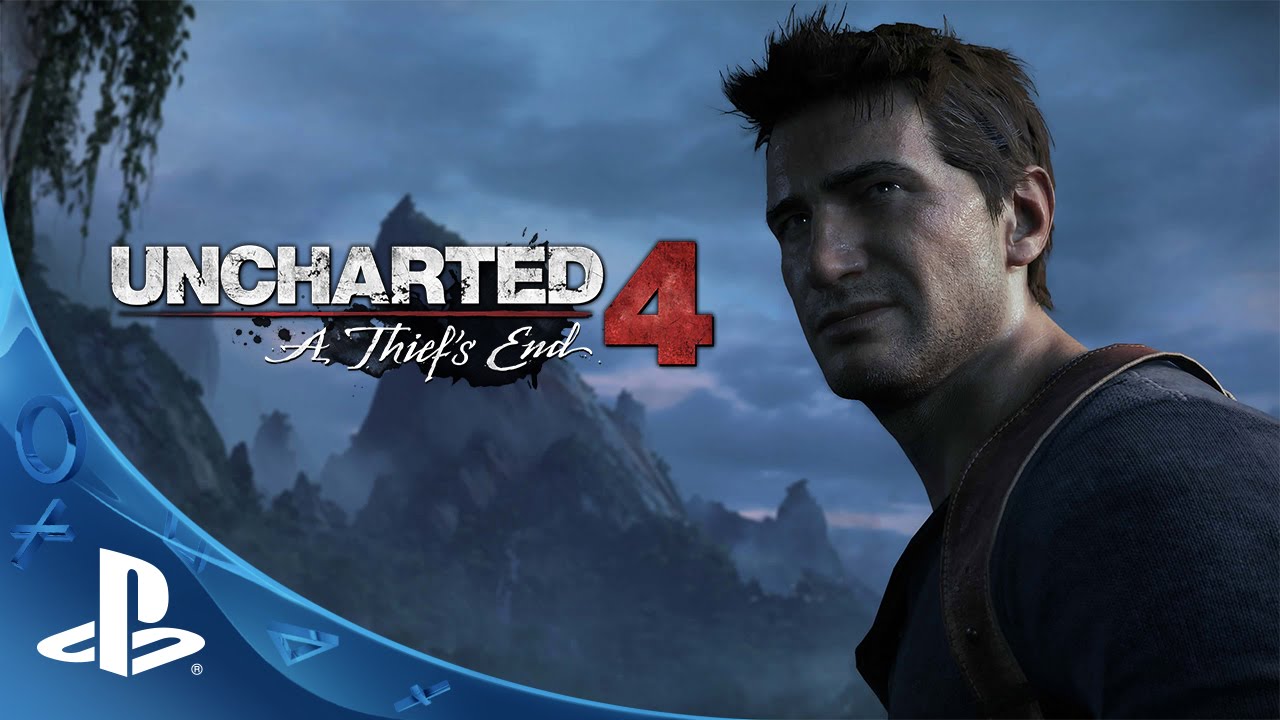 With last year's reveals fresh on our minds, it's prediction time: what do you think we'll see at PlayStation Experience's big opening keynote Saturday morning? And more importantly: will we see you there?