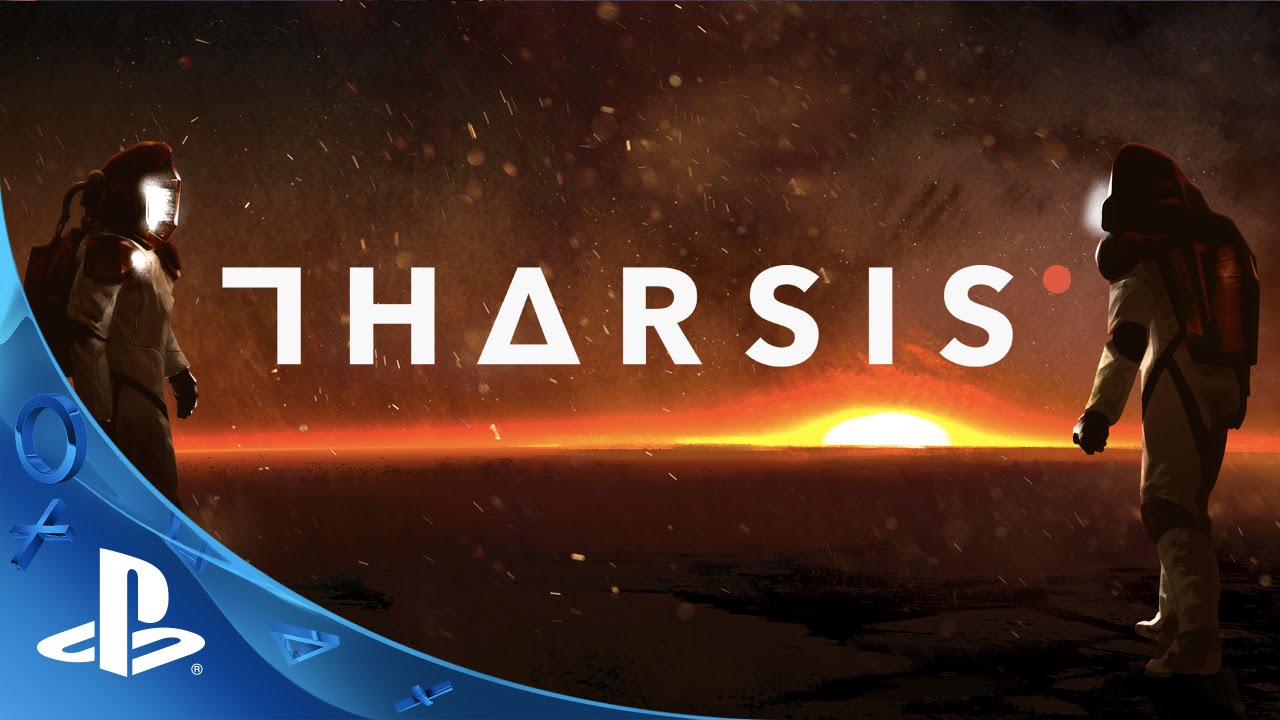 It's Thanksgiving Eve, which means all you boys and girls will be waking up early tomorrow to open presents with all your loved ones. Did Santa bring you a turkey leg this year? Perhaps some stuffing in your stocking? You'll just have to wait and see.
In the meantime, let's focus instead on one of the most beautiful traditions of Thanksgiving Eve: announcing release dates for games. We're beyond honored that PlayStation has invited us to take part in this year's festivities, and we're excited to finally be able to tell you that Tharsis will be making its way to PS4 on January 12th.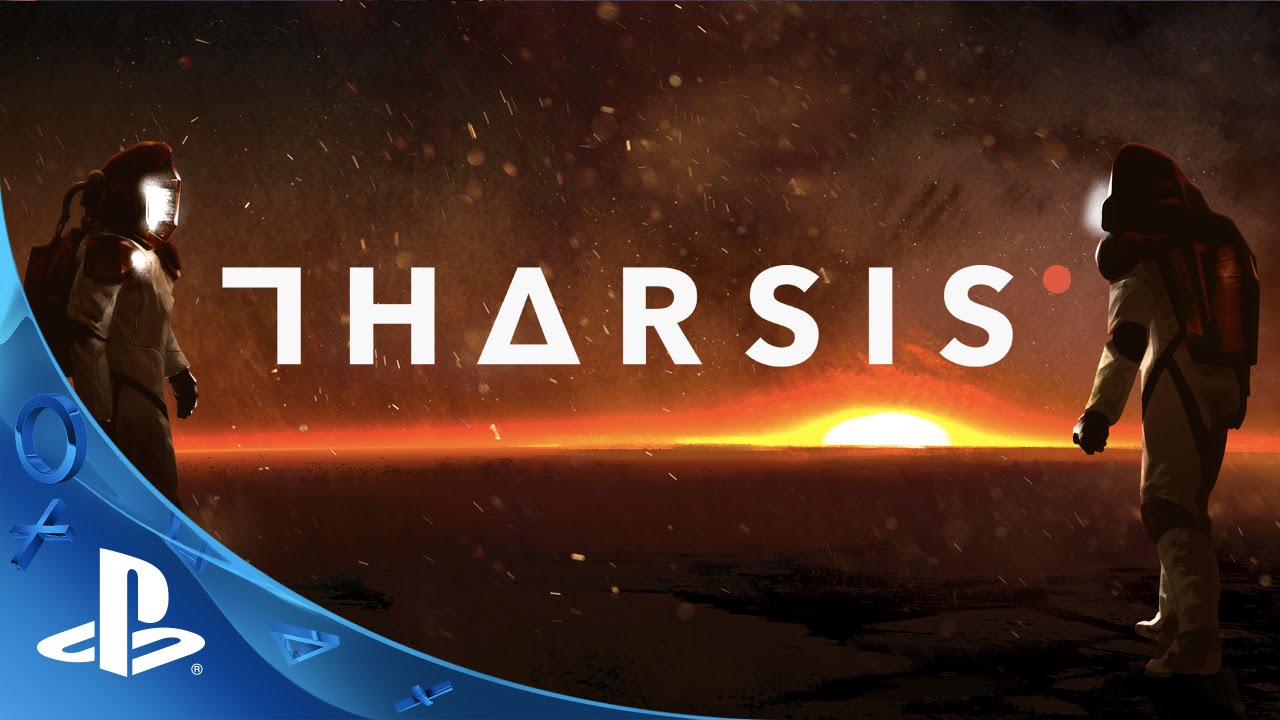 For those just hearing about it, Tharsis is a turn-based strategy game about humanity's first mission to Mars. It's an important mission, and not just because of its potential to greatly increase our knowledge of the red planet. No, this mission is humanity's attempt to locate the source of a mysterious signal emanating from the red planet.
To say more than that would spoil the fun, so hopefully that's enough to pique your interest.
We started work on Tharsis more than two years ago, when it was nothing more than a physical prototype made with dice, paper, and lots of love. We spent a lot of time in this stage of development, taking time to ensure that we'd come up with a strategy game that was A) engaging on a mechanical level and B) unlike anything else on the market. Once we felt we hit those marks, we got to work on taking the game from physical to digital. Much about the game has changed since those early days, but the core mechanics (dice rolling, dynamic "disaster" events, etc.) remained.
Developing Tharsis has been nothing short of a blast, but it's also had its fair share of difficult times. As anyone making a board game — digital or otherwise — will tell you, the "balancing" phase of production can be a long one indeed. It's a whole lot of trial and error, paired with a hearty dose of throwing things at the wall and seeing what sticks. But despite the difficulty of it, it's something that deserves as much time and attention as possible.
Without proper balancing, players of Monopoly would be able to pass Go and collect $200 on their way to jail. Without proper balancing, the hippos of Hungry Hungry Hippos probably wouldn't be so hungry. This is why we made the decision to take all the time we needed to get it right, and that just so happened to be two years, which is about how long it takes for Mars to orbit the Sun.
Coincidence? Completely, but still interesting.
There's still a lot about Tharsis we haven't discussed here. It's a complex, systems-heavy game, and so we want to take our time with introducing you to what it's all about. Stay tuned to our Twitter, Facebook, and website for more updates about the game, including a downloadable instruction booklet that will turn you into a professional Video Game Astronaut in no time.
Until then, if you have any questions about Tharsis, please feel free to ask away in the comments. We'll answer as many as we possibly can.
Thank you for reading!