This week, unfettered nightmares and ethereal entities arrive on PlayStation with the return of two fan-favorite experiences. Bloodborne Complete Edition and Beyond: Two Souls Launch this Tuesday on PS4. Prepare for an emotional rollercoaster.
Those looking for a brutal challenge, look no further than Bloodborne Complete Edition, which includes the original action RPG and the brand new expansion The Old Hunters. Face ghastly abominations in the haunted city of Yharnam with an arsenal of transforming weaponry.
And that's only the beginning. Beyond: Two Souls makes the leap to PS4 this week, breathing new life into the supernatural story of Jodie Holmes. Featuring enhanced visuals, gameplay, and a new way to experience Jodie's life story, Beyond: Two Souls is better than ever.
For a full list of new games coming to PlayStation this week, read on. And enjoy the Drop!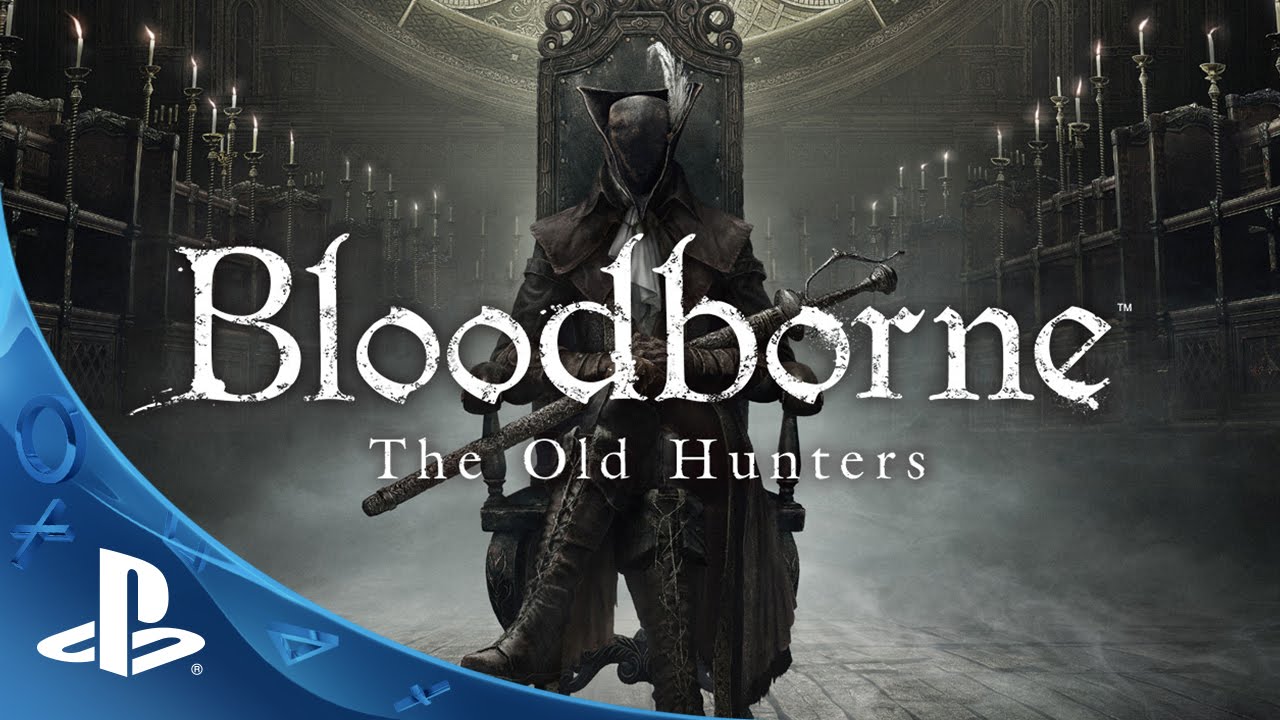 New Releases: November 24th, 2015
Beyond: Two Souls
PS4 — Digital

Experience an emotionally charged, immersive thriller starring Academy Award nominees Ellen Page and Willem Dafoe. Create an action-packed story through your choices and actions as you live the life of Jodie Holmes — a girl born with a link to a supernatural entity.
Bloodborne Complete Edition
PS4 — Digital

Hunt your nightmares as you search for answers in the ancient city of Yharnam, now cursed with a strange endemic illness spreading through the streets like wildfire. Danger, death and madness lurk around every corner of this dark and horrific world.
Brunswick Pro Bowling
PS4 — Digital

Brunswick Pro Bowling allows you to experience all the thrills and excitement of being a professional bowler with a simple, intuitive scheme and real ball and pin physics.
Dynasty Warriors 8 Empires
PS Vita — Digital
Dynasty Warriors 8 Empires is the latest installment of the Empires series, in which you aim to conquer ancient China using both strategy and the one warrior versus one thousand tactical action the Warriors series is known for.
Eiyuu Senki — The World Conquest
PS3 — Digital

In Eiyuu Senki — The World Conquest, the player finds himself in an alternate world populated with famous characters in history and legend — who all happen to be beautiful women — and must fight his way to world domination.
Miko Mole
PS4 — Digital

Miko Mole features charismatic Miko with a passion for shiny gems, who is on a mission to become master thief by collecting enough diamonds on each level to open its exit to progress.
Minecraft: Story Mode — Episode 3
PS4, PS3 — Digital
Episode three of a five part episodic game series set in the world of Minecraft.
Teslagrad
PS Vita — Digital (Three-Way Cross Buy)
Teslagrad is a 2D puzzle platformer with action elements, where magnetism and other electromagnetic powers are the key to discovering the secrets kept in the long abandoned Tesla Tower.
Tom Clancy's Rainbow Six Siege Open Beta
PS4 — Digital (Opens 11/25)
Tom Clancy's Rainbow Six Siege is the upcoming installment of the acclaimed first-person shooter franchise developed by the renowned Ubisoft Montreal studio. Tom Clancy's Rainbow Six Siege invites players to master the art of destruction.
Chris Brown — Royalty
Danzig — Skeletons
David Guetta — Listen Again
Minions
Ricki and the Flash
Goodnight Mommy
Holiday Baking Championship — Sundays at 9/8c (Available on Food Network)
Woody Allen Film Feast — Thanksgiving Day, starting at 1pm ET (Available on MGM HD)
Fargo — Mondays at 10/9c (Available on FX)
The information above is subject to change without notice.