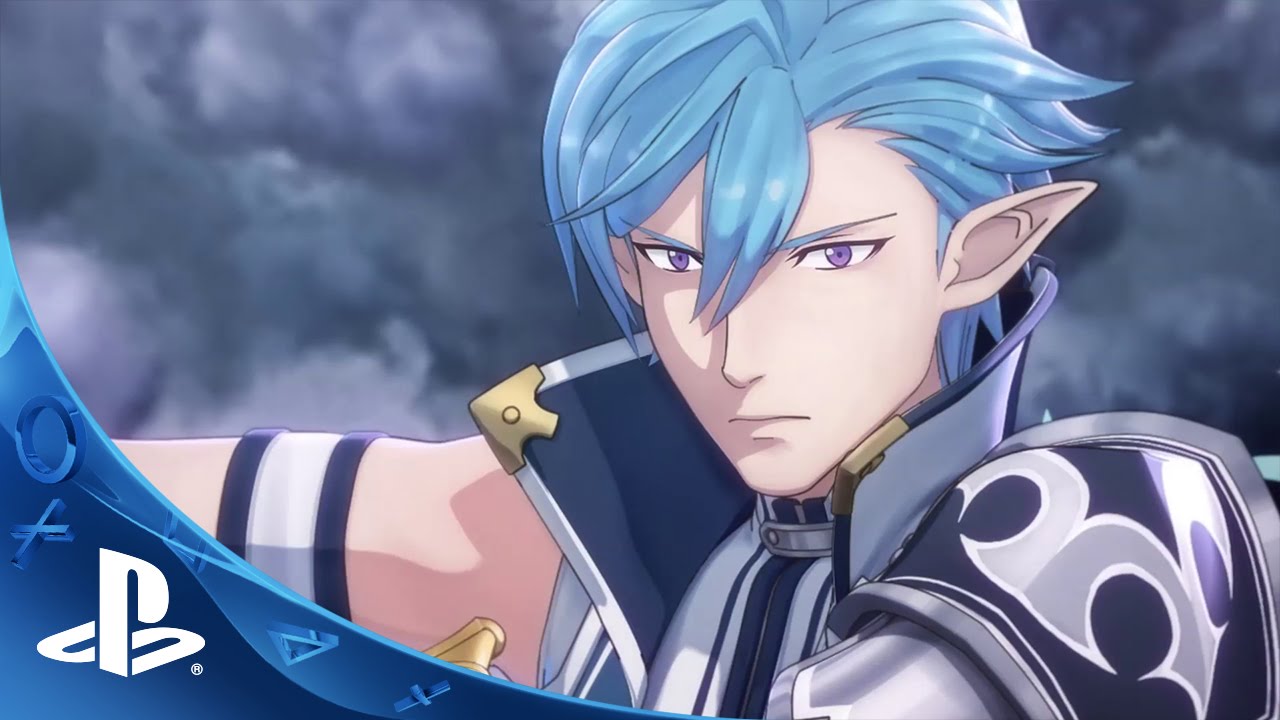 It's time to put on a NerveGear headset and Link Start into the world of ALfheim Online for Sword Art Online: Lost Song! The game is available to purchase and play on PS4 and PS Vita today!
The latest chapter of the Sword Art Online game saga was developed under the close supervision of series creator Reki Kawahara and features an entirely new story that is split from the light novel and anime series. Kirito and his friends are in a new area of ALfheim Online called Svart ALfheim, and are keen to be the first to beat ALO! Along the way however, they meet members of a mysterious new guild, Shamrock. Headed up by katana-wielding swordsman Sumeragi, Shamrock guild's most famous member is actually the real life genius/in-game pop idol Seven. Will they join forces to beat the game? Or is something more nefarious afoot?
In addition to the new story, Sword Art Online: Lost Song allows SAO fans to play as characters other than Kirito. With 18 different options from throughout the series, including Asuna, Leafa, Klein, and more, it's a great way to spend more time with your favorite characters!
If that's not enough, you can also create your own character to take into flying or ground battles! Take a peek at the character creator below.
Sword Art Online: Lost Song, explore the land of ALfheim Online with up to 3 friends in online co-op, or throw down in 4 vs 4 online PvP. Who do you think would win in a fight like that?
What are you looking forward to most in Sword Art Online: Lost Song?
…Link Start!