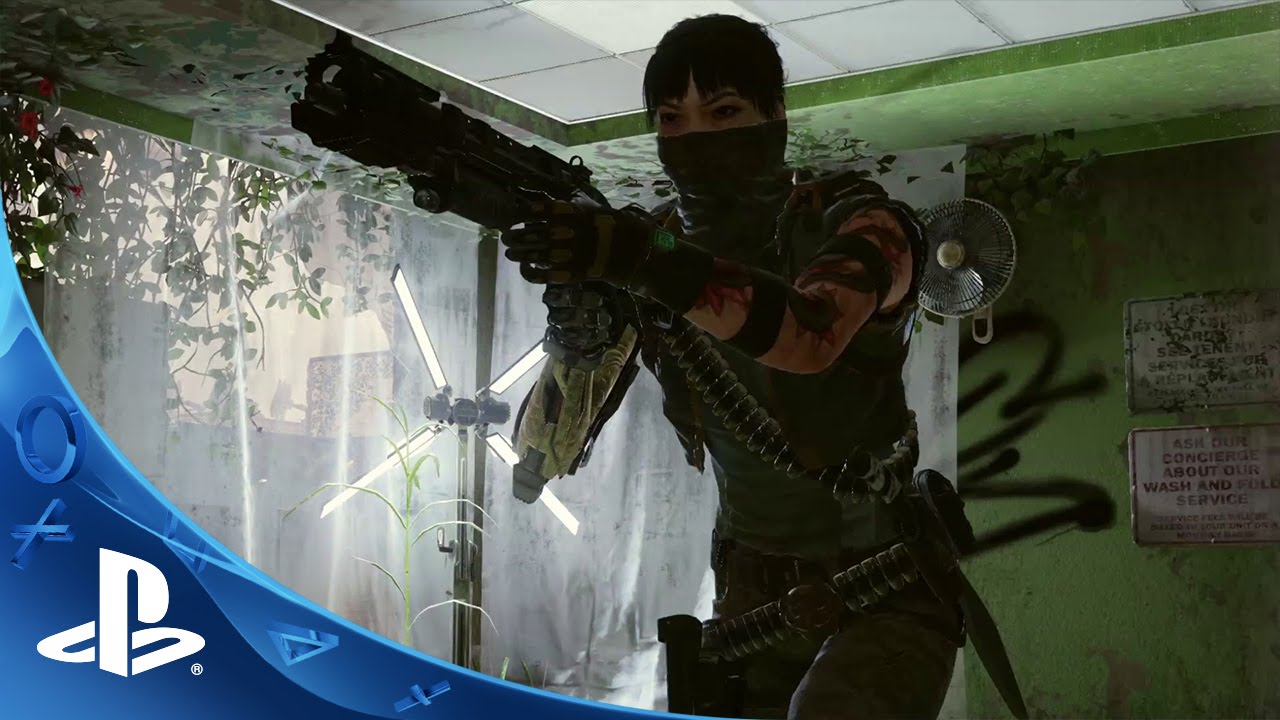 Here at PlayStation we are incredibly excited that Call of Duty: Black Ops III is launching on PS4 in just a few short days. To help celebrate the highly anticipated new entry in the legendary Black Ops series, we're offering fans the chance to win something extraordinary: a full-size Juggernog Fridge inspired by the one from the game.
That's right — one lucky winner will be fending off the zombie hordes while drinking refreshments from his or her own custom made Juggernog from the team at Super Fan Builds.
To enter the Call of Duty: Black Ops III Extraordinary Bundle Sweepstakes for your chance to win, just snap a photo of yourself with the new Limited Edition Call of Duty: Black Ops III PS4 Bundle and tweet it out with the hashtag #PS4BundleSweepstakes by 9:00 PM Pacific on November 16th, 2015. Watch the video above for more, and read the full sweepstakes rules right here (no purchase necessary).
We can't wait to jump into the adrenaline-filled campaign to experience the dark and engaging Black Ops III story, pick our favorite Specialists and play some next-gen multiplayer, and chug some Perk-a-Cola to fight off hoards of the undead in the new Zombies mode "Shadows of Evil." We're even more excited to see which one of you will take home the full size Juggernog as our big winner.
Good luck!