Hi PlayStation fans,
It's been a great week for gaming news! Lots of wonderful announcements from Paris Games Week, and so many things to look forward to. We're once again humbled that Sony asked for our game, Shadow of the Beast, to be in attendance amongst such illustrious company.
On the gameplay side, we've been very lucky to get lots of feedback from people who took the time to play our previous demo at various shows, and we've been working out how best to use that to improve the game. To that end, we've been iterating and tweaking our combat system further, as well as making adjustments to help the platforming flow better. We're trying our best to make sure that the combat in particular has layers to discover and that truly mastering the game is going to be something players can enjoy doing as they uncover the secrets of Aarbron's world.
So with immense nervousness, but quiet excitement, we'd like to share a new trailer with you. Hopefully fans of the original game will spot a few nods to familiar locations, and also some new things to make the return to Karamoon an exciting prospect!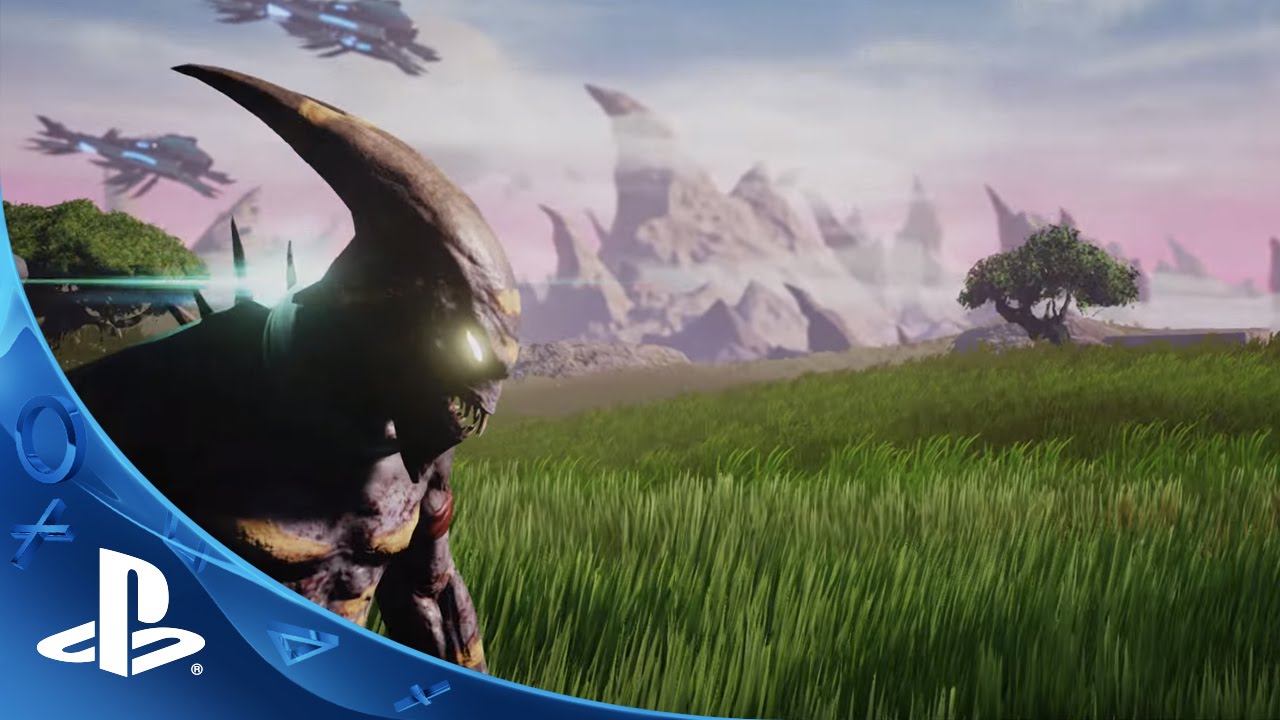 Thank you again for looking at the game, we're still working hard to improve it and hope to share more news with you as soon as we can.
Yours gratefully,
Matt and the team at Heavy Spectrum