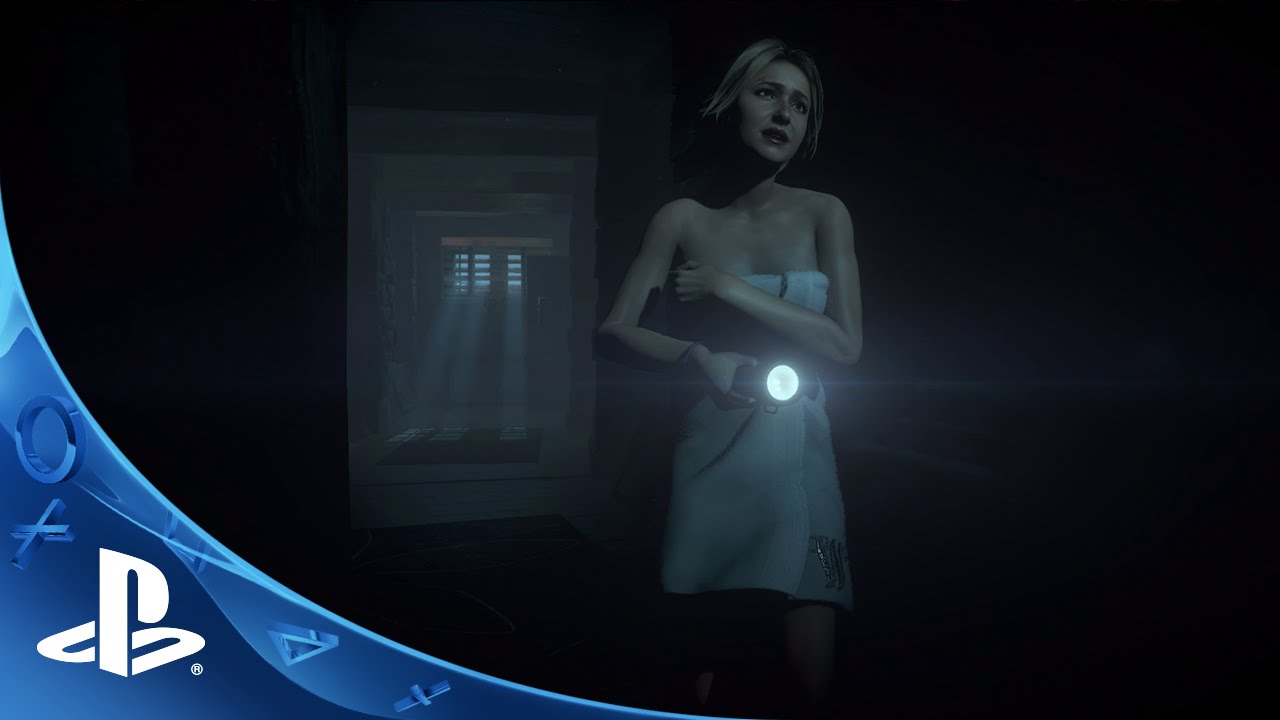 Hi everyone, I'm pleased to be back on the PlayStation.Blog to give you a heads up about how we're celebrating Halloween with Until Dawn.
The latest update to Until Dawn has added 11 hidden pumpkins throughout the game that will only appear around Halloween. We're challenging you to find them all. They aren't all easy to find and you might have to move the camera around to spot all of them. If you find one, take a screenshot and tag it with #UntilDawnPumpkin. We'll be keeping an eye on how many people spot them and will retweet some of our favourites – so get searching!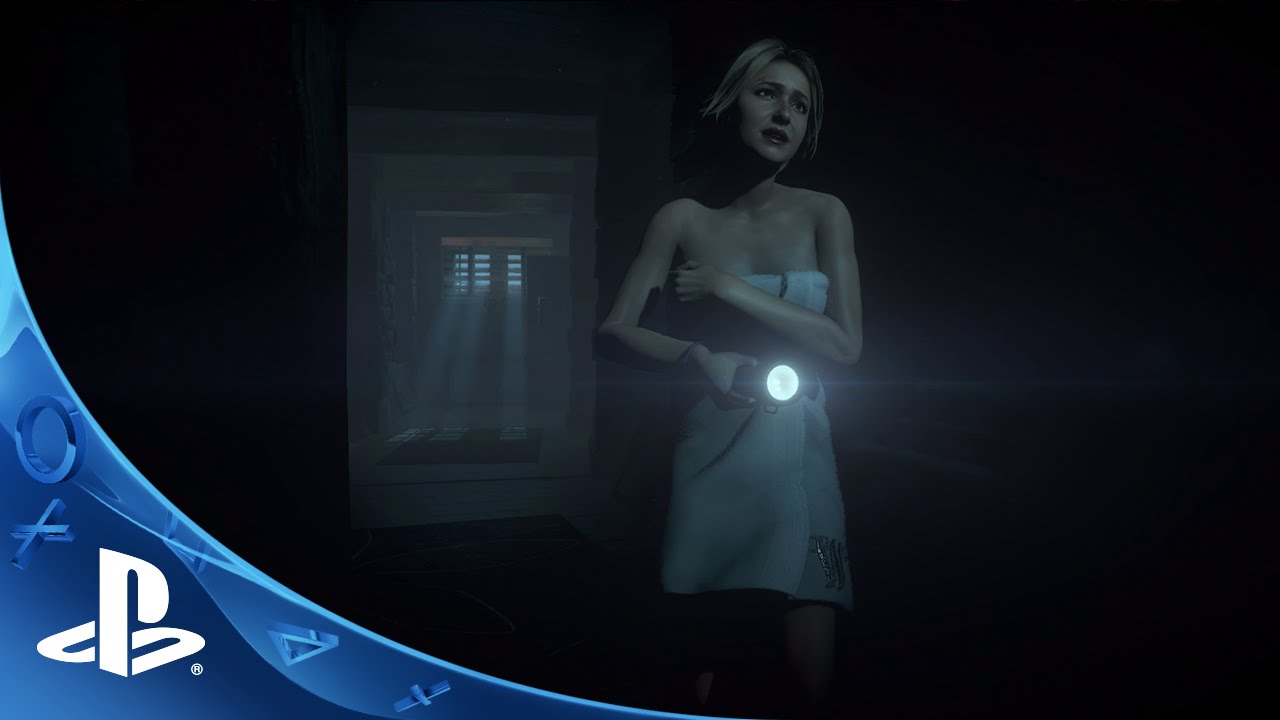 We'll also be doing a Director's Commentary live-stream on October 30th through the PlayStation Events introduced in version 3.0 of the system software. Tune in to watch us play Until Dawn and talk about how we created certain scenes and what we were trying to achieve.
The guys at PlayStation have also created a new Until Dawn theme for PS4 being released for free just in time for Halloween.
Have a happy Halloween all!