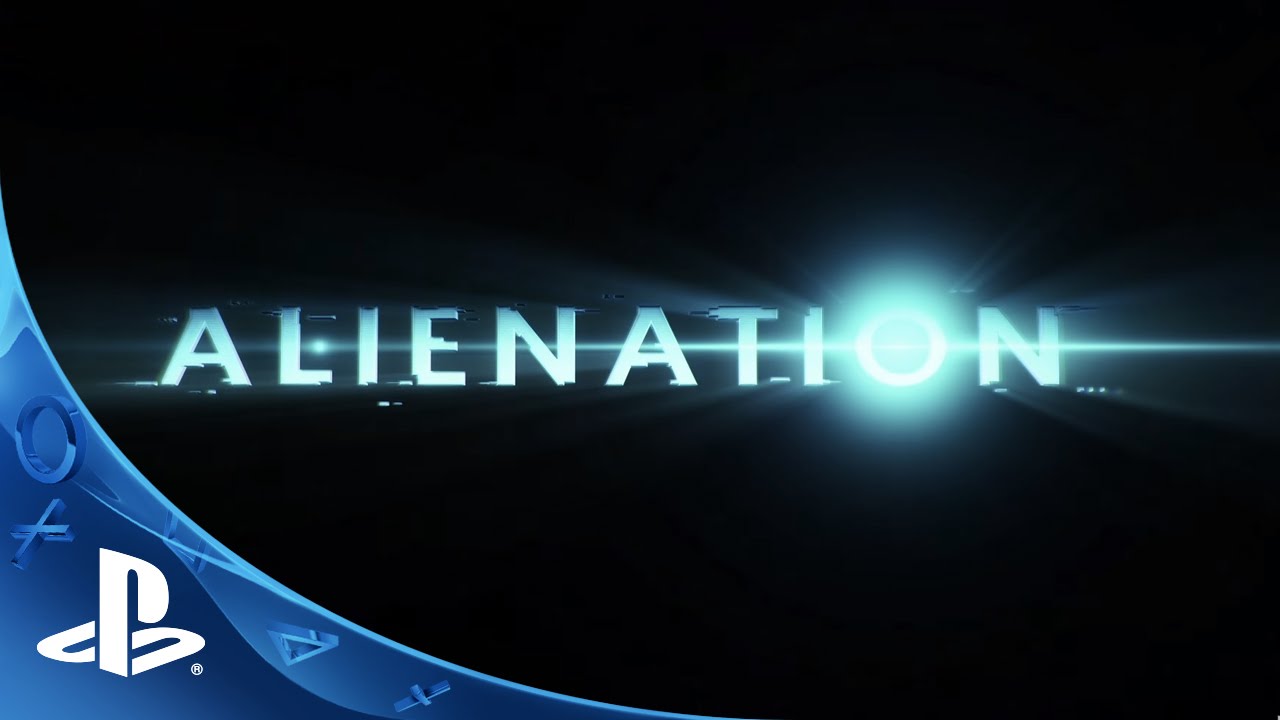 Hi PlayStation fans,
After invading E3 earlier this year, Xenos have now descended upon Paris Games Week. So many exciting announcements have been made that I think I might even have died and gone to heaven already!
Playing Alienation live on stage at the PlayStation press conference was initially a somewhat terrifying prospect. The game was so cool to play on that huge screen that after just a few seconds of play I never wanted it to end!
Our goal for Alienation is simply to create the definitive top-down shooter with awesome visual effects and layers of gameplay that will keep you coming back for more.
The game is designed to encourage players to work together, combining their skills and firepower to avoid getting caught in a situation as shown in the image below.
In Alienation, up to four players can join forces online, each assuming the role of a Bio-Specialist, Exo-Skeleton or Saboteur. There are tons of things to shoot and loot as you blast Xenos in chaotic firefights in order to complete a variety of interesting mission objectives and campaign goals, designed with collaboration in mind.
Here is a trailer that we created to show you more…
If you watch the trailer very carefully you might just spot a secret cypher that we've not been able to decode ourselves and would love to hear about on Twitter at #alienationps4.
Another highlight of the week for me was of course the announcement of yet another new Housemarque game called MatterFall that I have seen brought to life from sketches made by our artists made just a few months back.
Last but not least, the positive feedback and recognition that our friends at PlayStation extended to Housemarque during the presentation is hugely appreciated.
It really is an amazing coincidence that the 20th anniversary of both PlayStation and Housemarque are in the same year and it is a huge privilege for me to work with such amazingly talented people, both at Housemarque and PlayStation.