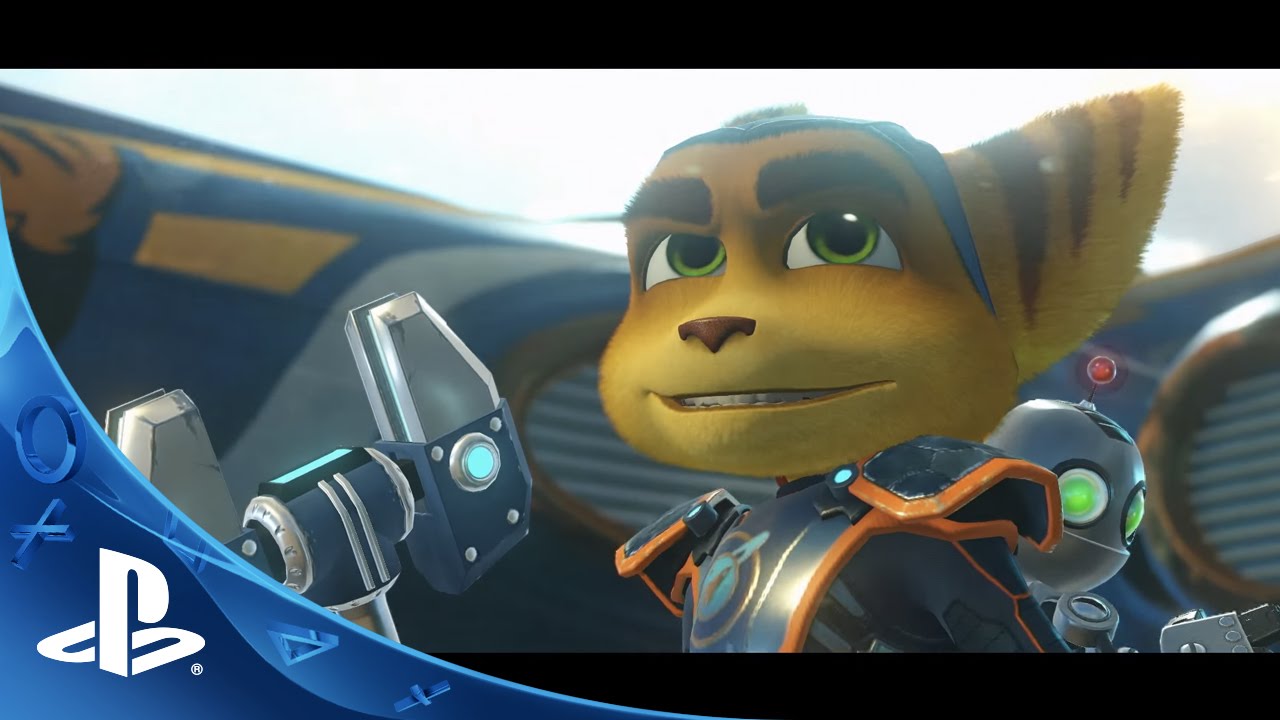 Hey folks. At Paris Games Week we debuted the latest trailer for Ratchet & Clank on PS4. We know many of you have been dying for an additional look at the game since we first revealed it before E3. We've been working hard to bring this curated Ratchet & Clank experience to you in 2016 exclusively on PS4.
You'll see brand new footage of both Pokitaru, home of the galaxy's legendary vacation resort, and the all-new Clank gameplay. There are a lot of other great shots in this trailer for those who were paying attention, from more ship gameplay to a "Squishy" version of Dr. Nefarious. If you're familiar with the 2002 PS2 game, it should be clear at this point that there is much more in the PS4 experience that ties in with the film's re-telling of the duo's origin story.
If you missed it, our friends at Blockade and Rainmaker released the full trailer for the Ratchet & Clank film as well. Check it out, and stay tuned for release details on Ratchet & Clank's big-screen debut near you!
Much more to come from Ratchet & Clank ahead of the big game and movie release in 2016!