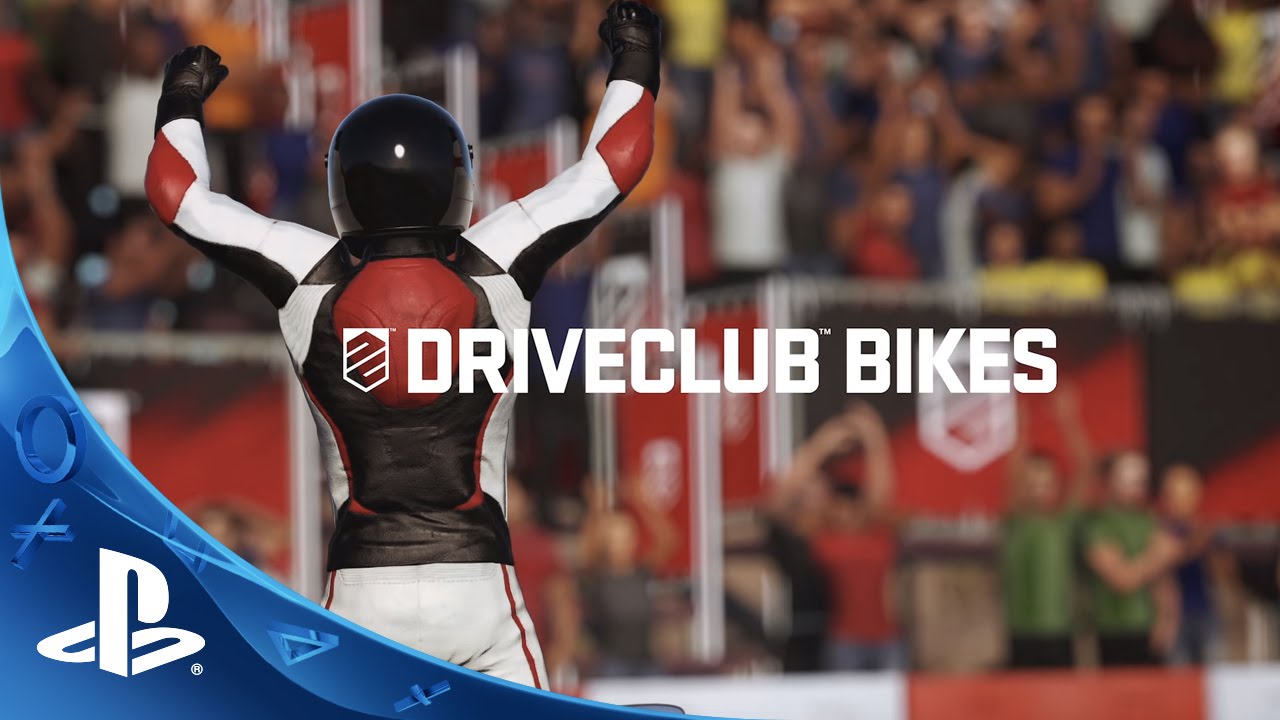 Keeping our superbike obsession a secret has been really hard! Normally we prefer to keep you up to speed with how Driveclub is always evolving around you, but we also like to surprise you every now and again, too. When better to do that than during one of the biggest game shows in the world?
We've been pouring our hearts into the ongoing development of Driveclub over the past year and Bikes is a standalone expansion to the Driveclub universe.
We're massive racing fans at Evolution and we love the challenge and the thrill of superbike racing, but we've always wanted to make them more approachable and fun, whilst still retaining the depth of control and authenticity you'd expect from us. With Driveclub Bikes we think we've accomplished that, so that everyone can enjoy riding these breath-taking superbikes.
The incredible speed and superb agility of high performance superbikes offers a completely new way to race, and as always with Driveclub, there's a lot to play for, whether you ride offline or online with your club.
12 of the world's best superbikes: Featuring bikes from top manufacturers including Yamaha, Ducati, Kawasaki, Honda, BMW, and more.
Full Bikes Tour campaign: We've designed a new game mode and loads of events to help you get to grips with bikes and ultimately challenge you to master every superbike in the game.
Unlimited Challenges: Create and compete in new challenges to show off and test your speed, agility, and skills with bikes.
Personalized events: Create your own events on any track, in any mode, at any time, and with near limitless weather conditions.
Multiplayer racing: Take advantage of the extra space on every track with opportunities to overtake on every corner in heated wheel-to-wheel action.
Customization: Personalize your bikes and your rider, including paint jobs, rider leathers, and custom helmets.
Clubs: Everything you do in Driveclub Bikes contributes to the success of your Club, unlocking new rewards, accolades, customization and challenges.
There's a lot to play for and there's even a second Platinum Trophy to chase down, which means that Driveclub now features more Trophies to unlock than any other PlayStation game in history!
We'll have more news on the upcoming updates next week but in the meantime come ride with us! You can buy Driveclub Bikes starting today from PlayStation Store as a standalone game for $19.99. If you're already a Driveclub owner, you can add on Driveclub Bikes at a discount for $14.99.
We can't wait to see your #PS4share Photo Mode pics of Driveclub Bikes!