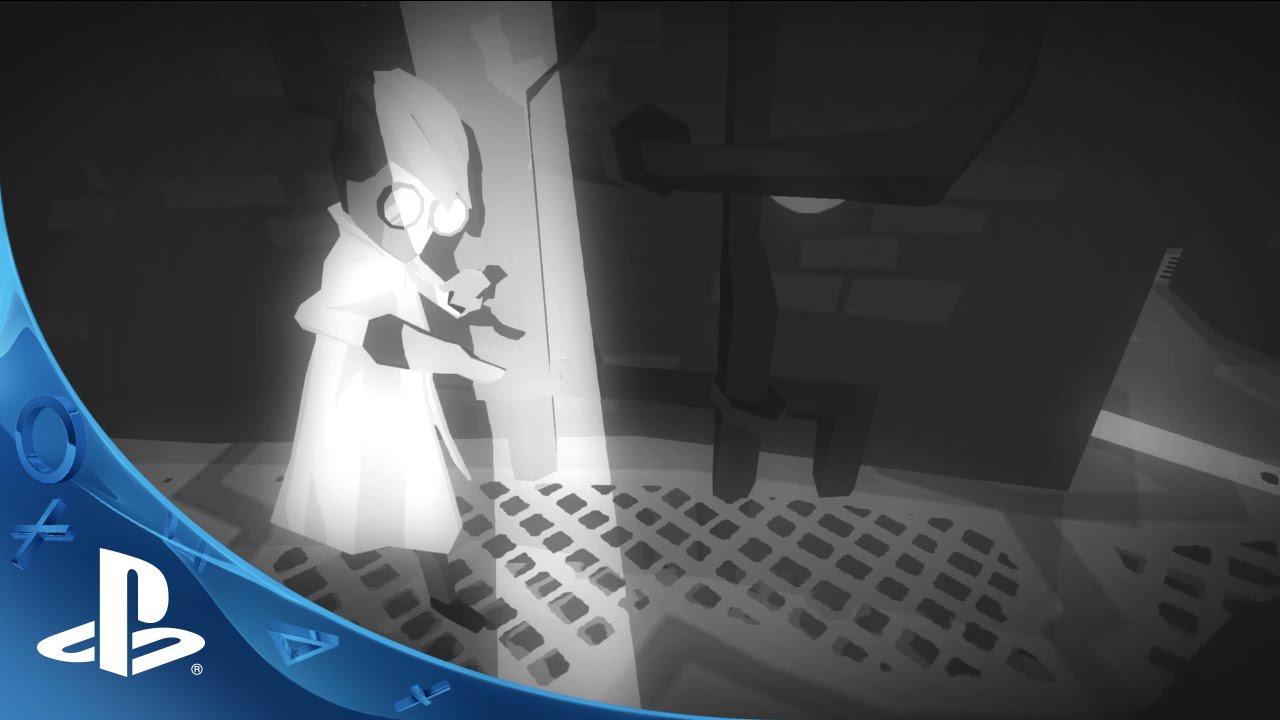 Hello PlayStation community! The Singapore University of Technology and Design (SUTD) and Rising Star Games are excited to have the opportunity to bring One Upon Light to your PS4 very soon. And for those of you who aren't already in the know, today I will be shedding some light on what the game is all about, what inspired its creation, and how its primary mechanic of altering the laws of natural physics is used to create an interesting and challenging gameplay experience.
Watch our new One Upon Light trailer here first, exclusively on PlayStation.Blog!
During the ideation stage of One Upon Light, SUTD was looking at different ways that they could alter light and shadow as a means of creating fun and challenging game that requires not only thought, but skill as well. SUTD game designer, Justin Kang, took inspiration from his regular late night runs, using the shadows cast by streetlights as his goal markers. Kang declares: "I felt that I was always 'chasing shadows,' so to speak, and got to thinking about how my environment and my perception of it would change if these shadows could be manipulated." It was this initial lightbulb-over-the-head idea that sparked the birth of the game.
In One Upon Light you will be using the mechanic of shadow manipulation, or "Shadow Echo" to your advantage. By learning and understanding how you can use shadow manipulation abilities to upend the natural laws of light and shadow, you will be able to temporarily record shadows to create beneficial pockets of darkness to navigate safely through each level of the game.
As the game progresses, you'll be solving challenging puzzles while testing your manual dexterity and reaction time. Utilizing the shadow manipulation abilities will serve you well in that regard, as time slows down ever so slightly to allow you a little bit of enhanced focus whenever the ability is triggered.
You'll be taking on the role of a scientist who, after a mysterious and violent accident, awakens to discover that he has developed a highly photosensitive condition and must somehow escape the Aurora Science Lab, which has turned into a crumbling labyrinth. As the game progresses, the scientist's condition, his abilities, and what caused the Aurora Science Lab accident are gradually hinted at, but it is up to you to utilize whatever items and objects you can to guide him to safety while avoiding the light at all costs! In his photosensitive condition, stepping into the light will result in sending the scientist to the great laboratory in the sky …if you catch my drift.
Anyone looking for a challenging and unique puzzler should definitely check out One Upon Light when it shines on the PlayStation Store this October!