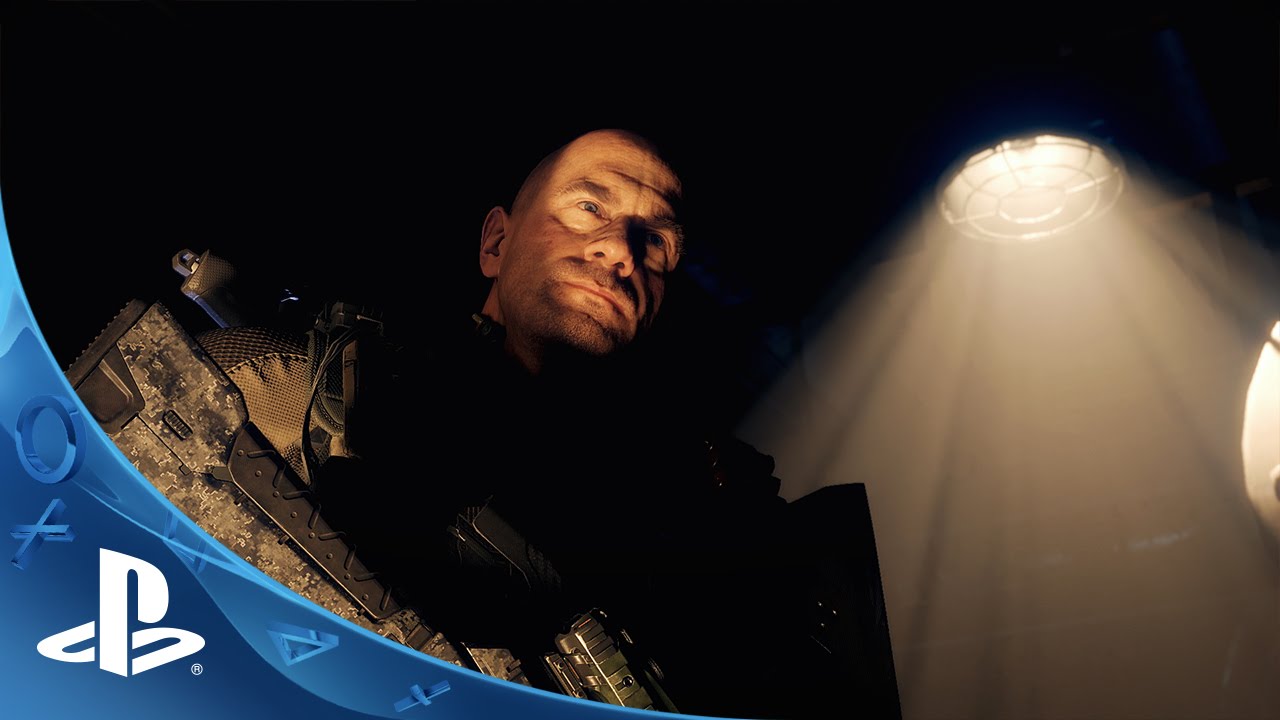 Hello PlayStation Nation! All of us here at Treyarch Studios want to thank everyone that participated in the Call of Duty: Black Ops 3 Multiplayer Beta last month. Thank you to all the PlayStation 4 players who were among the first to play the Beta. The data that we received has been invaluable as we make our final preparations for the November launch.
As excited as we are about Multiplayer, we're also working hard on Zombies and Campaign too. In fact, it's been some time since we last spoke about the Campaign in Black Ops III on PlayStation 4*. Without a doubt, this story is the most ambitious that we've ever undertaken.
Black Ops III engrosses players in a dark and gritty future, where a new breed of Black Ops soldier has emerged, and the lines between humanity and military technology have been blurred. You must navigate the hot spots of a new Cold War to find your missing brothers. While much has changed, one thing remains the same: everything you know may be wrong. How far down the rabbit hole are you willing to go to uncover the disturbing truth?
To help show you what we mean, we wanted to give you a look at what's in store for you coming this November: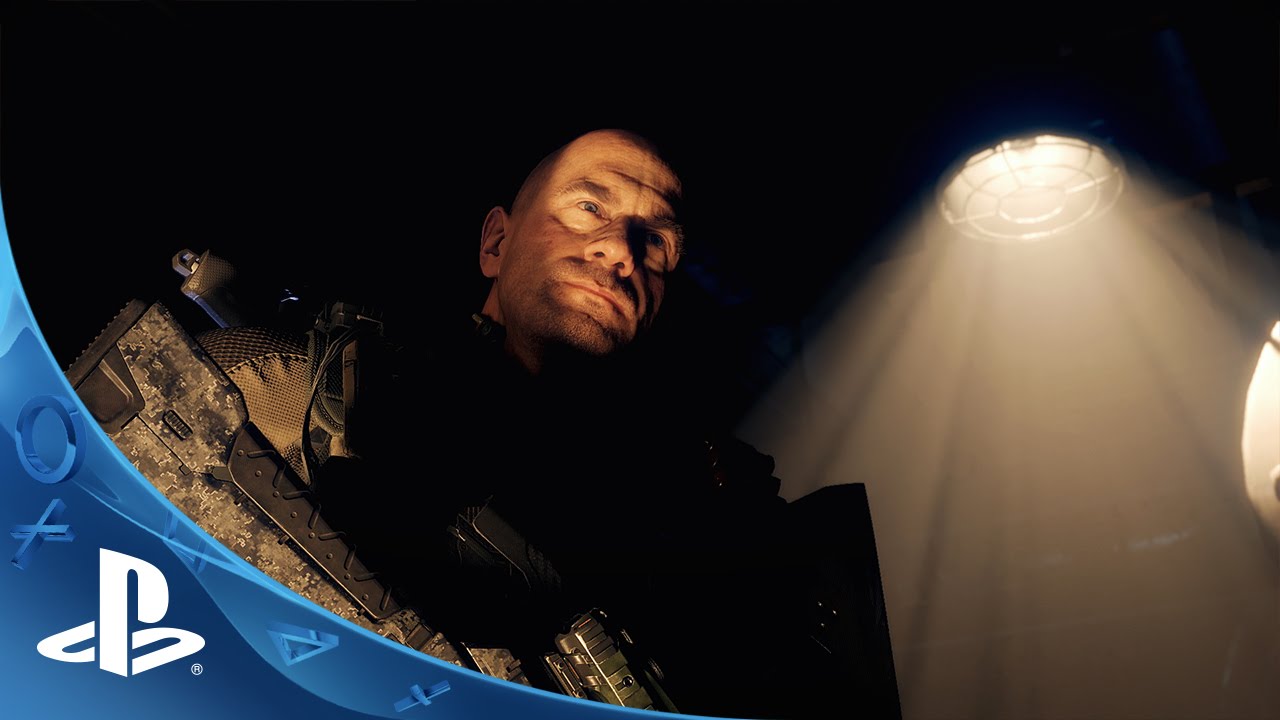 The Black Ops III campaign opens up possibilities never before seen in the franchise. Customize your character and join with up to four friends for furious online co-op action. With larger environments, overhauled AI, and full progression systems, we've designed the campaign to be a re-playable and evolving experience.
Stay tuned for more information on the various campaign systems and features starting next week.
Call of Duty: Black Ops III is set to release on November 6th. Those that pre-ordered the game on PS4 will receive the NUK3TOWN Bonus Map at launch. The fan favorite multiplayer map comes to Black Ops III in a big way, re-imagined and re-designed from the ground up to highlight the new momentum-based, chained-movement system.
There's still a lot of exciting stuff to share between now and November. We'll be sure to check in with you all soon!
*Call of Duty: Black Ops III campaign mode will be available on next-gen platforms only, including PS4.