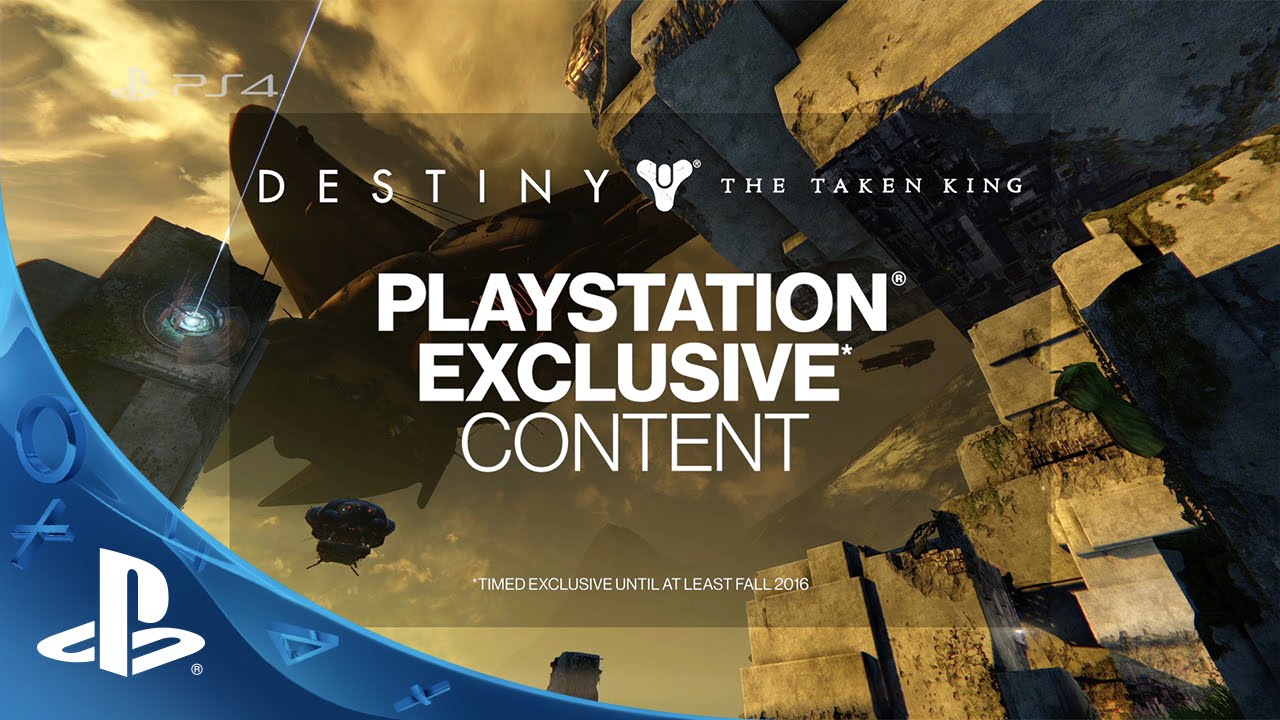 This week we had the chance to celebrate two important video game milestones. September 9th, 2015 marked the 20th anniversary of PlayStation in North America. It also marked one year since Destiny first launched on our platform. I had the chance to celebrate these two events on a livestream earlier this week with our friends from Bungie, where we unboxed the gorgeous Limited Edition Destiny: The Taken King PlayStation 4 Bundle and played through our PlayStation exclusive* Strike, Echo Chamber (where I failed the boss battle in an epic manner).
Did you miss Wednesday's stream? We've got you covered! Watch the archive from our Twitch livestream here.
Huge thanks to Bungie community manager extraordinaire (and Fireteam carry) DeeJ and lead designer James Tsai for joining us. With their help, I now feel prepared to take on Oryx when Destiny: The Taken King launches on September 15th.
I'm thrilled to kick off the next chapter of Destiny. We'll have a ton of great content only available on the PlayStation platform including a co-op strike for you and your Fireteam, new crucible map, and sweet Legendary and Exotic gear.
Can't wait to embark on your next great Destiny adventure? Join me and the rest of the crew at PlayStation this weekend and treat yourself to new PVP maps and modes as part of the pre-launch Crucible Preview Event.
*Timed exclusive until at least Fall 2016.