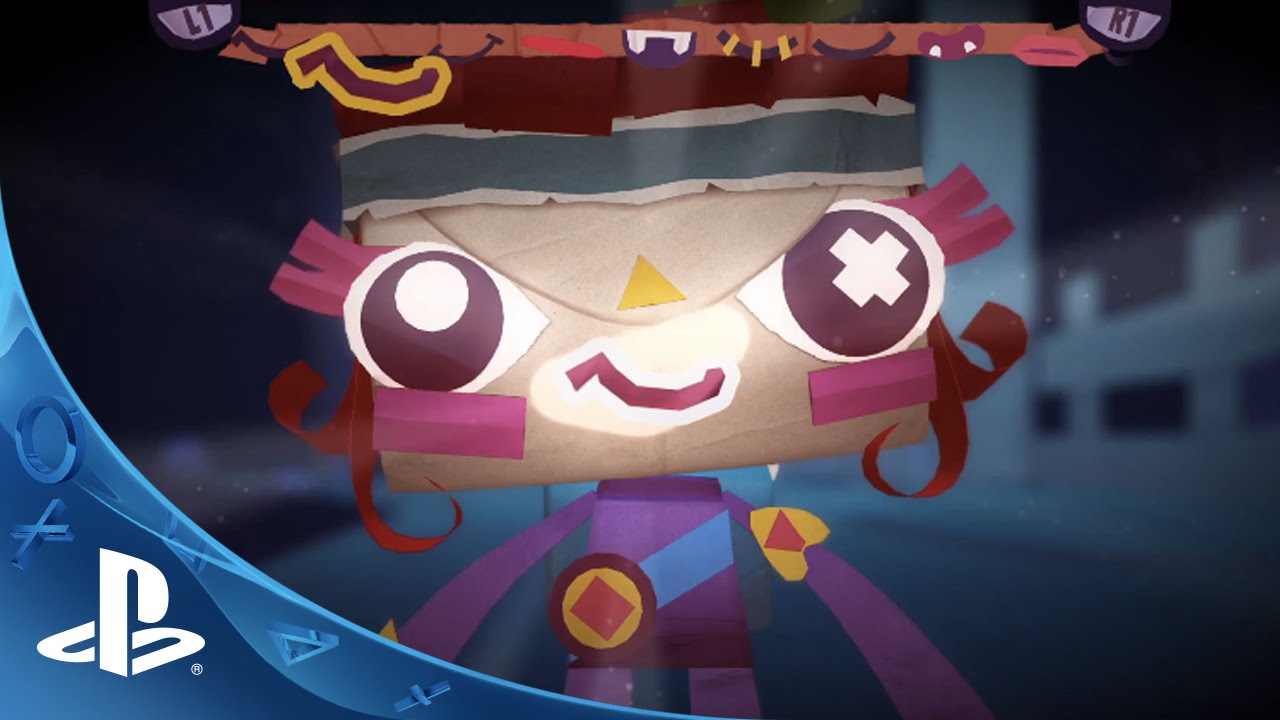 Tearaway Unfolded comes out today and we're super excited for you all to get your hands on the game! We've worked so hard to bring Tearaway Unfolded to PS4 and we hope you all enjoy experiencing it on the big screen!
Reviews for Tearaway Unfolded came out recently and we've been overwhelmed at the amount of lovely feedback the game has had, it's really blown our socks off! In celebration of our launch, we have made a beautiful new trailer to show off some previously unseen areas of the game and to give you all one final peek before you get to play it yourselves. Let's take a look!
We've also given our community website tearaway.me a shiny makeover with lots of exciting new features for sharing your photos and the new gifs with the other Tearaway Messengers! We will be sharing lots more info about the new site this Friday on PlayStation.Blog so keep an eye out for that!
Head on over to PlayStation Store now to secure your limited Crafted Edition copy at no extra charge! This version includes bonus downloadable content such as decorations and costumes for your messenger, custom decorations for the environment, and the official Tearaway Unfolded Soundtrack!
The paper world awaits!