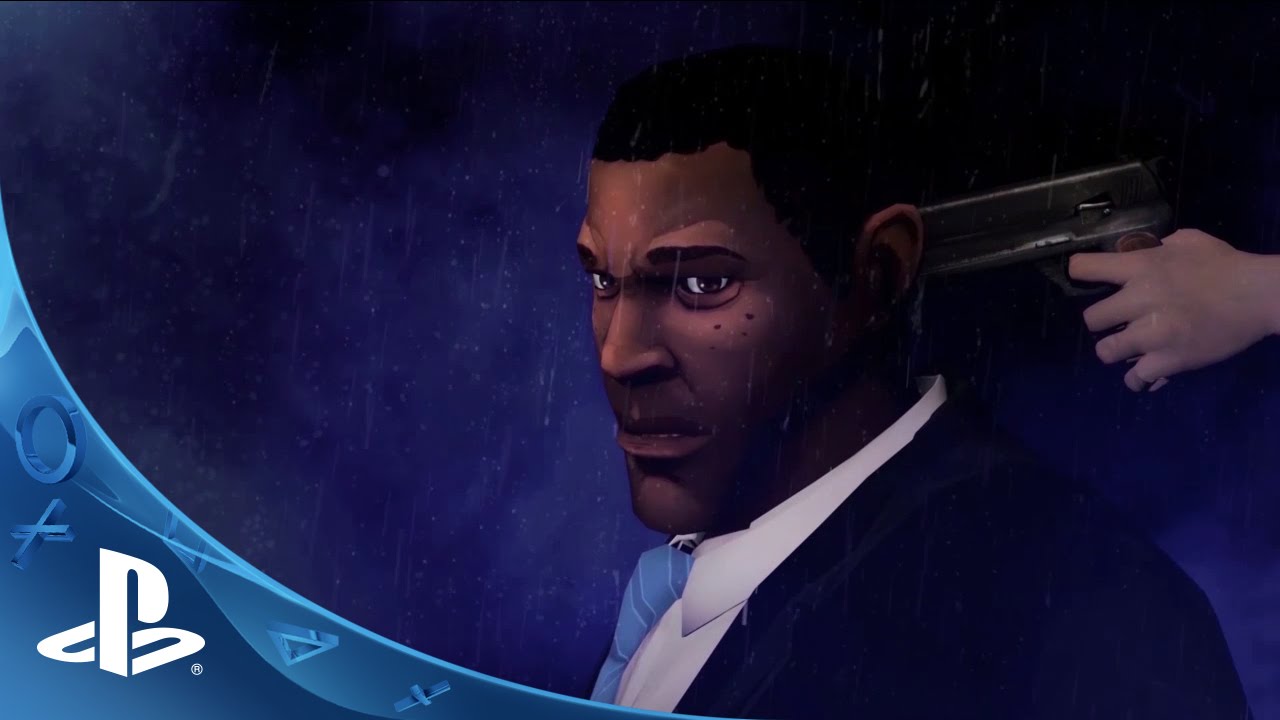 Hello again, PlayStation.Blog! Ben here from the indie studio Wales Interactive. Today I have the pleasure of announcing our upcoming PS4 game, the sci-fi adventure-puzzler Soul Axiom!
Before we delve into the digital afterlife, we've got a brand new story trailer to show you! On top of that, if you're looking for more gameplay action from our early development stage then can watch that here
So, what's it all about? Well, in first-person, you'll explore the world of Elysia, a sprawling digital server where memories and dreams become reality. Anyone who fancies the idea of uploading their soul for digital immortality should look no further! Along your journey you'll collect a range of unique hand powers and use these to manipulate or destroy parts of the environment, which will aid in solving cryptic logic puzzles to progress through the game.
To get a better understanding of what these powers are, I'll introduce to your very first, known as the "Phase" power. With this ability you can essentially materialize and dematerialize objects or walls with the left and right hand respectively. Combining this with other abilities makes for some really… puzzling puzzles.
If you happen to recognize some of the features or visuals you see, chances are you've played or at least heard about the adventure horror game, Master Reboot on PS3? Well, Soul Axiom is indeed the spiritual successor, set in the same universe but not a direct sequel. This is a completely new game made from the ground up, built on better foundations and featuring new game mechanics, a whole new host of characters, 40 unique locations, and a compelling storyline with multiple endings.
When you start the game you are literally dropped into the action with no idea who or where you are. We give you little guidance, but the levels are intuitive and you have to find your own way through the puzzle solving in order to piece together the story as you go along. It's very important for us to give the player respect to find their own way as there is more satisfaction when you feel that you have solved a puzzle or found out a key bit of information about the story. It's then up to the player to go on a journey of discovery in order to find out who they are and why they are there. You can find out more about the game by visiting the website.
Soul Axiom's PS4 release date is currently being decided, but as we're nearing the end of development, expect to see another announcement soon with more details on that. The Wales Interactive team would love to hear your thoughts! If you have any questions then leave your comments below.
Diolch yn fawr iawn (Thank you very much) for joining me today!