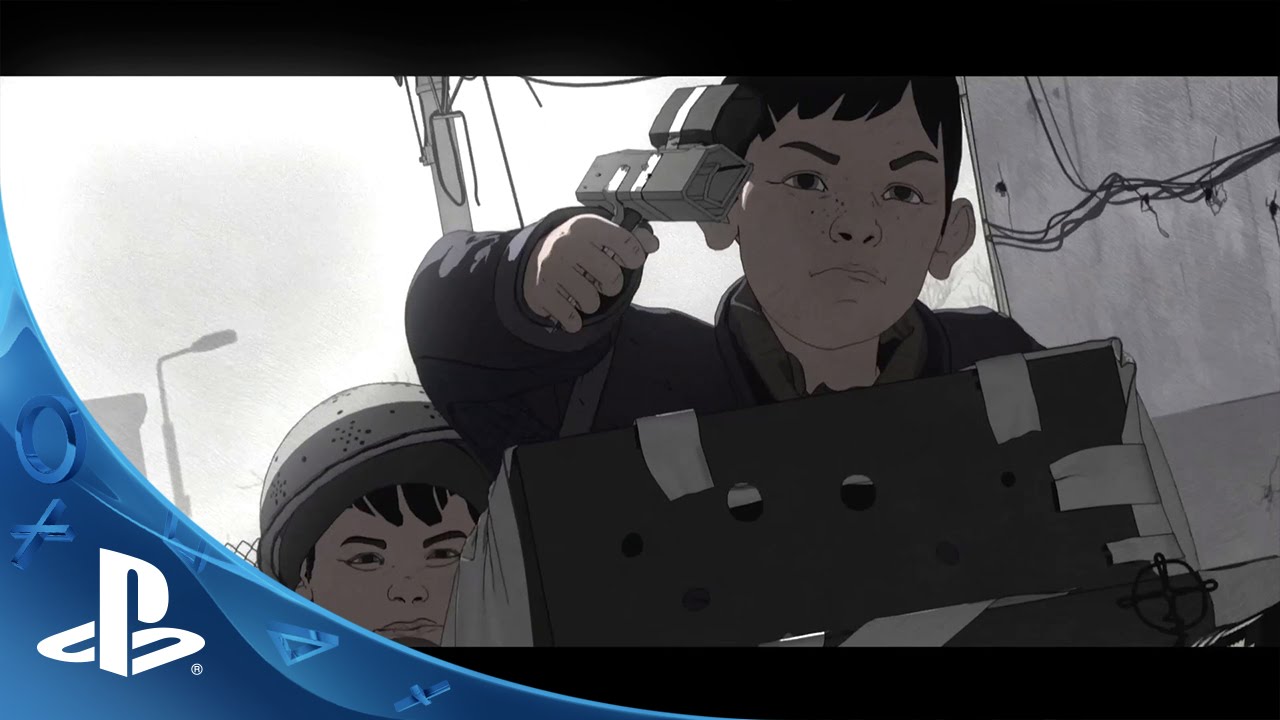 Hello, Pawel from 11 bit studios, here. I'm very proud to introduce to you our latest project, something we've been working on for the past year and tailoring to PS4. This is a very unusual project: a serious game made for a mature gamer; an experience that will tackle your emotions heavily. And now this very unusual project is unveiled. Ladies and Gentlemen, let me tell you about This War of Mine: The Little Ones, coming to PS4 on January 29th, 2016.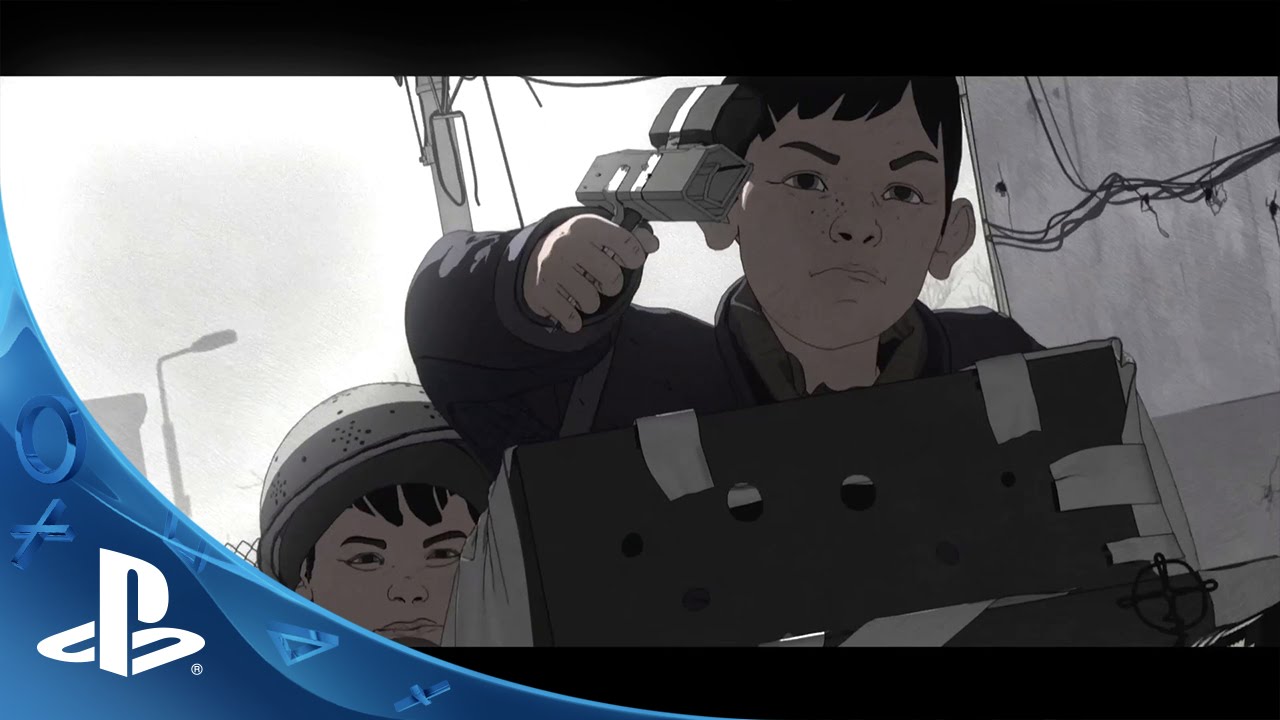 This War of Mine: The Little Ones explores the hardships of wartime survival as seen from an entirely new perspective: that of a child. Based on the award-winning This War of Mine, The Little Ones puts you in charge of a group of adults and children stuck in the middle of hell, trying to survive in a besieged city; struggling with lack of food, medicine and constant danger. The question is: how far will you go to make it through another day?
This experience focuses not only on the reality of enduring war, but also the fact that even in times of conflict, kids are still kids — they laugh, cry, play with toys and see the world differently. In addition to thinking about survival, you'll have to bring back the kid in yourself to understand how to protect the little ones.
This sounds very serious, right? Because it is. Our goal as developers was to create a mature experience in which you're seeing war through eyes of regular people — so not a military action, but a horrible challenge to overcome.
As a group of civilians you'll be facing extremely difficult choices that have to be made just to survive the war: what do you do when you have to sacrifice someone? What do you do when you're starving but other survivors may have food? You'll need to get it as well as medication, bandages, and the like. When you run out of necessities, you'll need to send one man on a mission to scavenge for any supplies. But kids are not as tough as adults — and you will be the ones taking care of them.
During the night maybe you'll find some parts that can be used to fix a toy, which children can then play with during the day — kids still need entertainment after all. But kids also need to talk to someone and feel safe, so don't forget that as well. Kids create bonds with those who protect them and that's also portrayed in the game.
Again, very serious, right? We've had this idea from the very beginning of the development of This War of Mine but we were worried that people may not have been ready for such a serious game. Perhaps even quite a shocking one. But the reception of the game was brilliant — we got tons of positive feedback and acknowledgement for showing war as it was. So the next big step was expanding it by bringing kids to This War of Mine. Now, you'll be able to experience it on PS4.
The main philosophy behind this project is to portray emotions of people surviving a siege of a city. That also requires picturing emotions of kids — that means not only sadness, but laughter, excitement, and a bit of craziness despite the surroundings. Their active imaginations are also being portrayed, for example you'll see children even drawing on the walls of the shelter. We feel that the spectrum of the emotions your civilians will make you experience has now broadened greatly.
And since we're on PlayStation.Blog, there's another piece of news we think you'll be glad to hear: the PS4 edition of This War of Mine: The Little Ones will actually contain an exclusive extra shelter known as the Large Mansion.
The daytime phase of the game takes place in your shelter and this is where you'll be caring for survivors and making the tough decisions — so factors like how the building is shaped, how many floors it has, how well it's fortified and prepared as a potential hideout all have a huge influence over the gameplay itself.
As a result, PS4 players are going to be getting a unique experience here with this new shelter being a part of the game (although you can of course still play in the original shelters, too). We've spent tons of time in building up this new shelter in the game, spent an enormous amount of time playtesting it, and we can't wait for you guys to be able to check it out.
Ready for a serious game? I hope so, and if you have any questions, I'll be ready to answer them in the comment section.