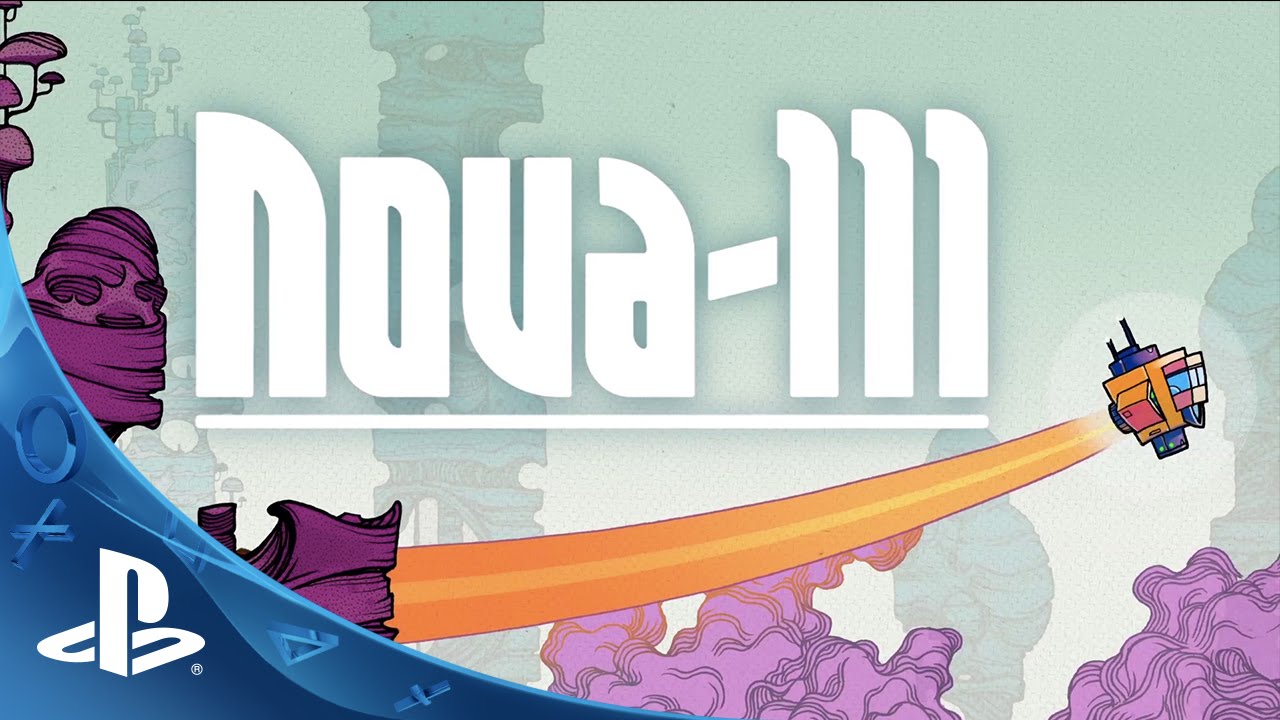 You know that feeling when you're at home totally ready to jump into a game? So you look through your games library and you think to yourself man, I really want to play this action-packed, real-time game! Wait, no, actually I'm feeling this thoughtful, turn-based strategy game. What to do? Why can't I have both?
Well, we feel your pain, and we've worked hard to bring to you Nova-111 — a quirky, sci-fi adventure game that combines both the depth of turn-based games with the thrill of real-time action!
Nova-111 puts you in control of a charming orange science rescue vessel in the aftermath of the World's Greatest Science Experiment (gone wrong). The peaceful turn-based world has been entangled with the real-time universe, distorting space and time.
Your goal is to save the 111 scientists that were lost in the vortex and restore the flow of time. Along your journey, you will battle aliens, solve puzzles, and collect upgrades like the Time-Stop module to manipulate time.
The game itself starts off as a strategic turn-based adventure game, but as time gradually unravels, new enemies emerge that begin to exhibit weird real-time behaviors.
The best among you will learn the tricks of the enemies, and master the unique timing and strategy in order to emerge victorious and unscathed. Use your smarts to overcome each enemy encounter in our hand-crafted world, and you will revel in the satisfying glow of conquering each challenge that the game throws at you.
Nova-111 is available today on PS4, with the PS3 and PS Vita versions coming in September. Nova-111 is a cross buy game, so you'll be able to embark on your cosmic voyage from whatever Playstation device you fancy.
So if this all sounds good to you, please check it out! And I truly hope you will enjoy Nova-111 as much as we've enjoyed making it for y'all!