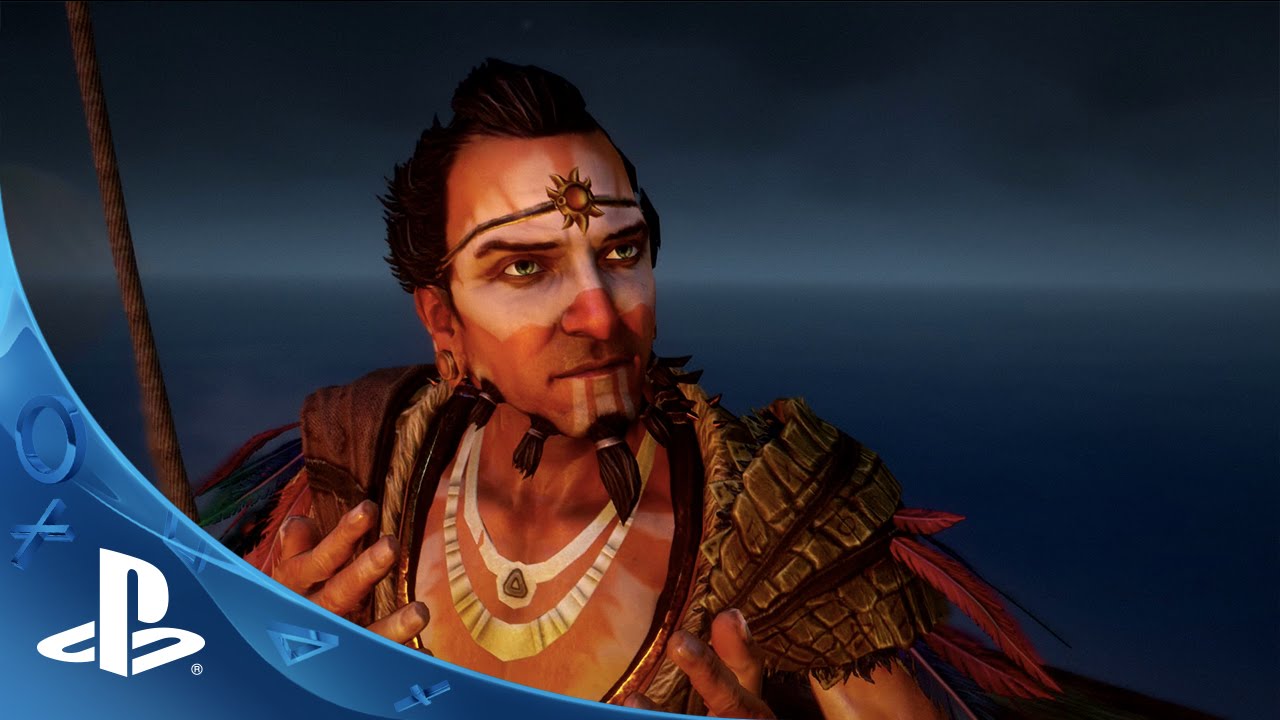 After releasing Risen 3: Titan Lords on PS3 last year, we were eager to take the opportunity to also bring the game to RPG fans on PS4. It's actually the first time we've done in-house PS4 development, and as such we were really pushing to further improve and optimize the graphics of the game by taking advantage of the power PS4 provides.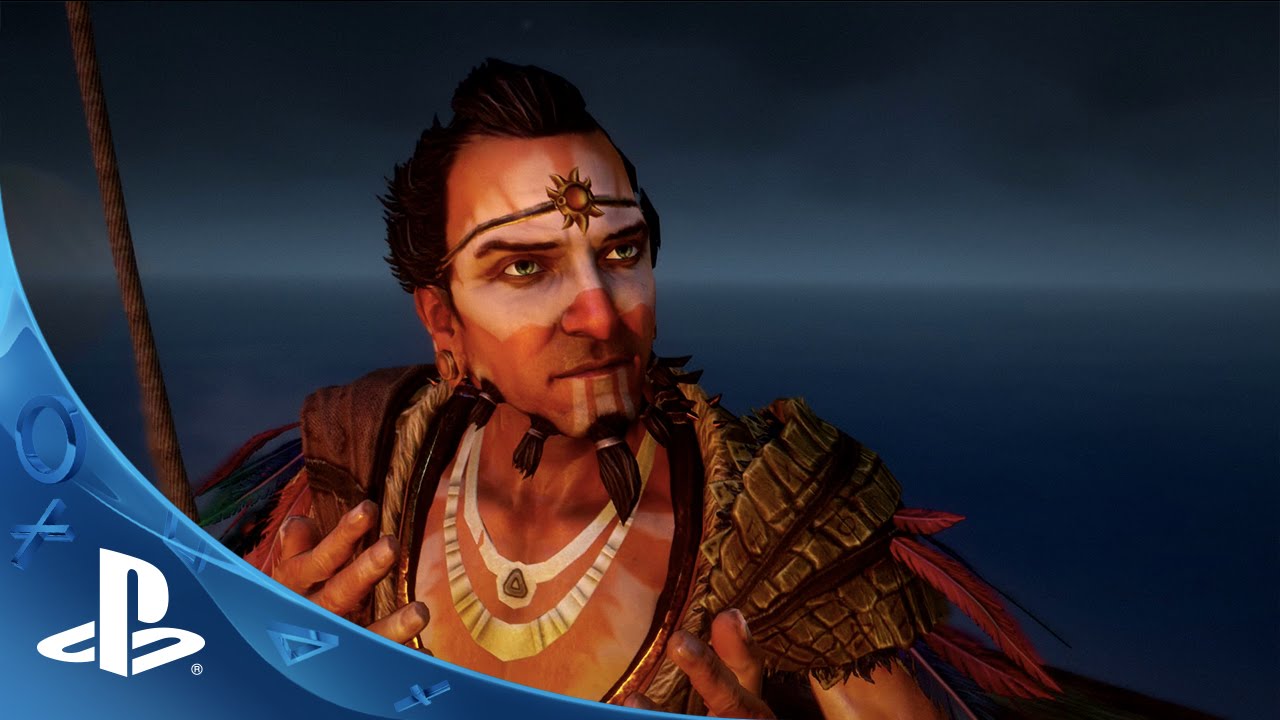 Our first objective was improving texture resolution for items, objects, foliage, terrain, particle effects, characters, monsters, and other in-game models and integrating them into the game in a higher quality than before. As such, our PS4 version actually features better textures and improved viewing ranges than we were able to provide on the "Ultra" settings with the 32-bit PC version.
Thanks to the 64-bit architecture and the larger memory, we were also able to drastically reduce loading times. We've also been able to introduce new, state-of-the-art, post-process effects such as bokeh depth of field and HDR bloom, as well as enabling a new physically based, more visually-realistic cloud rendering technique that adds even more spectacular skies and sunsets to the dynamic day-night cycles. The PS4 features like remote play, streaming, recording, and share play are also of course supported.
Risen 3: Titan Lords — Enhanced Edition also includes all updates as well as all additional content released to date, including the Adventure Garb, Fog Island, and Uprising of the Little Guys DLCs. This adds two additional islands to the main game together with new monsters, landscapes, and items. Each of these islands also brings its own storyline with new characters and quests.
And for our experienced players and Risen veterans, we're also pleased to announce the introduction of an all-new "ultra" difficulty level, featuring even more difficult opponents as well as changes in the gameplay such as introducing additional vulnerability during evasive maneuvers or adding a cooldown on potions — we're can't wait to see how our fans Rise to this particular challenge!
Have fun!
Björn Pankratz & Philipp Krause