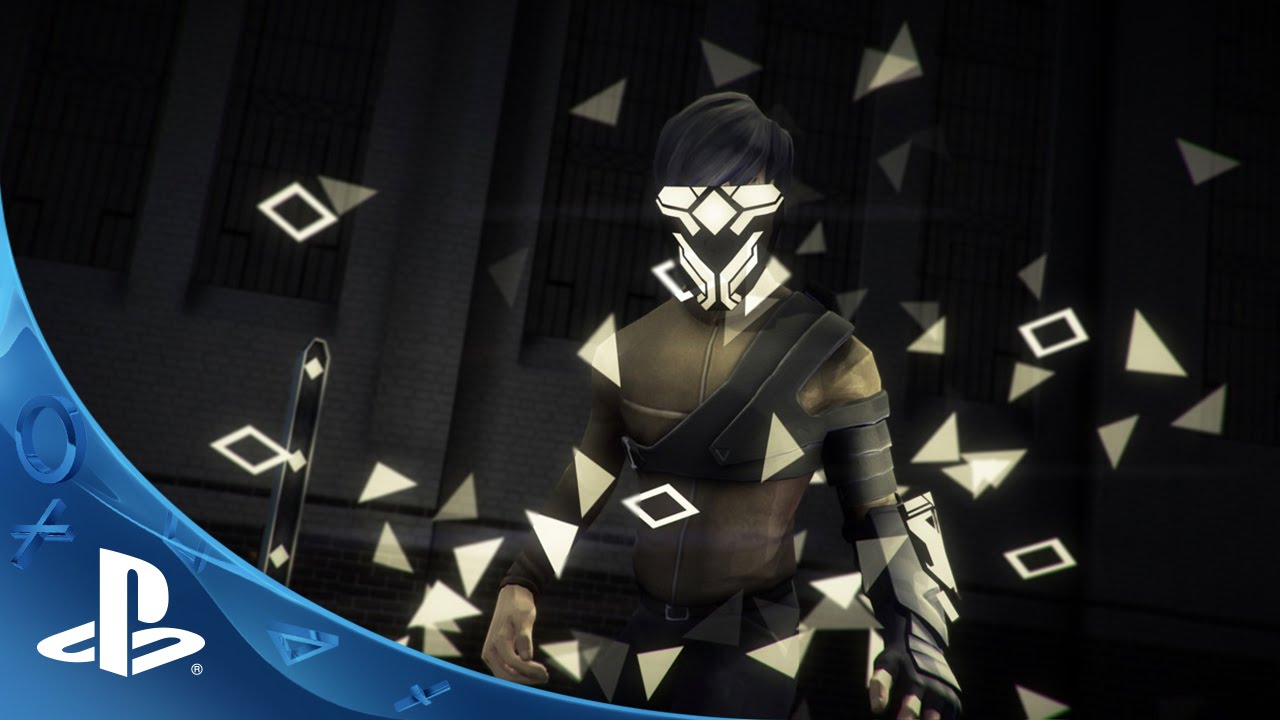 Volume is ready for PS4, and here's your first look at the game's launch trailer. Many of you may recognize the actor in the live-action sequences as Charlie McDonnell from YouTube (Charlieiscoollike). He also does a fantastic job voicing Rob Locksley in the game.
Charlie is joined in Volume by Danny Wallace, who won a BAFTA for his performance in my previous game Thomas Was Alone. We've also got movie star Andy Serkis. Andy… oh, that feels awkward to call him by his first name… Mr. Serkis? Sir? Yes, let's go with Mr. Serkis. Anyway, he plays big baddy Guy Gisborne and I still can't believe he agreed to participate.
For those who know nothing about Volume (And thank you for your interest in reading this far!), it's a stealth action game with a robust level editor. We've got a 100-level campaign voiced by all the talent mentioned above (and a few surprise guest stars). The story is a spin on the Robin Hood legend, as Locksley takes over a virtual training simulator and broadcasts the blueprints to commit crimes against the corrupt elite of England.
The reason I mentioned Volume's level editor is robust is because everything you see in the game was made using it. All those tools are available to players for uploading their own content and sharing with friends.
Yes, all the tools. Every gadget in the game, tile type, environmental hazard, enemy, and the Volume's entire color palette are available. And to reward players who create the best content, the game also includes a rating system so community supported maps rise to the top of the charts.
I'm looking forward to watching you play the game on Twitch during launch week. I'll be lurking in your streams. Is that creepy? Maybe a little creepy, but I'm doing it anyway. Can't wait to see how you enjoy the game!