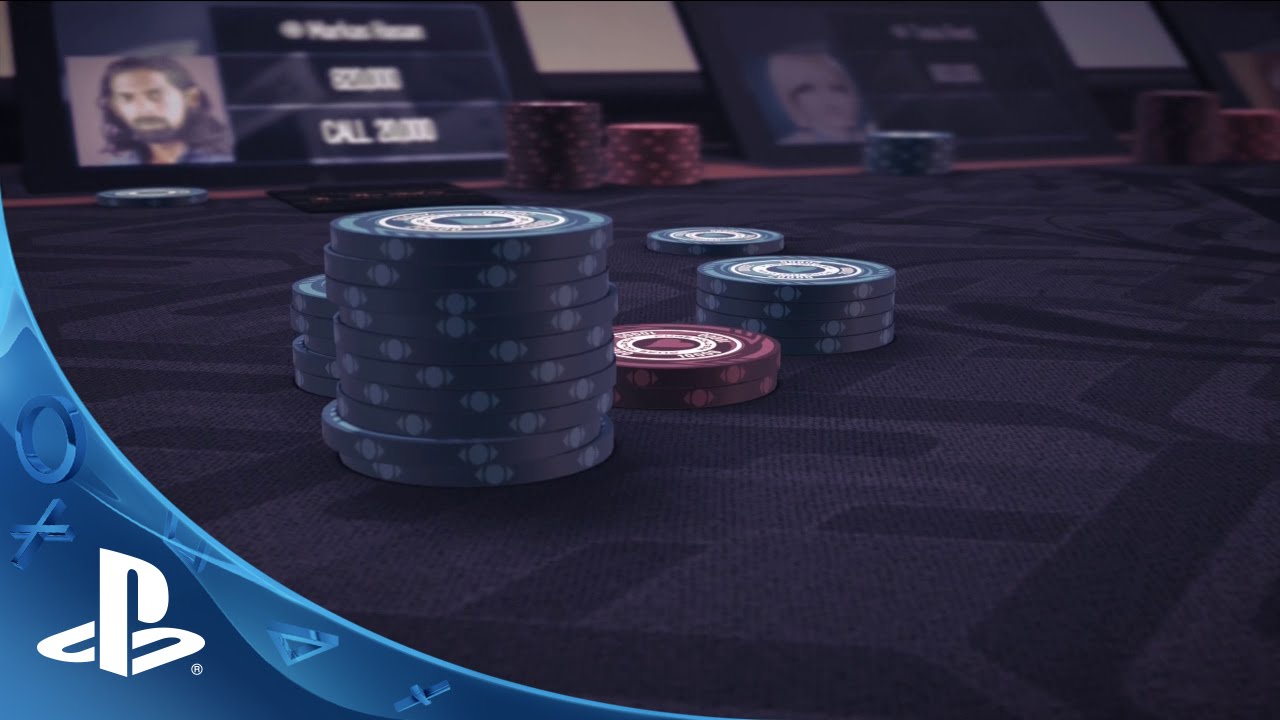 Everyone here at VooFoo Studios is very proud to announce the arrival of our latest title, Pure Hold'em. Pure Hold'em will be throwing down the chips today in the United States for $19.99.
Pure Hold'em is our third game in the Pure series and will be the very first Texas Hold'em poker game to grace PS4. We personally can't wait to share with you what we believe to be the most realistic poker simulation game to date.
If you've experienced our games in the past, you'll know that our artists push the limits when it comes to photo-realistic visuals, and Pure Hold'em is no exception. From the hustle and bustle of the casino floor, to the high stakes tension of the executive penthouse, Pure Hold'em will unleash the poker master in everyone.
Total immersion doesn't just stop with the visuals in Pure Hold'em. Use the DualShock 4 touchpad to skilfully manipulate the cards in your hand, look around the table to view your opponents, and attempt to analyze their strategies. Every element of Pure Hold'em has been created to make this the ultimate poker experience.
With a total of six highly detailed tables, players will work their way up from the casino floor and the Jack's table playing for small change, right up to the high stakes Masters table situated in the opulent top-floor penthouse.
Pure Hold'em supports a full roster of online options ranging from an Open Play poker fix to a privately hosted tournament, played between you and up to seven of your Hold'em friends.
If customization is your thing, you are certainly catered for, with a huge array of table cloth designs and colors. Add to this a choice of 3 different card designs and 3 chip sets, and you really can make the game your own. If that wasn't enough, look out for additional chipset packs in the upcoming months. These, including the upcoming Vortex, Paradise City and King's Ransom sets; the latter of which was named by the winner of our recent community competition.
We've been overwhelmed by the response we've received from fans since Pure Hold'em was announced and now we're very pleased to release it to the world and to ask you one final question…
…are you all in?
Join us on our Twitch channel this Saturday for a special Play the devs stream, where we'll be giving away some Pure Hold'em game codes. Keep an eye on Twitter this week for further details.