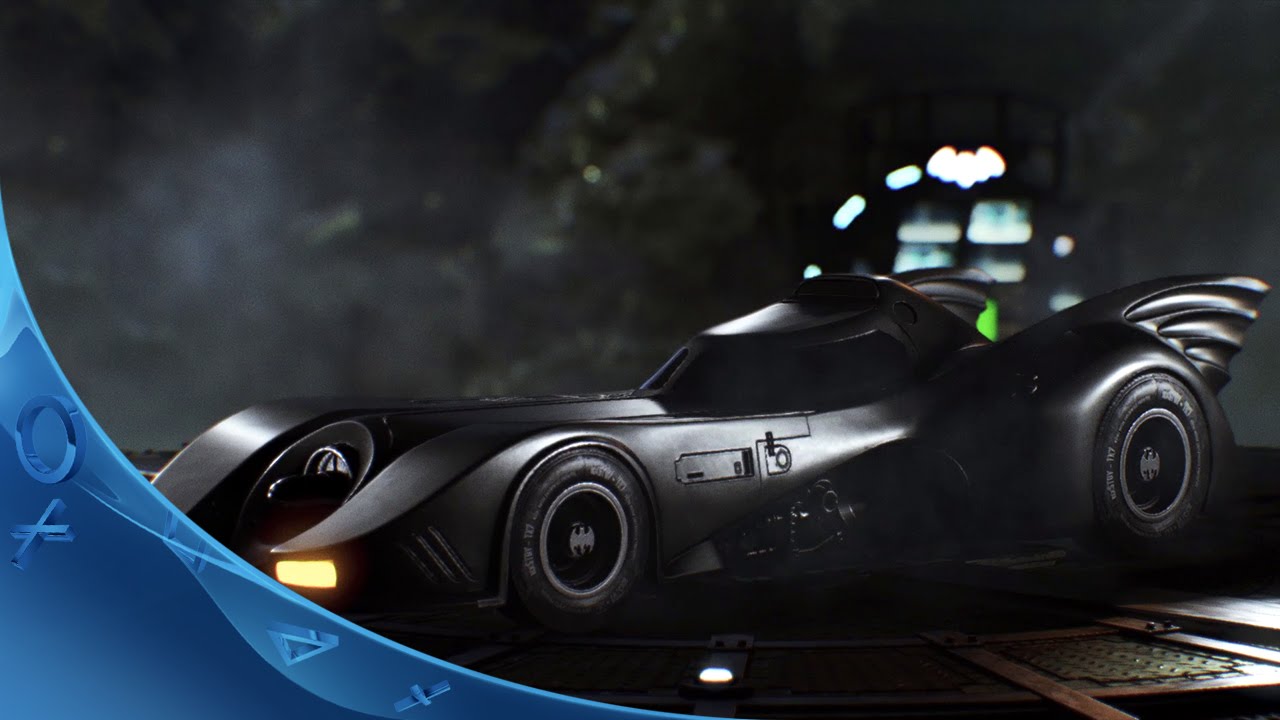 Hi everyone. Wow, what an incredible few months. First of all, and on behalf of everyone here at Rocksteady Studios, I'd like to say a massive "thank you" for your support in making Batman: Arkham Knight the success it has been. The team have poured blood, sweat and tears into this, the final chapter in our Arkham trilogy. But we're not done yet.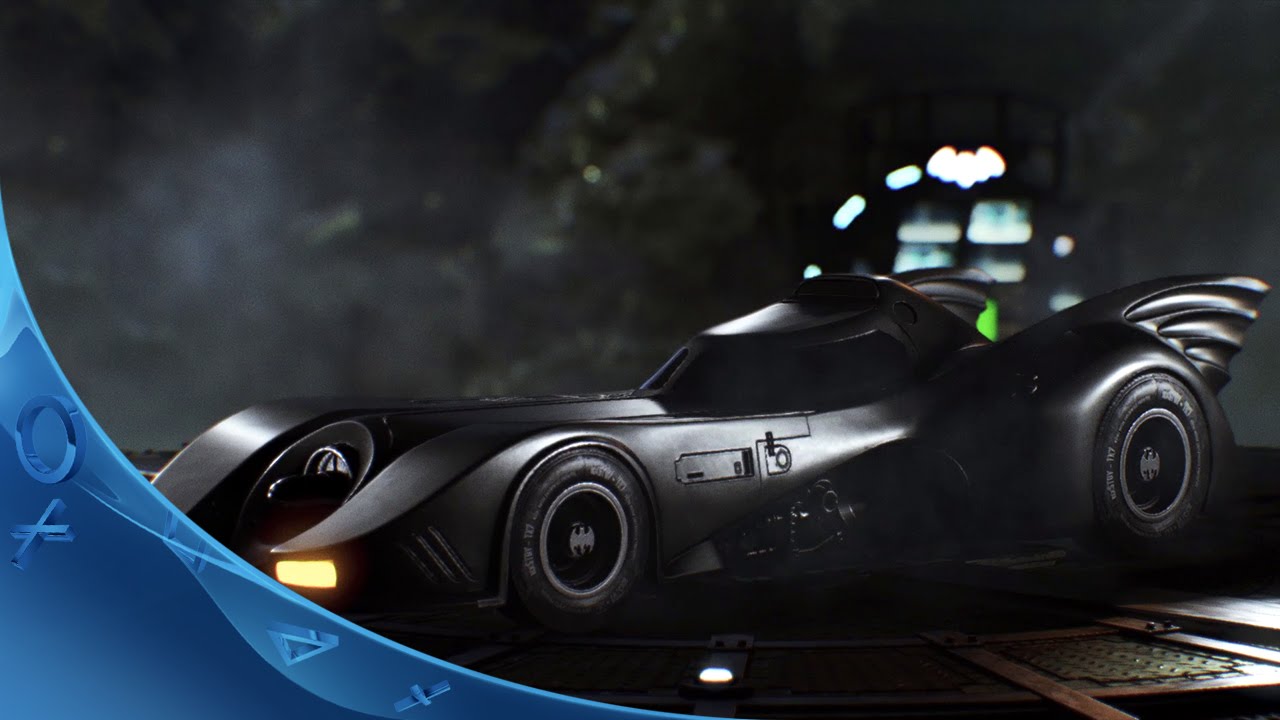 So what's new this month? Well, if you have the Season Pass, you've already experienced the "Matter of Family" Batgirl DLC, and today we're continuing with new content and launching our Tim Burton-inspired "1989 Movie Batmobile Pack." You'll get to drive this iconic car on custom racetracks that take inspiration from both of the Tim Burton movies with two bespoke challenges for each track.
Plus, if you've managed to clear the streets of the Arkham Knight's drone tanks, you'll be able to take the car onto the streets of Gotham City. Also included in today's drop is the "Bat-Family Skin Pack" with new skins for Batman, Robin, Nightwing, and Catwoman.
And there's lots of great stuff still to come. On September 1st we'll be launching the first of our "Crime Fighter Challenge Packs" and soon after that, another legendary Batmobile takes to the streets of Gotham as we continue to deliver new content every month.
Thank you again for your support and keep letting us know what you think on Facebook or Twitter.