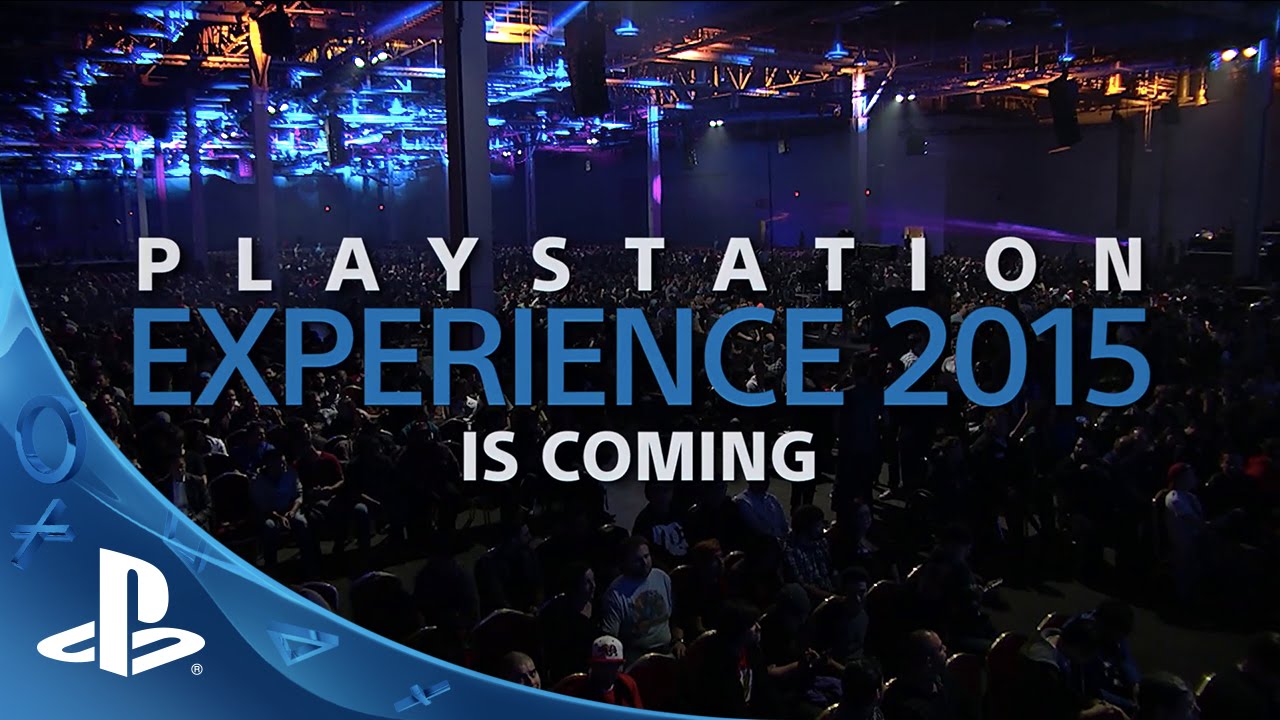 Deep breath: PlayStation Experience is officially a go for 2015! The epic two-day PlayStation community event is back, relocating to sunny/foggy/windy San Francisco this December 5th and 6th.
What can you expect this year? For starters, a ton of hands-on time with 2015 and 2016's biggest games, plus a front-row seat for major PlayStation announcements. Plus some of those patented PlayStation surprises you've come to expect.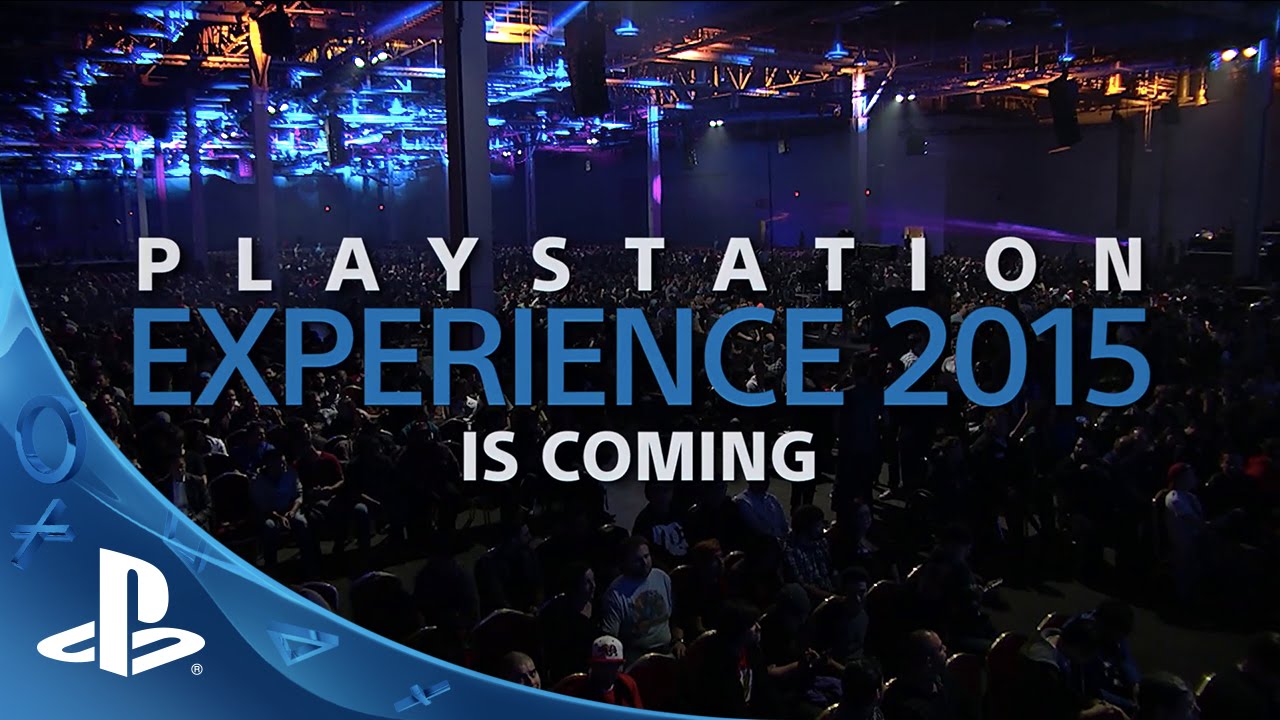 We've also heard your feedback regarding ticket prices, and I'm happy to announce that we've been able to make PlayStation Experience a little more affordable for 2015. Early birds who register before September 20th will get a discounted rate of $60 for the full two-day pass, while supplies last. After September 20th, regular two-day tickets will go for $75, with one-day passes going for $45 (Saturday only) and $40 (Sunday only).
Tickets are on sale now. When ordering tickets, we strongly recommend registering with your PlayStation Network ID for… well, reasons that aren't exactly clear to me at this point. But I'm told it'll all make sense come December!
For those traveling from out of town, we've secured a select number of discounted hotel rates at the San Francisco Marriott Marquis for $249 per night, the Courtyard by Marriott San Francisco Downtown for $209 per night, and the Hilton San Francisco for $179 per night.
Also, for all you Street Fighter fans out there, the Capcom Cup will be held at PlayStation Experience this year as a one-day special event open to all attendees on Sunday, December 6th! As the final culmination of the 2015 Capcom Pro Tour, the official Street Fighter eSports league, the Capcom Cup will feature 32 of the world's best players competing for the title of "Street Fighter World Champion" and a shot at the massive $250,000 prize pool.
Additionally, the Capcom Cup VIP Package is available for those who purchase a two-day or Sunday-only pass and want the ultimate Capcom Cup experience! Package includes:
Premium front area seating at the event
Capcom goodie bag
Exclusive access to the Capcom Cup after party, hosted by Twitch and Showdown.gg
For more details on the Capcom Pro Tour and Capcom Cup, be sure to check out their official website.
PlayStation Experience 2015 At a Glance
Where: Moscone West, San Francisco, CA
When: December 5-6, 2015
Prices:
Two-Day Early Bird Ticket: $60 // Early bird available until September 20th or while supplies last (whichever comes first)
Regular Two-Day Ticket: $75
Saturday Only Ticket: $45
Sunday Only Ticket: $40
Capcom Cup VIP Package Add-on: $75
Note: We highly recommend you register with your PSN ID when purchasing tickets.
Discounted hotel rates:
So that's the scoop. In time, we'll have lots more details on PlayStation Experience publishers, developers, games, and much more.PlayStation Experience 2014 was one heck of a show — hope you can join us this year!