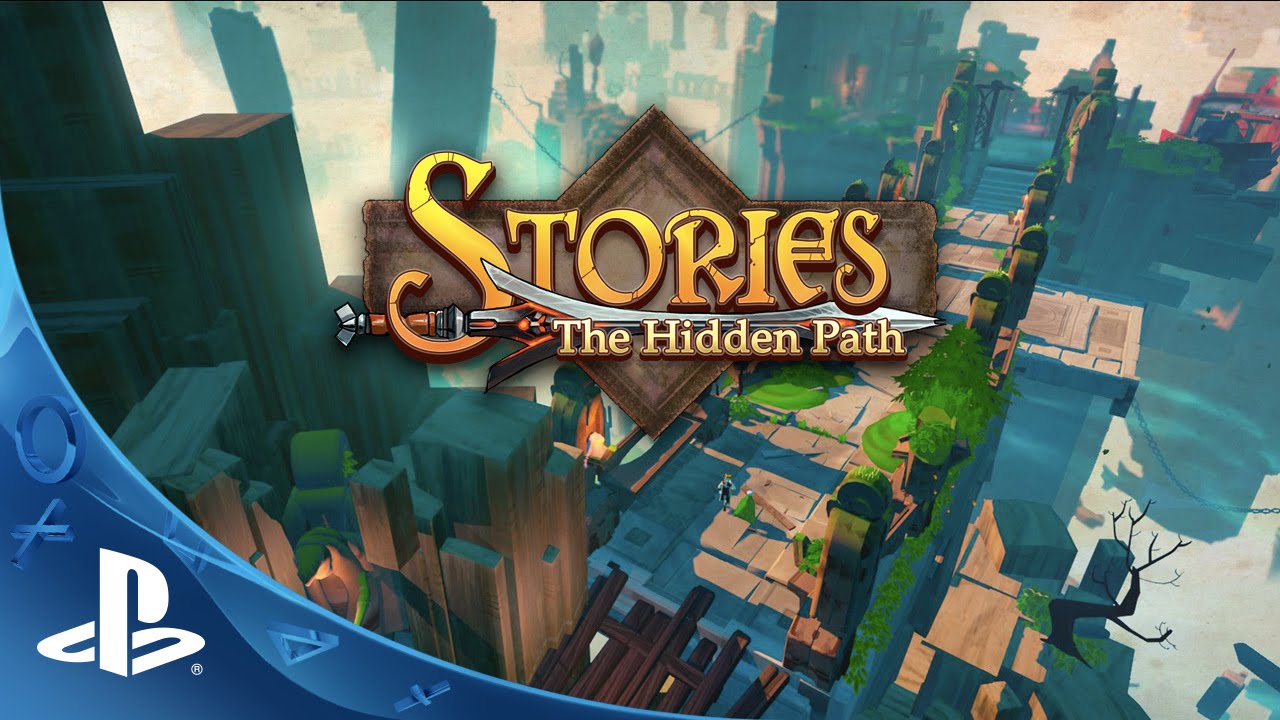 Hey PlayStation gamers, Simon here from Spearhead Games!
I thought I would give you all a glimpse into the project our small Montreal-based studio has been working on. For the last few months, we've been putting together a game called Stories: The Hidden Path.
Stories is an action-RPG set in a vibrant universe filled with floating islands, majestic airships, and flamboyant magic. Our hero is Reynardo, a sky corsair in a bit of a bind. As the sole survivor of the vanguard, he is the last line of defense against the mighty imperial armada about to overtake the entire realm. Reynardo fights against impossible odds, knowing that the fate of everything he holds dear rests on his shoulders.
We're building Stories to feel like an enchanted book with a different tale to tell each time you open it. Every choice you make in the game affects the storyline in real-time, and the narrator adapts his tale dynamically to reflect your course of action. With beautiful illustrations at every turn of the page, Stories will have you diving deeper into the narrative nuances each time you play.
We want to make Stories more than a traditional action-RPG, so we're crafting a fresh storytelling system that we think will bring extra charm — and maybe even a few surprises — to our newest title. We're super-proud of how the game is turning out and very excited to share more with you all in the coming months.
If you're attending PAX Prime, swing by booth #6912 to try out Stories: The Hidden Path!