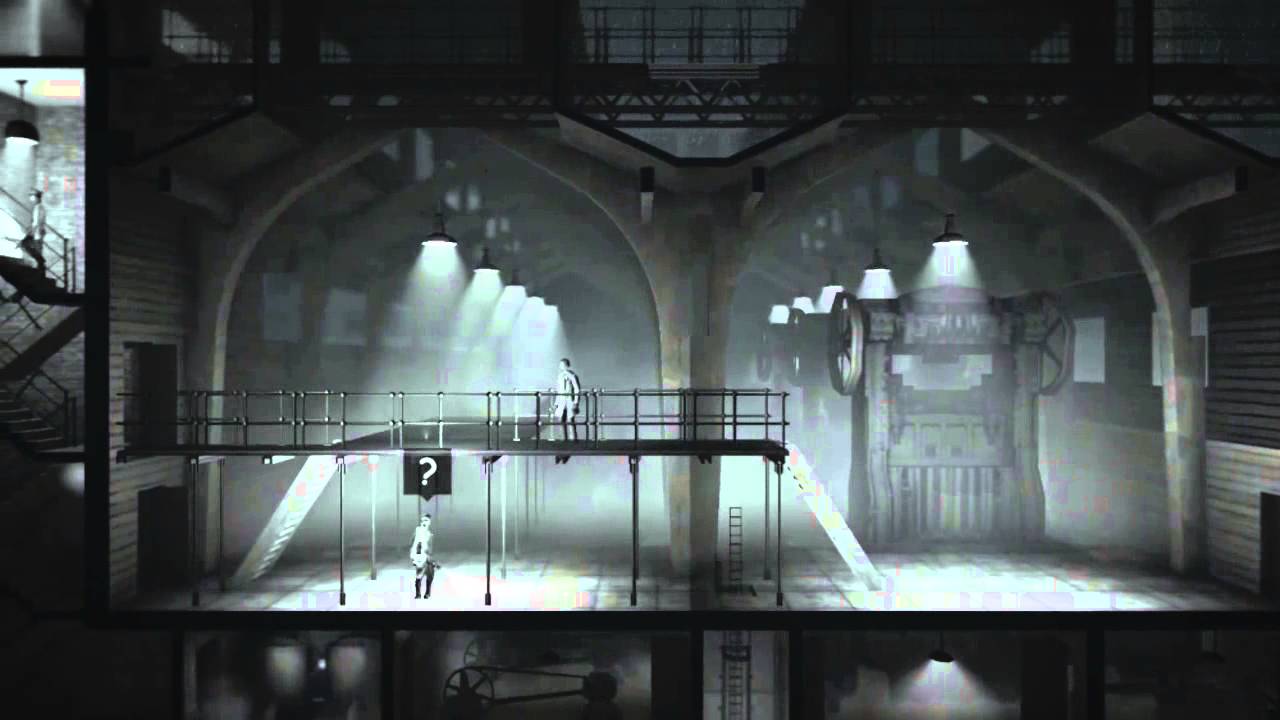 Hello again, everyone! It's Dan, Harry, and Josh from Calvino Noir. Last time we were on Playstation.Blog we chatted about the game launching on PS4, and the characters. We're back to talk about the voice acting which brings Wilt, Siska, and Arno to life… and to announce the official release date on PS4!
We just wrapped up the final session of voice recording at SIDE studios. We recorded professional actors in their studio in London, and the process was fascinating. Anthony Howell (Wilt), Wolf Kahler (Arno, Bartender), and John Bowe (Narrator) were finishing their lines up during 9 hours over 3 days of voice acting. With the previous sessions that we'd done that adds up to around 29 hours of voice recording sessions! We are lucky to be working with Howell (Dragon Age: Inquisition), and Kahler (Colonel Dietrich, Raiders of the Lost Ark).
While you are moving around in Calvino Noir's levels, the characters that you control will have conversations. This is where most of our narrative happens. Sneaking into a secure location to grab secret documents creates discussions. They talk about what the implications of what is happening, how it relates to the other things you've found, and builds the lore of our 1930s noir world.
Getting the balance of telling people what they need to know and exploring the relationships of the characters is challenging, but our writer Dr. Dejan Levi built our 12,000 word narrative around his own mix of classical noir and more recent cultural influences. Our editor, neo-noir author Craig Clevenger made a final pass. In true film noir fashion, we have a poetic narrator describing the details of the scenes around you.
The game takes a zoomed out view of the buildings you're in to show off the dramatic architecture we've worked on, but to fill in those small details the charming voice of John Bowe describes the surroundings. The sounds, smells, and feel of these moments in time reflect the state of the story and are something we couldn't describe any other way. There have been a lot of games that use large amounts of text to tell stories and they've been great. It's nice to invent a character's voice in your own head but that can be a vague representation of what they're feeling in the moment. Our talented actors make an impression with their emotional performances.
We are excited to see our film noir story come to life when it launches on August 25th!