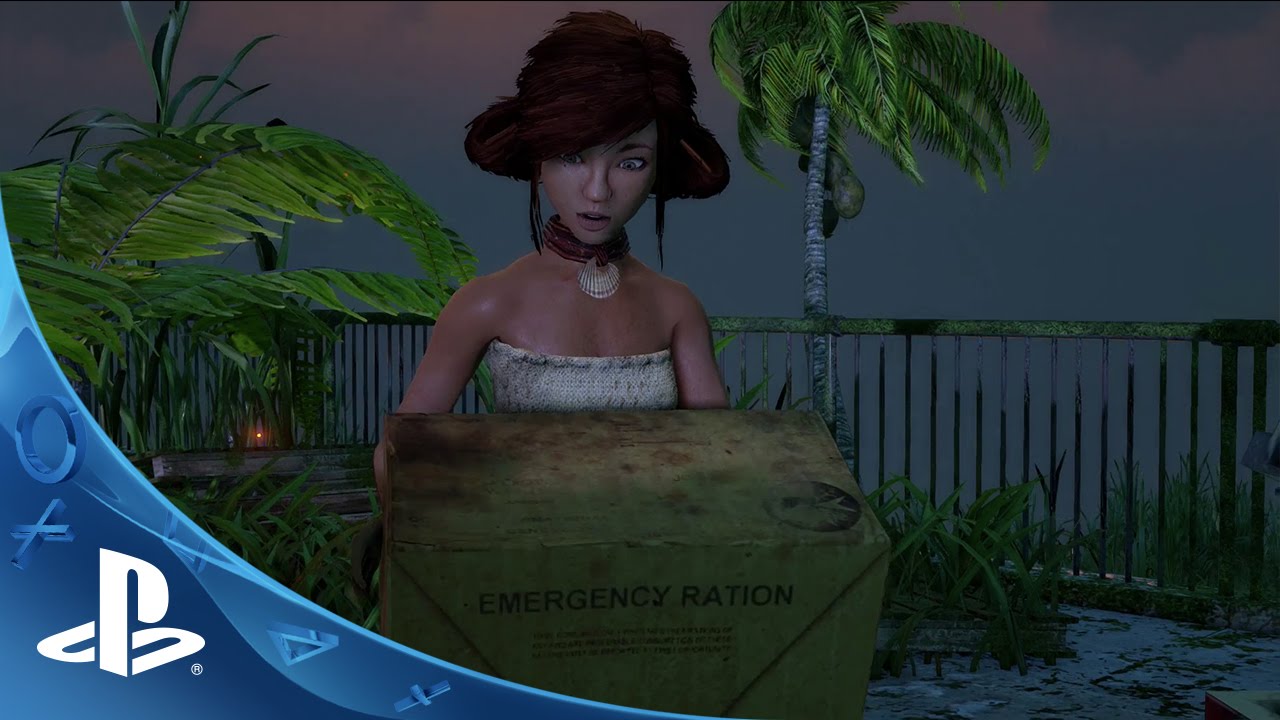 G'day from Australia! Ed Orman here again, and I'm very excited to be able to finally announce that Submerged is coming to your PS4 on August 4th! And to kick things off, for a limited time PlayStation Plus members will receive a 20% discount on the game starting at launch.
Submerged is a third-person, combat-free game in which you explore a mysterious, flooded city and discover the beauty of desolation in vast outdoor environments. You take on the role of Miku, a young girl who has brought her wounded brother to the city in their small fishing boat.
Navigate the flooded city streets by boat, scale the drowned buildings, and use your telescope to scour the city for the supplies needed to save your dying sibling. As you explore the city at your own pace, you encounter the habitat that flourishes in this colorful place and discover hidden objects that piece together the story of a broken world and a broken family.
Submerged won Best Audio at this years Freeplay Festival, largely due to the beautiful musical score provided by BAFTA-Award Winner Jeff Van Dyck. And Unreal Engine 4 lets us make the game visually stunning, so we're really looking forward to finally having it in player's hands.
See you in August!