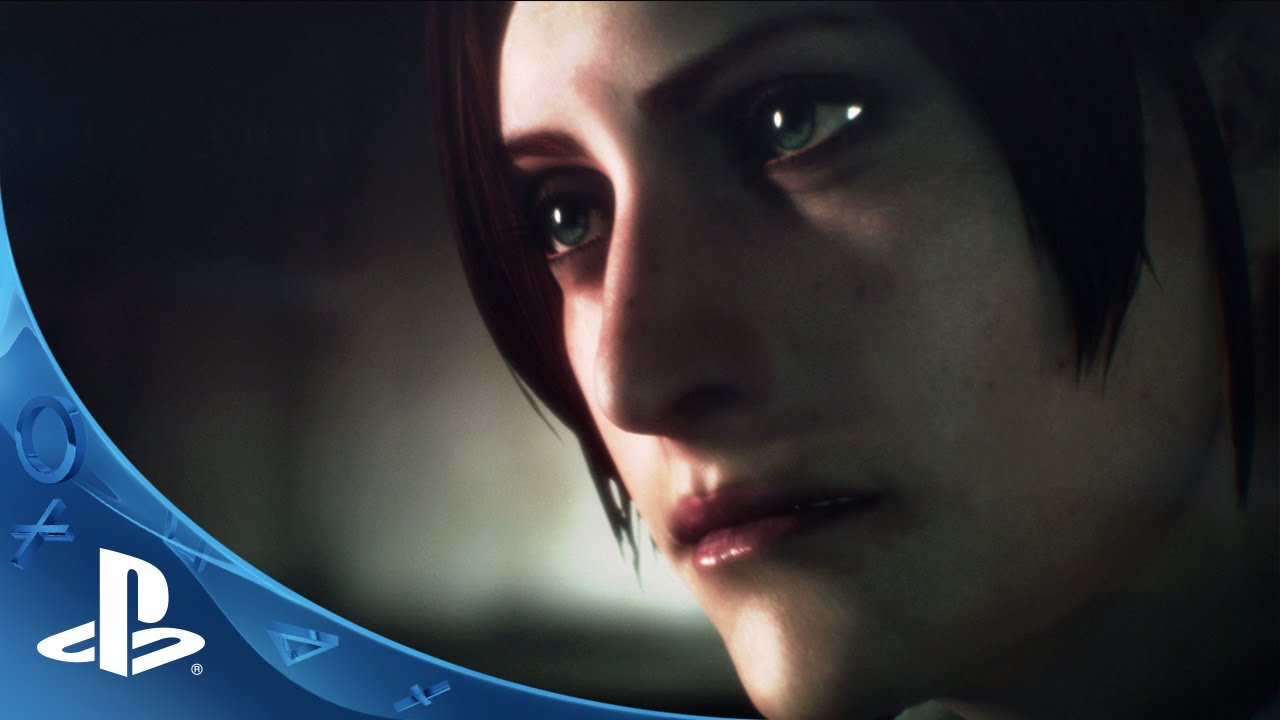 Resident Evil and PS Vita fans, rejoice! The long wait is officially over — Resident Evil Revelations 2 is coming to PS Vita digitally on August 18th in North America.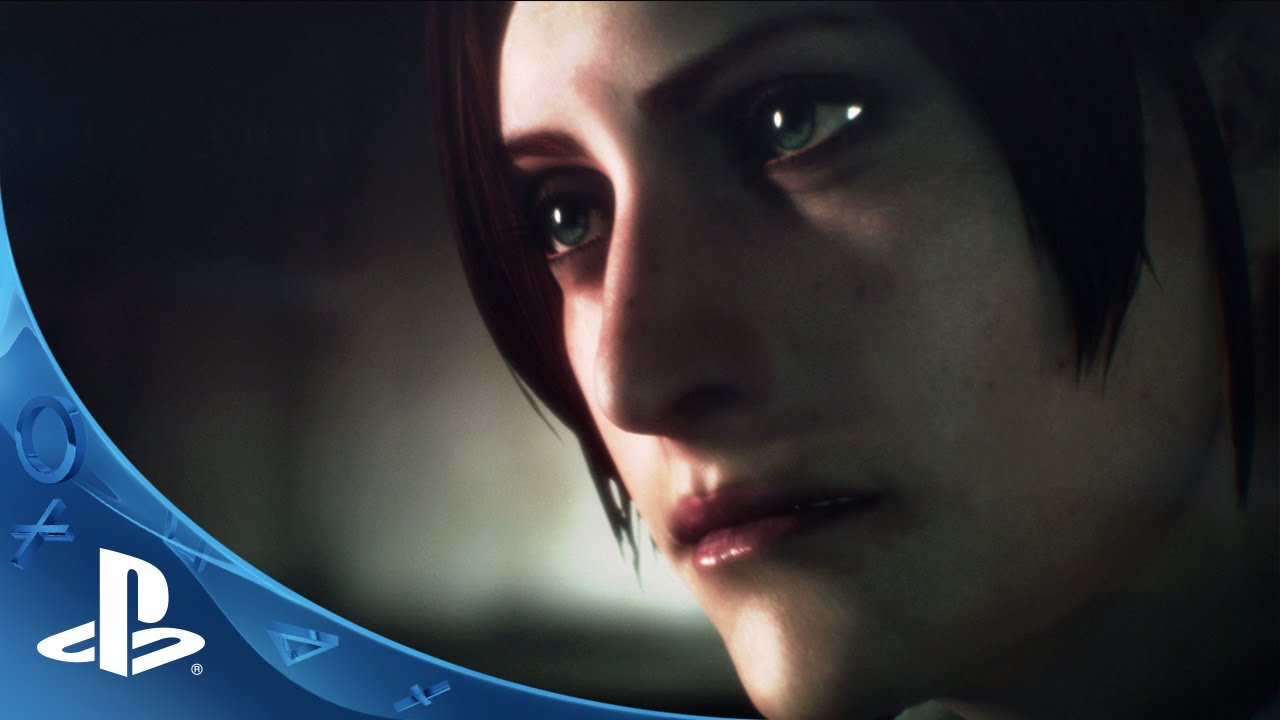 The episodic survival-horror scare-fest we've all come to know and love is ready for its handheld debut via digital release on PlayStation Store for $29.99 (Editor's Note: originally listed incorrectly as $39.99). Made possible by the incredible team at Frima Studio, this collection brings all of the terror, action, and mystery of the console versions to PS Vita. With that in mind, I wanted to take a quick moment to confirm a few of the additions and content we're packing into this killer compendium.
On top of the four core episodes, you'll also get two bonus episodes known as "The Struggle" and "Little Miss." In the first, you'll learn more about Moira's struggle to survive on the island between Claire's departure and Barry's arrival. In the second, you'll uncover more about the mysterious girl Natalia and her special abilities. Both episodes play a critical role in understanding these characters and how they play into the main campaign.
Of course, Revelations 2 wouldn't be complete without Raid Mode which makes a big comeback with 15 playable characters (HUNK and Wesker included) and over 200 missions for lightning-fast action on the go. Additional content includes a throwback map pack and multiple storage expansions for Weapons, Parts, and Albums. If that wasn't enough, we've got an awesome alternative costume pack chock full of new styles for your favorite characters in both Story and Raid modes (Natalia's costume limited to Story Mode).
So there you have it, the big news is out! With that, we're heading back down that lonely hallway called development to add some finishing touches. All you handheld horror fans can look forward to getting your hands on Resident Evil Revelations 2 on August 18th and we'll be keen to hear your thoughts on it!
Oh, and as a friendly reminder, Raid Mode 2 player co-op over PlayStation Network is supported out of the gate, and we'll be adding ad-hoc Raid Mode at a later date via a free content update. Stay tuned for more information.