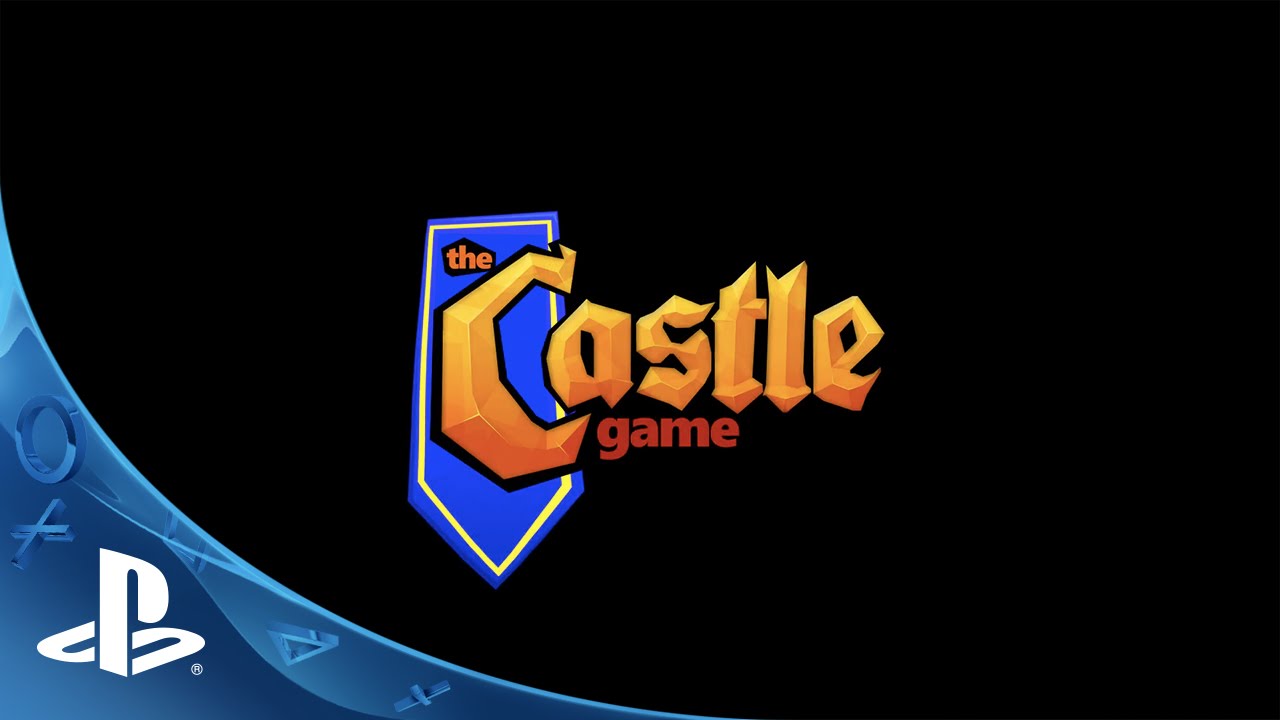 Hello fellow PlayStation fans. I've been playing tower defense games for a long time, starting from the early days when they were popular as Warcraft and Starcraft mods, then as Flash games, and lately on mobile devices. What I love about them is that they are easy to pick up and play but can be pretty deep.
About two years ago, I decided to create one that is inspired by some of my old-time favorites, but with unique features to make it distinct. This wasn't easy to do, especially on a console, but I believe we've made something truly enjoyable. And now, we're super excited to announce the launch of The Castle Game for your PS4 on August 4th.
What are the unique features? Well, ever played escort missions in a tower defense setting? Imagine using the defenses and walls to keep the enemies out, but also having safe and open paths for your allies to run through. Or how about having all the structures be destroyable? Now, some enemies are pretty dumb and will follow the path you cleverly designed, but the smarter ones will take out any structure that can pose a threat to them. So now you have defenses that can be damaged. To balance things out, you are given a giant hammer that can quickly repair structures. Engineers are also available to auto-repair any damaged structures nearby
Repairing is just one of the few "battle actions" in The Castle Game. Other actions include a highly addictive lightning spell, focus fire which makes nearby defenders focus on a single enemy, the ability to call in reinforcements, a pretty cool Phoenix spell that is kind of like an air-strike, and a super-powerful Chaos spell that you'll end up just itching to use as soon as it's ready.
Did I mention that all the defenses and spells can be upgraded through the Armory? These baddies just don't stand a chance when you have a fully upgraded Catapult with the Chaos spell activated. Just don't let a Corruptor sneak in and mind control that Catapult.
With three different game modes, a huge arsenal of defenses including ranged and melee defenders, traps, and spells, and a wide variety of enemies that can bomb, freeze, and take control of your defenses, we think you'll have a blast building and defending your own castle on August 4th.