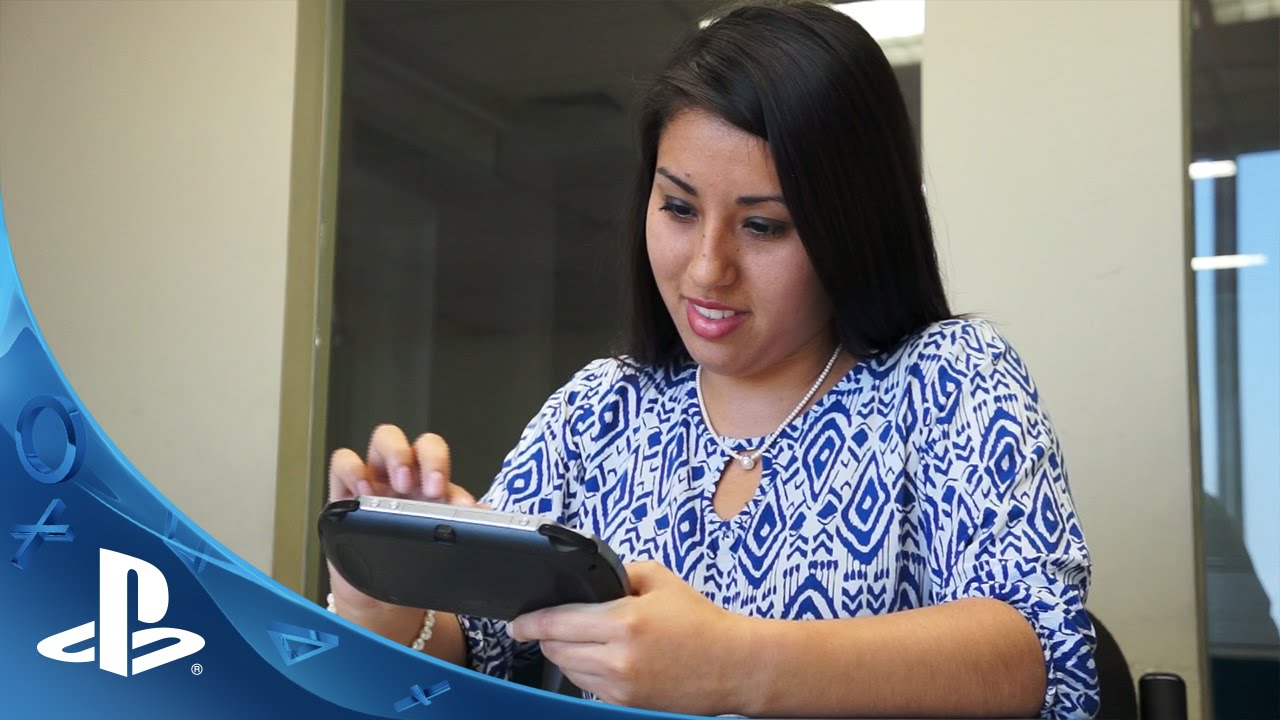 LEAP Game Studios is a relative newcomer to the gaming industry. It was just a few years ago, before the company was formed, that at the Global Game Jam 2012 we spent a weekend building game prototypes. Based on our mutual passion for video games and the momentum we gathered at the game jam, we decided to start LEAP Game Studios and build upon Squares, one of the prototypes we developed at the event.
In brief, Squares is a reflex puzzle game where the goal is to turn all the blue squares gray. However, the game is not just about puzzle solving skills. It is also timed, so you need to have lightning-speed reflexes and attempt to finish each level as quickly and precisely as possible. Also, throughout the levels, you will find squares of different types that will add new game mechanics and additional ways to interact with them.
The game allows you to compare your best scores and accomplishments with that of your friends and others via leaderboards and Trophies. We also included a level editor to allow players to create their own levels, which they will be able to share through the PlayStation Network in a future patch. As for the soundtrack, we have teamed with French musicians Adrien Maljournal and Teninké Camara, who will add electronic tunes to the game sessions.
Taking Squares from a game jam prototype to a mobile and console-ready game was challenging to say the least. As Nathan Vella from Capy has said, during a game jam, it is relatively "easy" to develop a game because everyone is highly motivated given the time pressure, and the game only needs to provide 15 minutes of entertainment. It is much more difficult to expand on an idea and create a game that is equally fun for hours while staying motivated throughout the entire development process.
For us, one of the biggest challenges was figuring out how to add more layers of complexity to the game while maintaining a simple game mechanic and minimalistic design. We prototyped dozens of levels, which we then narrowed down to the ones we thought were the most fun and challenging. After nearly two years of tweaking and development, Squares is being introduced as a full-fledged game with 80+ levels and specific PlayStation Vita touch features.
Squares has been developed with the support of the PlayStation Incubation Program. The incubation program team has been an amazing resource for us since the inception of Squares and we are profoundly grateful for their support.
The development of Squares has been an exciting beginning for us as console developers, and we look forward to partnering with the Incubation Program to introduce the many other games we currently have in the pipeline for PlayStation.