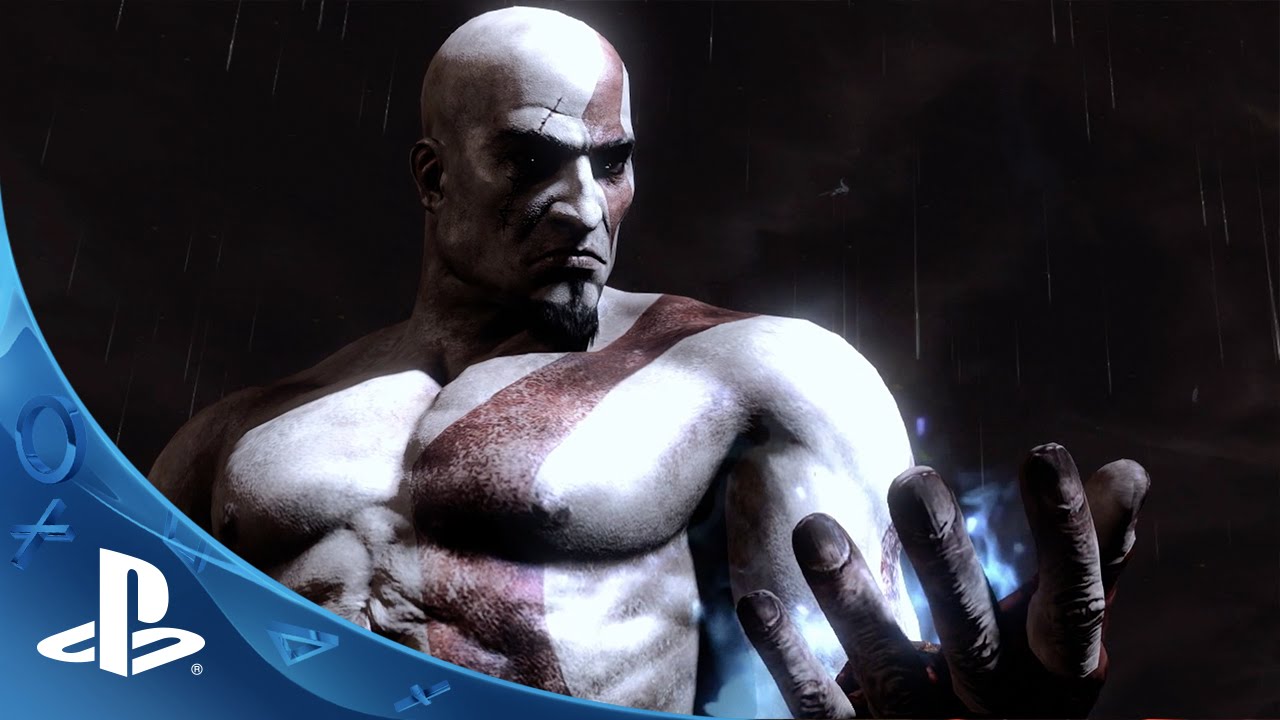 This year we celebrated the 10th anniversary of God of War, and we at Sony Santa Monica are proud to bring God of War III Remastered to PS4 today. For many God of War fans God of War III was one of the most epic titles on PS3, and the game is still one of our studio's proudest accomplishments.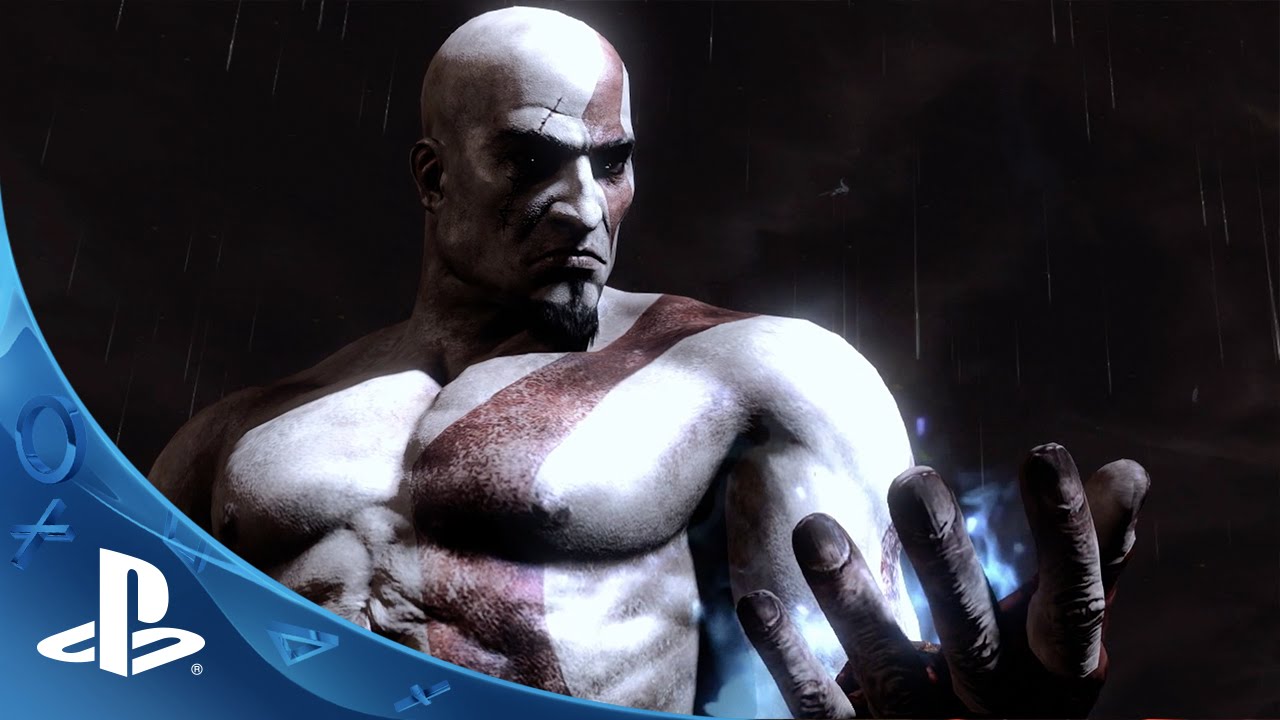 For all of you that have joined the PlayStation family on PS4 recently, we hope that you become part of the Spartan army, yell "Zeus" to the heavens, and guide Kratos on his quest for revenge. And for the life-long God of War fans, we hope you enjoy reliving your favorite moments taking down gods and Titans alike as only Kratos knows how.
The team at Wholesale Algorithms has made God of War III Remastered sharper, more vibrant, and smoother. Now you can see every single detail of Kratos' fiery blades in motion as he performs his incredible ballet of destruction. The gameplay, which targets 60 frames per second at 1080p, just feels better, and the animation of the characters look so much smoother — which as an animator is especially rewarding! We also added an awesome photo mode that allows you to capture Kratos and his unlucky enemies in great dynamic poses that you can save and share with your fellow Spartans.
To help us celebrate 10 years of God of War, we have partnered with IAM8BIT and artists Jim Rugg, Doaly, and Nimit Malavia to create their own inspired massive 24″ x 36″ movie posters based on God of War 1, 2, and 3. Today we are revealing the final poster from Nimit Malavia for God of War III, so be sure to check it out.
On behalf of Santa Monica Studio, we would like to thank all of the God of War fans who have supported us for 10 long years and we hope you all enjoy God of War III Remastered on PS4. We look forward to continuing this long journey with you.