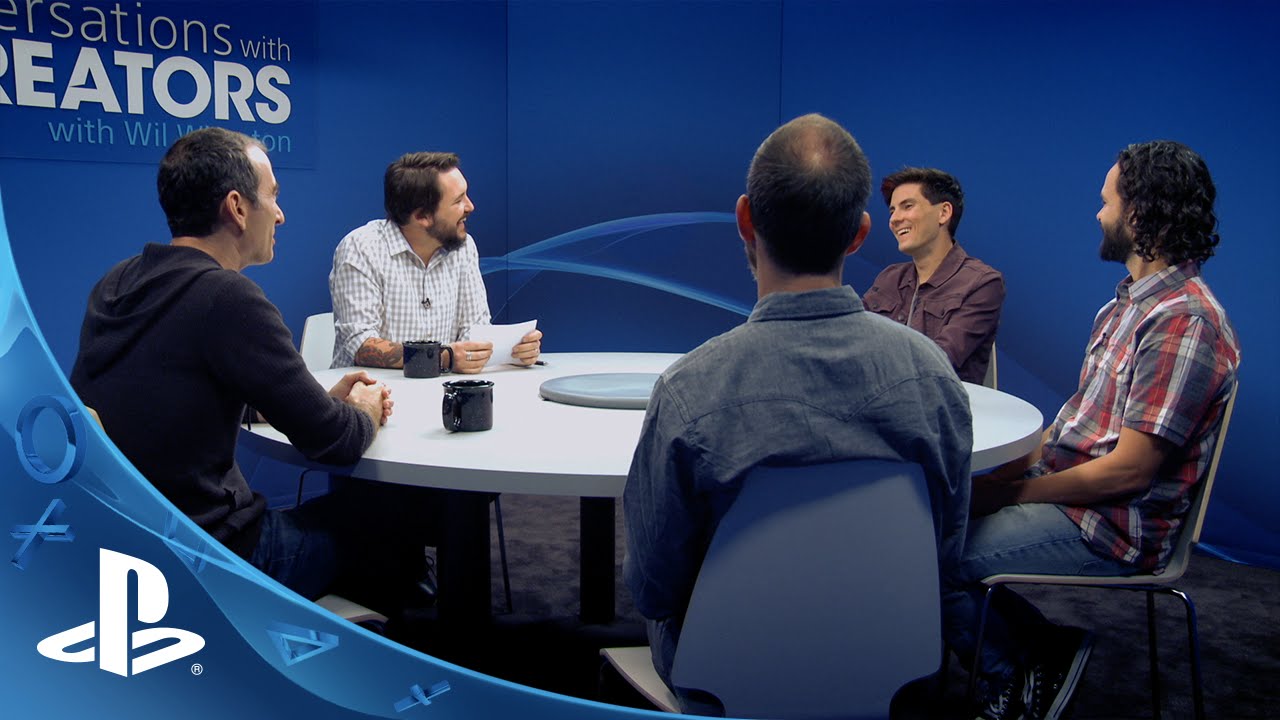 Naughty Dog is an incredible place to create. Since our inception, embedded in the DNA of our studio culture is a desire to create character-driven games, combining story with ground-breaking mechanics to evoke emotional connections with complex characters and captivate the player with powerful gameplay.
Two months ago Evan Wells, Anthony Newman, and the two of us (Bruce & Neil) sat down with host Wil Wheaton as a part of the new original series, "Conversations with Creators" to discuss how these core Naughty Dog tenants paved the way to the creation of The Last of Us, the first three Uncharted games along with our upcoming sequel, Uncharted 4: A Thief's End. That conversation is now available on the PlayStation Store on your PS3 and PS4 for free, and on YouTube: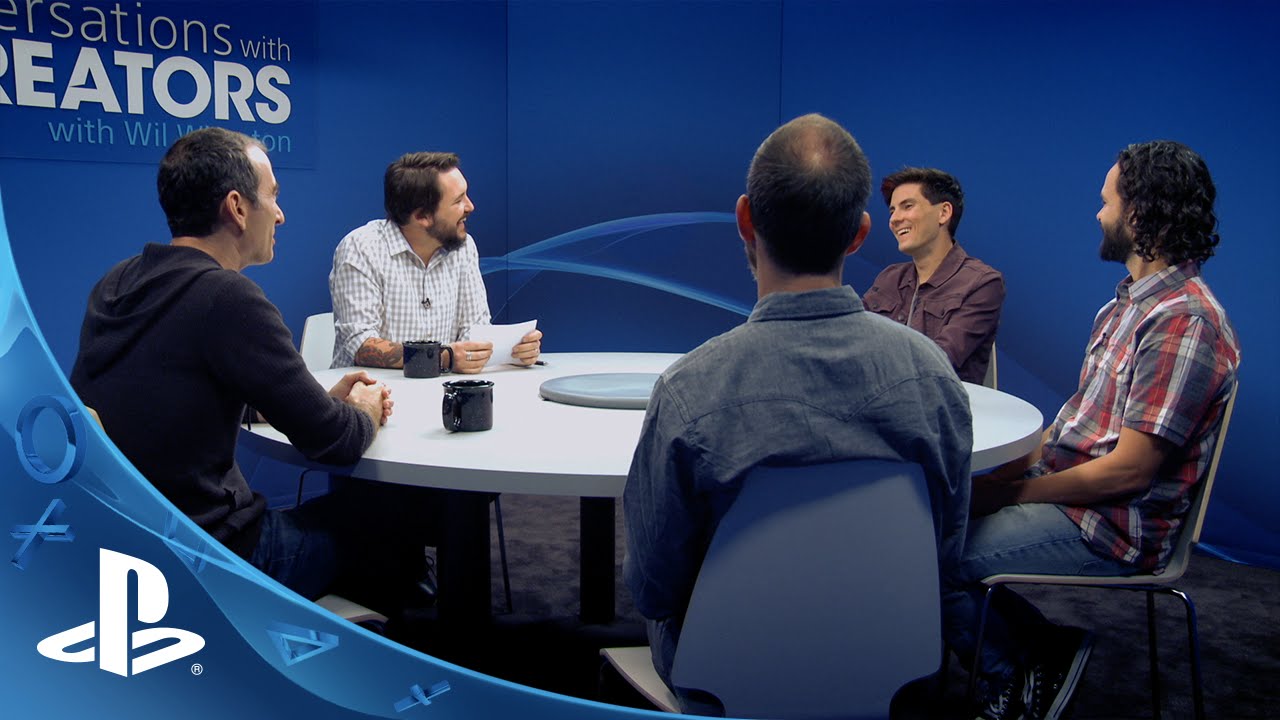 We're also excited to announce some discounts and free items hitting PlayStation Store today. First, PS3 owners will get three multiplayer map packs for The Last Of Us that were included in the PS4 version of the game for free. Those map packs include the all-new Abandoned Territories Map Pack, the Reclaimed Territories Map Pack and the Double Map Pack. Also, on PS4 and PS3, we are discounting The Last of Us: Left Behind Stand Alone for the first time since its release. All will be available to download from PlayStation Store this afternoon!
As always, many thanks to the PlayStation Nation. Your support and enthusiasm fuels our passion to push the medium forward and raise the bar for narrative-driven games. I hope this conversation gives you a glimpse into our creative process.
Best,
Neil Druckmann & Bruce Straley