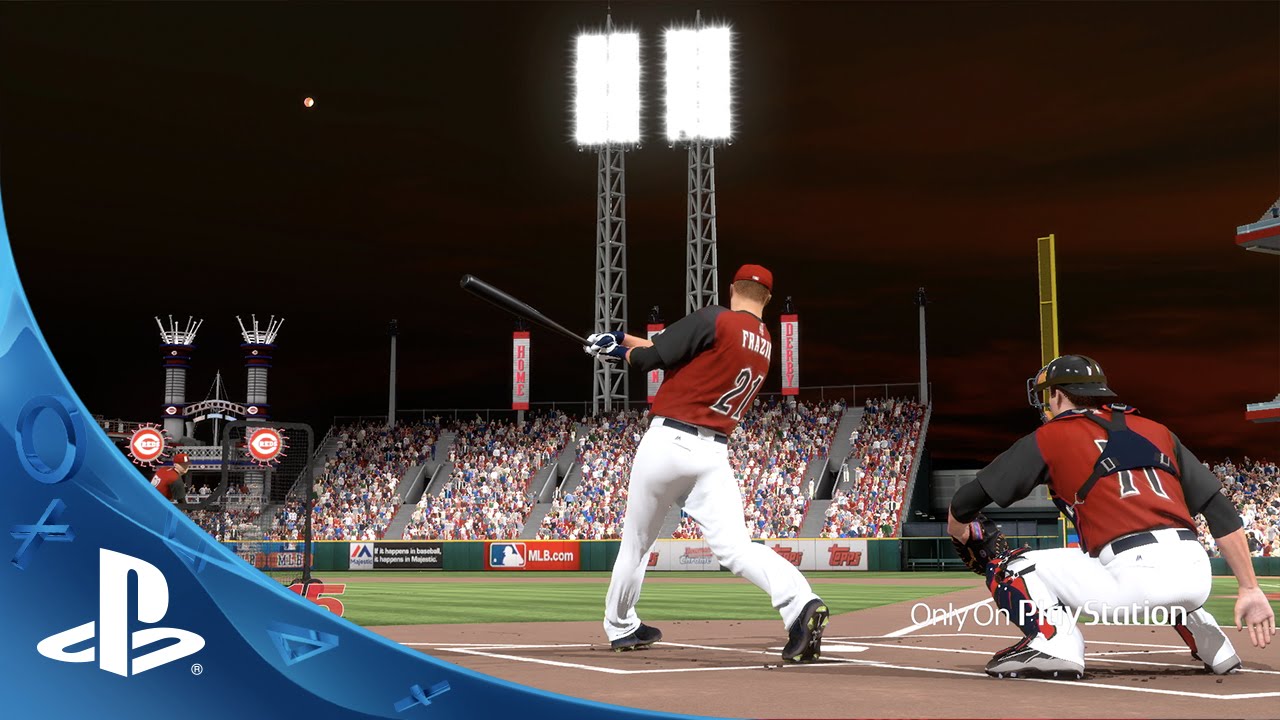 Later tonight, baseball's biggest stars will begin their two-day take over of The Great American Ballpark in Cincinnati, Ohio to celebrate the 86th Annual MLB All Star Game. Tonight at 5:00 PM Pacific on ESPN, some of the MLB's biggest sluggers will gather to put on a show that only baseball can in the 2015 Homerun Derby. With a field consisting of Joc Pederson, Kris Bryant, Prince Fielder, Todd Frazier, Albert Pujols, Manny Machado, Anthony Rizzo, and Josh Donaldson there are sure to be plenty of fireworks — no pyrotechnics needed.
Although we don't want to spoil our video prediction below, we can say that the final matchup of the Hometown hero Todd Frazier and future Hall of Famer Albert Pujols didn't disappoint!
Just under 24 hours later, (giving the outfield seats just enough time to recover from the beating they'll take during the HRD), the 86th Annual MLB All Star Game kicks off at 4:00 PM Pacific on Fox. Baseball's best from the National and American Leagues will meet to fight for home field advantage in this year's World Series.
If our calculations are correct, the 2015 All Star Game will be one of the most remembered Mid-Summer Classics in recent history. I won't give our prediction away below, but a blown 4 run lead leads to some extra-inning heroics.
Don't forget to follow MLB The Show on Facebook, and Twitter to see how we're spending our ASG!
How close will our predictions be? What are yours? Let us know in the comments!