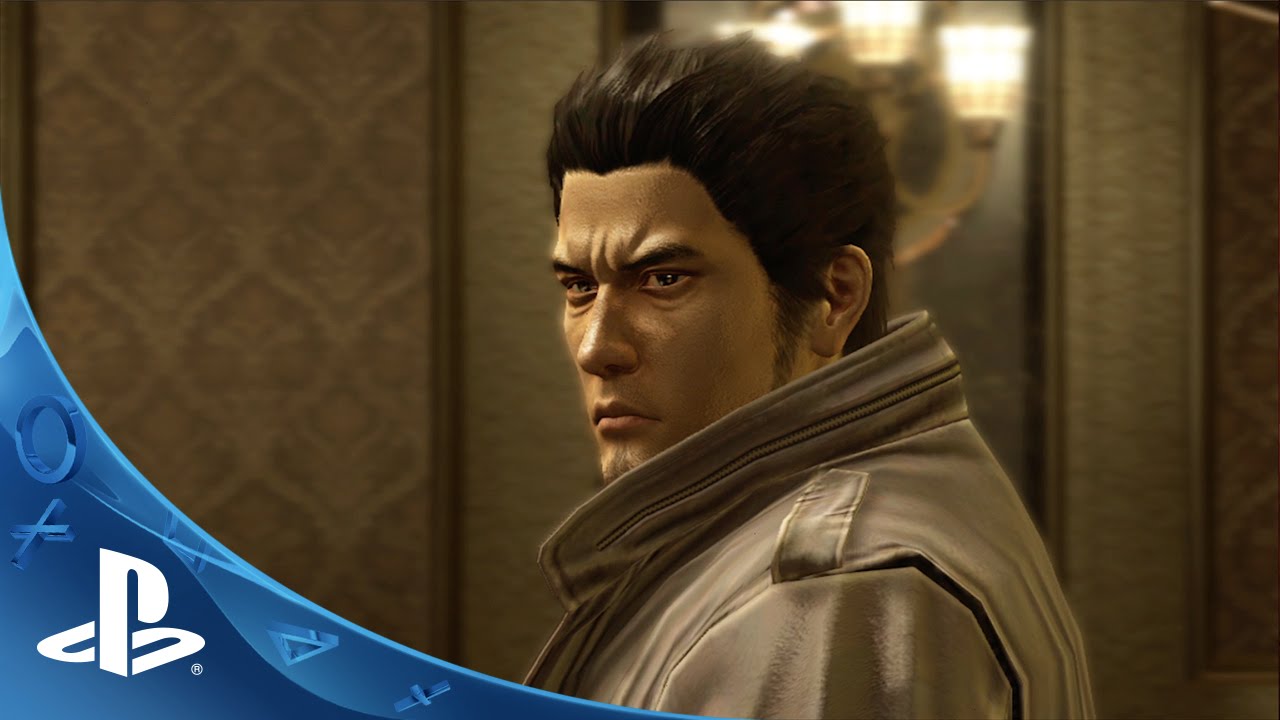 Back in April, Gio Corsi at PlayStation visited the SEGA office in Tokyo to interview two of the developers behind the legendary Yakuza series, General Director Toshihiro Nagoshi and Producer Masayoshi Yokoyama.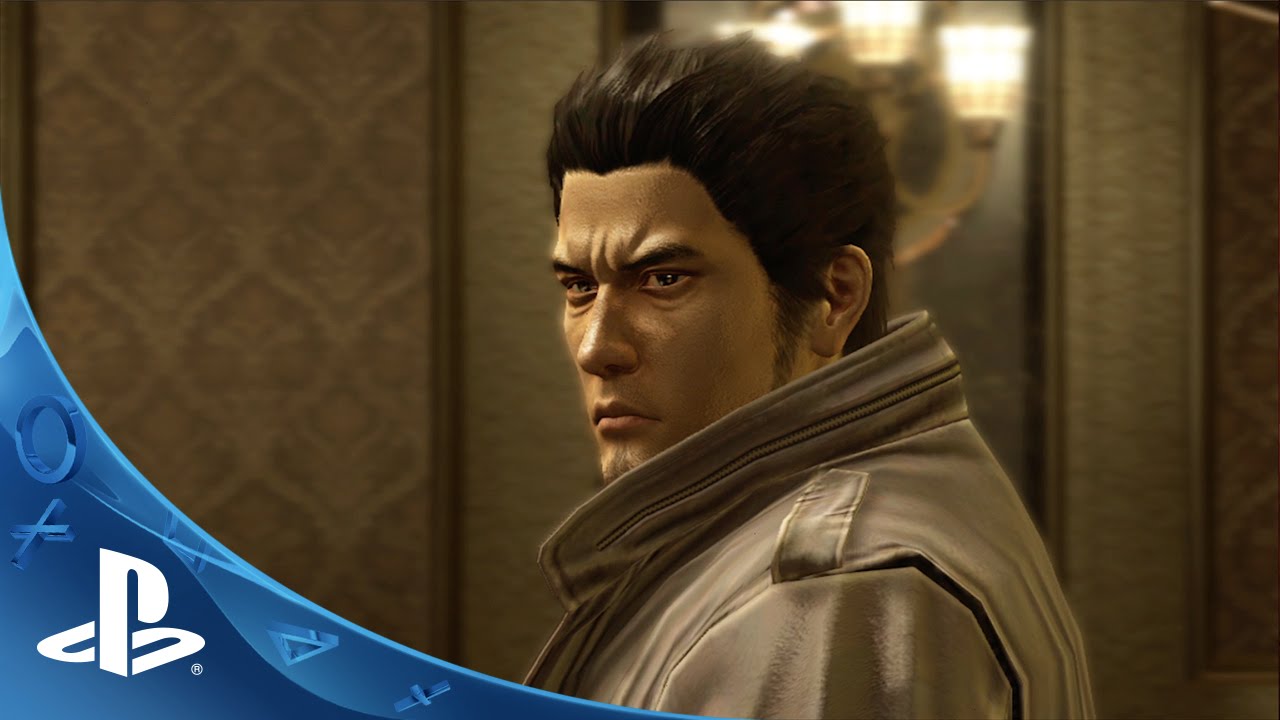 In this first of three interview videos, Gio goes deep into the details of Yakuza 5 and also gets answers to some of the questions fans sent to #Yakuza5PS.
Since the game announcement at PlayStation Experience, we've been working very hard to ensure that this massive game — including all the DLC packs — is localized for the western market. We are grateful for all the support we've received from our fans so far and can't wait to share more details with you.