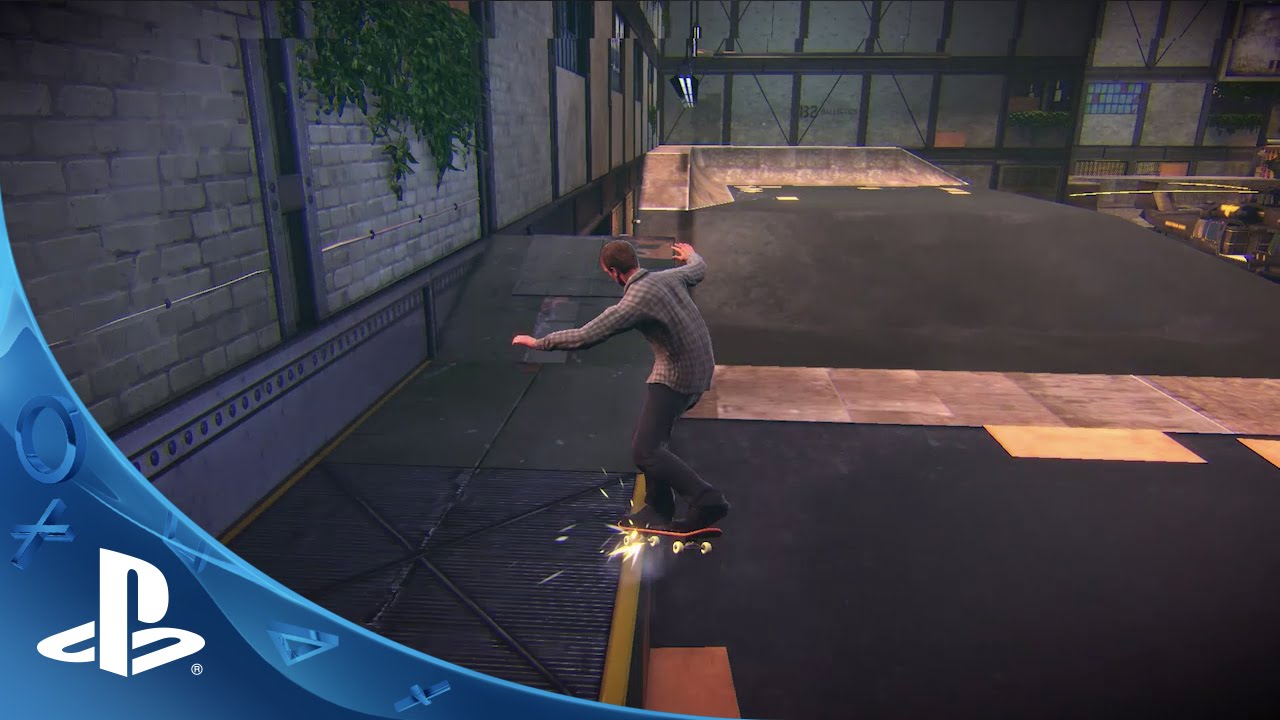 Greetings, PlayStation fans! Not sure if you watched all the news out of E3, but Tony Hawk's Pro Skater 5 is real. Very real. Today we have a new "behind the scenes" trailer with yours truly, a bunch of guys from my team, Tony Hawk himself, and some of the in-game skate pros.
In case you need to get up to speed: our goal is to capture the combo-driven energy and tightly designed levels of the Pro Skater games while ambitiously expanding the experience with seamless online play. The gameplay is in the signature style of classic Pro Skater games in a brand-new set of levels with the same focus on daring objectives, fine-tuned controls, and high-score tricks — including manuals and reverts — for stringing together those huge combos.
The game's skateboarding pros include Tony Hawk, Nyjah Huston, Chris Cole, Riley Hawk, Aaron "Jaws" Homoki, Lizzie Armanto, Leticia Bufoni, David Gonzalez, Andrew Reynolds, and Ishod Wair — or customize your own skater. And of course the soundtrack will be sick. More details on that soon.
Online multiplayer is where Tony Hawk's Pro Skater 5 truly takes off, letting players drop in and out of ongoing online skate sessions with friends and challengers from around the world; it's like a skatepark that never closes. Complete missions, unlock new content, and level up online or offline, or go head-to-head on the fly against all takers in competitive matches.
You can play with 20 people at once, which is insane. Players can also build their own imaginative skateparks to share with the community. Definitely make note of the fact that these online features are only in the PS4 version – the PS3 version has no online play. Tons more to talk about here in the upcoming months, so stay tuned.
Also we're starting to roll out various pre-order programs for the game. Check online for pre-order exclusives from your favorite retailers – and of course PlayStation Store, where PS4 pre-order is now available.
Tony Hawk's Pro Skater 5 is being developed by my company Robomodo, along with Disruptive Games. Activision is, of course, publishing it. It will be available for PS4 on September 29th, 2015 for $59.99. The PS3 version is expected to release by Holiday 2015.
Can't wait to share more over the summer!