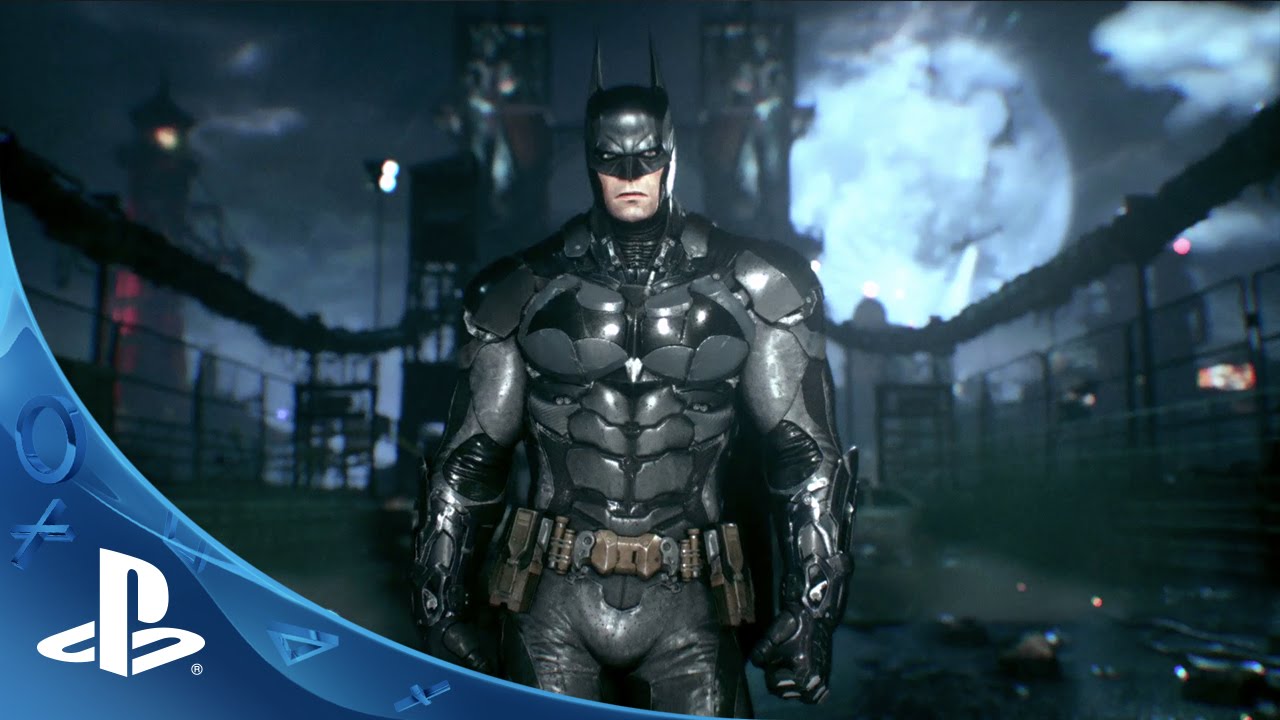 Sometimes it seems like Batman's work is never truly done. As soon as he's locked up one supervillain, someone else is breaking out of Arkham Asylum, or a new enemy emerges from the shadows and he's starting up the Batmobile once again to stop another threat to his city.
Every so often, game development feels like that, too. But it's great to take a moment to reflect, and with Batman: Arkham Knight out today, we've got a lot to celebrate. It's an incredible feeling to know that this morning, millions of people will be turning on their PlayStations to load up a game that we've put so much love and effort into.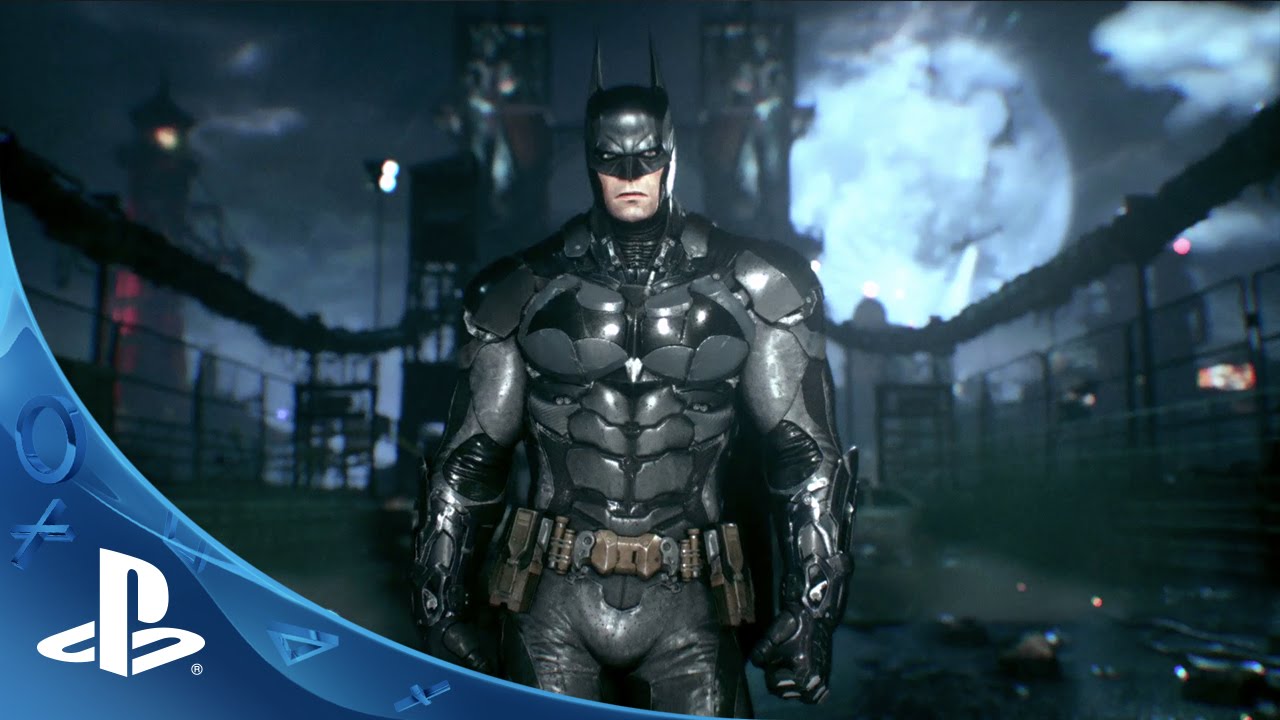 So it's over to you, then! We've spent three and a half years playing this game and we can't wait to see what you, the community, can do with it. Whether you're tearing through the streets in the Batmobile, gliding over the rooftops, or bringing justice to the thugs and supervillains that threaten Gotham, we want to see your screenshots and videos, read your reactions, and find out what being the Dark Knight means to you.
So what are you waiting for? Hit that Share button! Gotham needs you.
Enjoy the game. Be the Batman.
From your fans at Rocksteady.