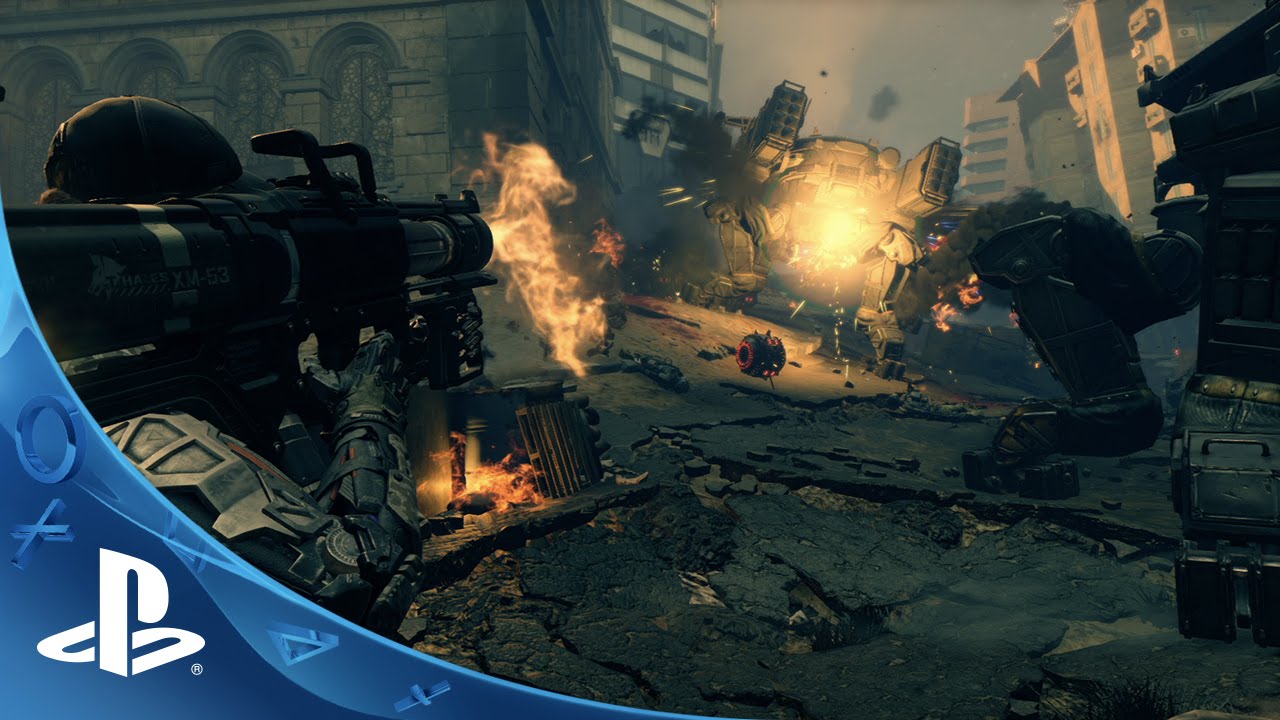 One of my favorite moments in PlayStation's E3 2015 Press Conference this week was the big reveal of Call of Duty: Black Ops III's new Campaign. It's been built from the ground up to accommodate more emergent, team-based battles that veer "off the rails" found in many linear campaign experiences.
As a huge fan of Treyarch's past work on their famous Zombies mode, needless to say I'm dying to try out their new take on Campaign play in Black Ops 3. Without further ado, read on for a very special message from the team at Treyarch – and as always, let us know what you think in the comments below.
Hello PlayStation Nation!

Well, that was fun.

What an amazing week! It was great to be on stage. We hope that you enjoyed it.

We're excited to share the E3 reveal of Black Ops 3 with you, and can't wait for folks at E3 this week to get their hands-on with playable multiplayer on the show floor for the first time ever in Call of Duty history. If you loved the feel of Black Ops 2, you'll love the feel of Black Ops 3, and finally giving people the opportunity to get their hands on the game will be incredibly satisfying.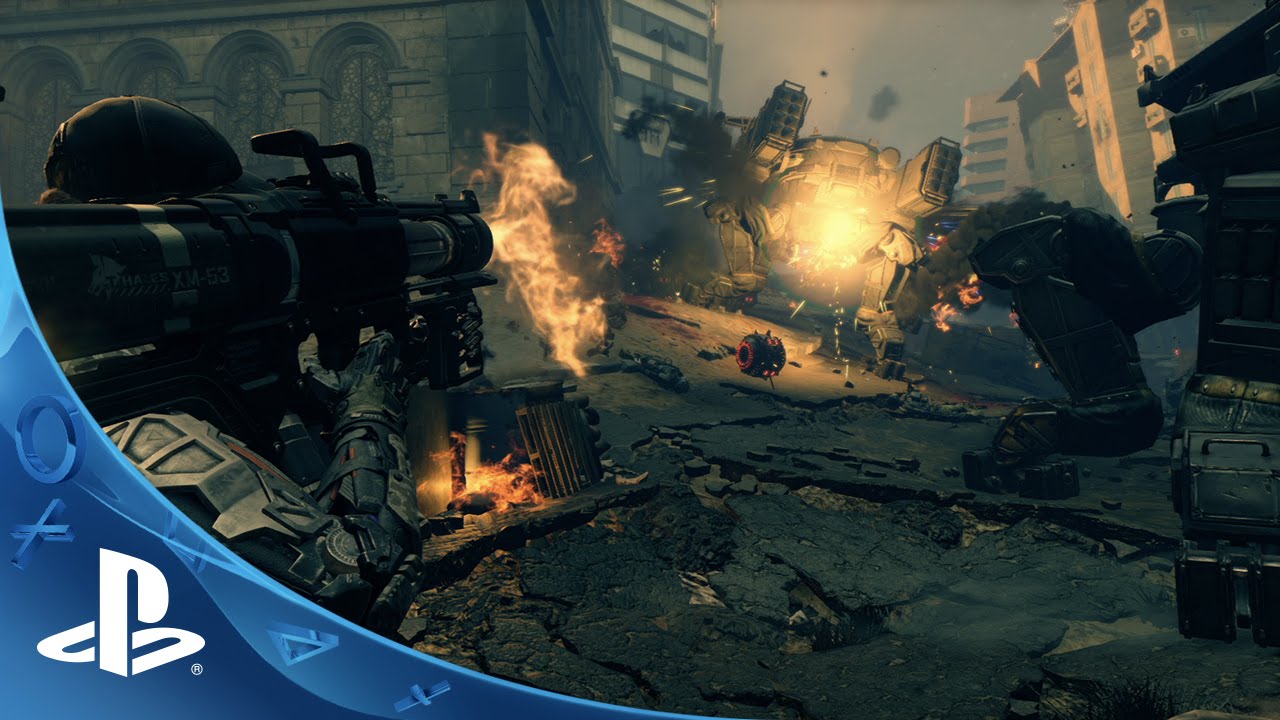 Multiplayer is massive, yet there's so much more to Black Ops 3. If you saw the show tonight, you got a look at our all-new campaign mode, which you can play solo or up to 4-players together on next gen consoles.

To set the stage, it's the year 2065 and you're pursuing a high-value target in an off-the-books mission in Cairo, Egypt. This is Ramses Station on the PS4.

Be sure to sign-up for the multiplayer Beta coming this August, first on PS4. We're particularly excited since this is the first public beta that the franchise has run since Treyarch did one for World at War, which will help ensure we have the best launch possible.

Feel free to follow @Treyarch for the latest studio news; otherwise, we'll see you at the show, or better yet, we'll see you online.

Regards,
Treyarch